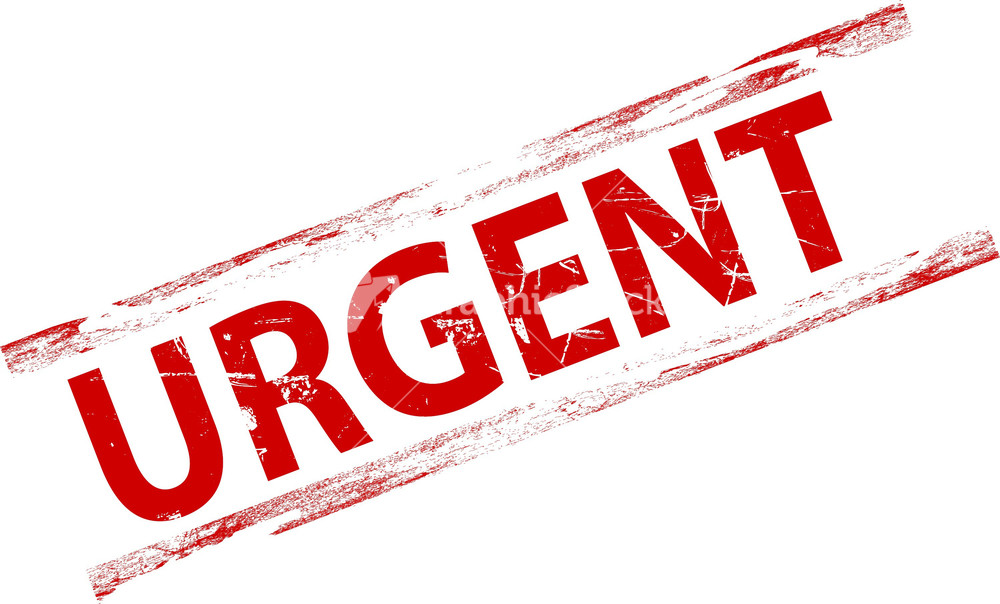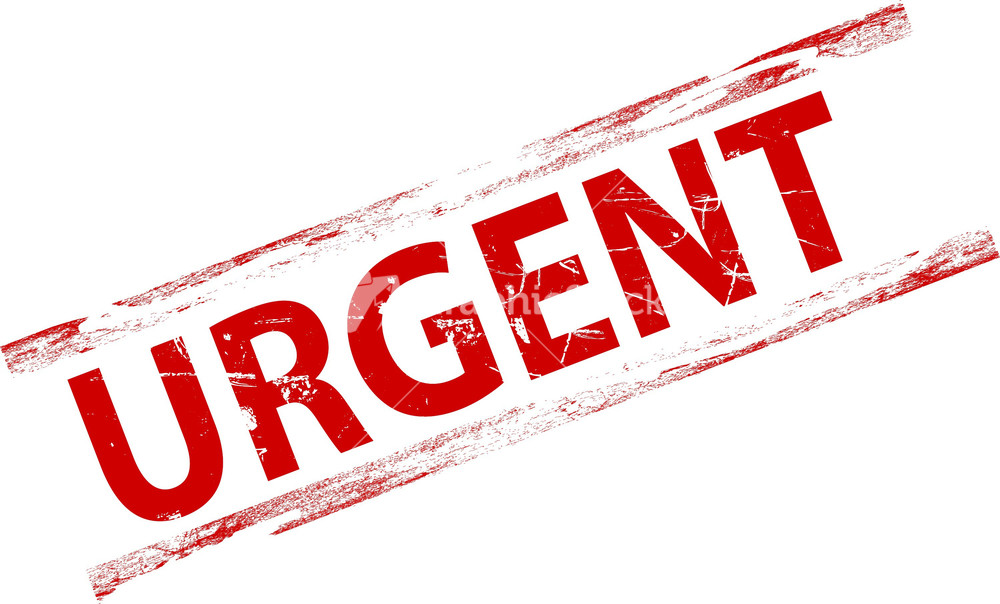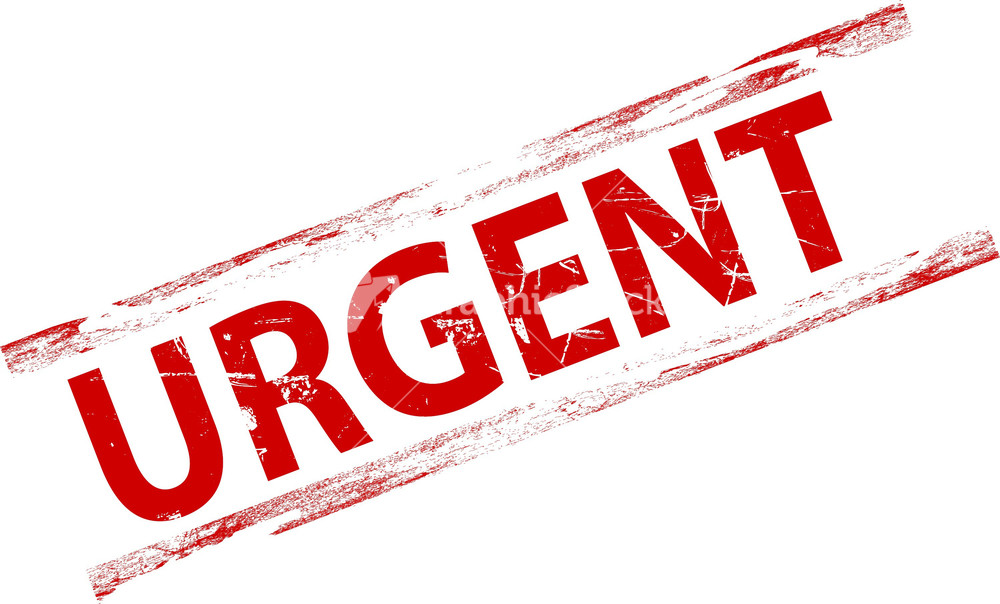 The non–governmental anti–corruption organization Transparency International Ukraine condemns the illegitimate meeting of the Parliamentary Anti–corruption Committee as of March 16 at 14:00, where the members of the Committee tried to appoint the "puppet" auditor for NABU – Nigel Brown.  ТІ Ukraine demands not to submit for consideration of the Parliament the Brown's candidacy based on the decision of the illegitimate meeting.  ТІ Ukraine is categorically  against the cynical neglect of a transparent procedure, according to which the NABU auditor should be appointed.
According to the Head of the Parliamentary Committee on corruption Prevention and Counteraction Yehor Soboliev, the Committee meeting as of March 16 was totally illegitimate. After Yehor Soboliev got the appeals of nine Committee's members, he set the date of the meeting on March 17, at 14:15. According to the Regulation, the members of the Committee should be informed 24 hours prior the meeting. However, thirteen Committee members, the Petro Poroshenko Bloc, People's Front, Opposition Bloc and Vidrodzhennia parties gathered for an "extraordinary meeting" sidestepping the Head of the Committee and breaching the Regulation of the Verkhovna Rada with a one aim only – to allow the Parliament to consider a certain candidacy for the auditor position for NABU without a proper study and discussion. This candidate, Nigel Brown, is known for his contacts with Russian oligarchs. He was introduced after a number of candidates had been considered and, therefore, the Parliamentary Committee recommended the Parliament to appoint Robert Storch, Deputy Inspector General, U.S. Department of Justice. Robert Storch is a famous expert in law enforcement auditing. Moreover, he audited the FBI activity.
«The cynical neglect of the procedure and the attempt to sidestep an open competition is truly disturbing," stated Yaroslav Yurchyshyn, Executive Director of TI Ukraine, – for us, as for civil supervisors, the most important is to follow the procedure. The last time the Anti-corruption Committee studied a number of candidacies, it got recommendations on them from international partners. And suddenly Nigel Brown appears. His candidacy was not discussed and evaluated, moreover, we do not know who proposed it and when and how it was done. We condemn such attempts of corrupt appointment of an auditor for the most important anti-corruption body of Ukraine».
Yehor Soboliev commented on the situation: «This is the beginning of a plan aiming at dismissing Artem Sytnyk from the position of Director of NABU, which in their investigations come to high ranking officials. A negative conclusion by an auditor allows discharging the Bureau's Director".
Transparency International Ukraine demands not to submit for consideration of the Parliament Brown's candidacy based on an illegitimate decision and protests against the "puppet" management of the Parliamentary Committee and demands to appoint the auditor for NABU through a transparent procedure.