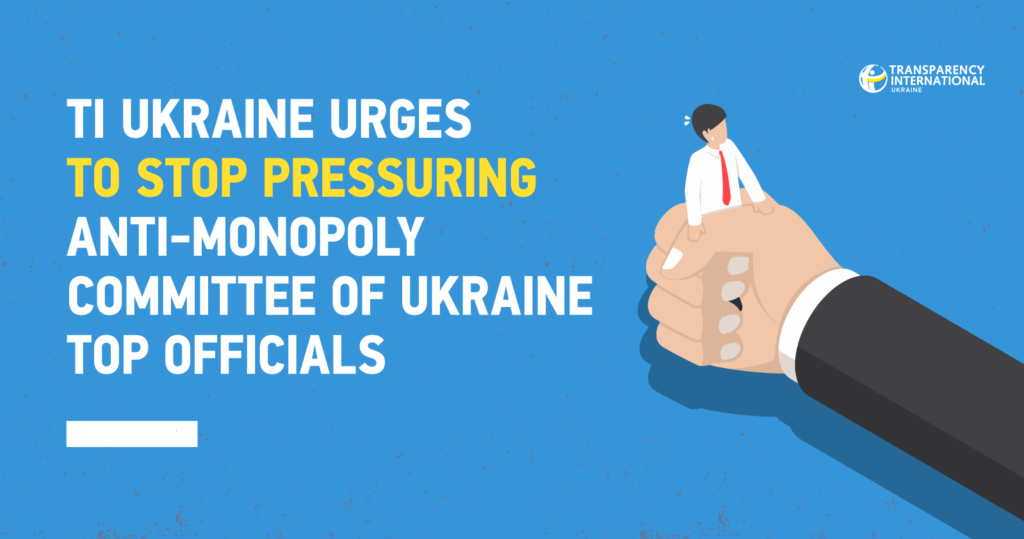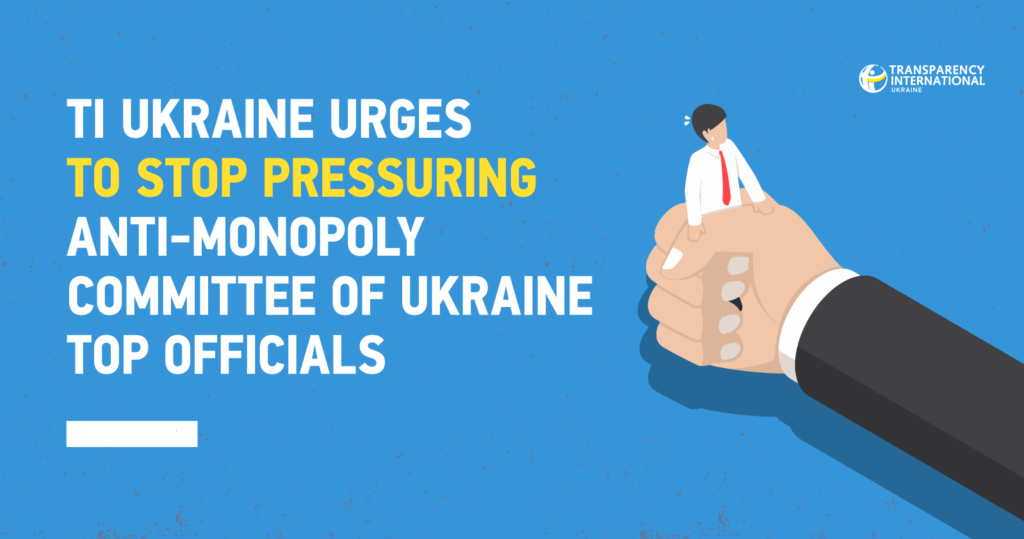 During the recent months, some representatives of the management of the Anti-Monopoly Committee of Ukraine have been facing pressure. The reason is their professional stance on the lottery market in Ukraine. In particular, the AMCU staff pay attention to the monopoly of one of  this highly profitable market participants.
The following facts made the Ukrainian chapter of the global anti-corruption network Transparency International concerned. On February 16, a government meeting on the problem of the Ukrainian lottery market was held. The meeting agenda included the presentation of the State Commissioner of the AMCU Ahiia Zahrebelna. However, for unknown reasons, First Vice Prime Minister of Ukraine and simultaneously Minister of Economic Development and TradeStepan Kubiv effectively deprived the representative of the Anti-Monopoly Committee of the right to speak and even forced her to leave the hall.
A week after the incident, the State Commissioner of the AMCU said that she had information about planned searches in her home and in the workplace. According to the official, such actions would have made it impossible for her to participate in the Committee meeting on February 22, which should have been devoted to the problems of the lottery market. It is worth noting that on the day of the meeting, unknown individuals organized a street action next to the premises of the Anti-Monopoly Committee, which seemed to be paid. The organizers of the meeting probably intended to discredit the announced efforts of the Anti-Monopoly Committee aimed at eliminating the monopoly in the lottery market.
We urge government officials, MPs and law enforcement agencies to stop pressure on the Anti-Monopoly Committee managment, and to adhere to the principles of business ethics while discussing various aspects of state economic policy. We propose Government representatives to study the arguments of the AMCU set forth in the report concerning this issue, and, following a detailed review and expert discussion, to make the necessary decisions to enhance the competitiveness of the lottery business.
Contact for media: Oleksandr Argat

Head of Communication Department

Transparency International Ukraine

Phone: + 38 093 844 24 81

E-mail: argat@ti-ukraine.org

Transparency International Ukraine is a national chapter of Transparency International, an anti-corruption NGO which operates in more than 100 countries. TI Ukraine's mission is to limit the increase of corruption in Ukraine by promoting transparency, accountability, and integrity in both the public authorities and civil society. You can learn more about the organization's activity on the website www.ti-ukraine.org