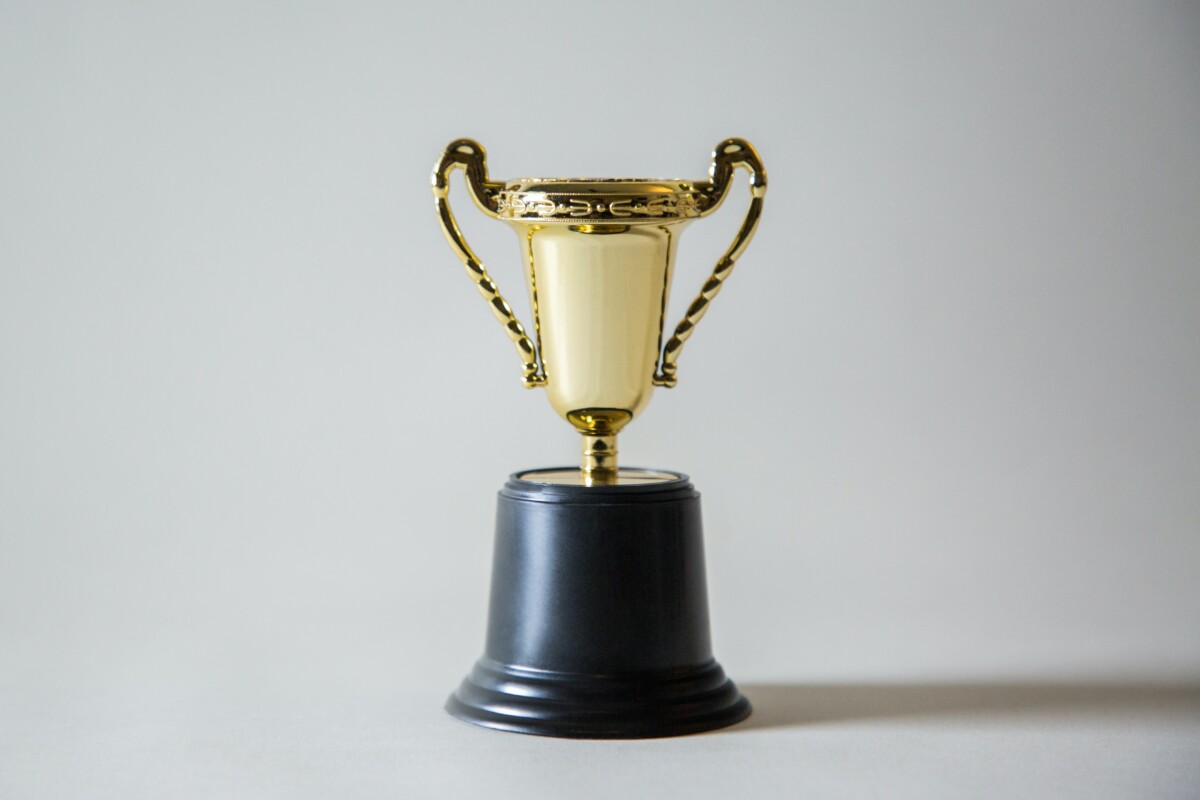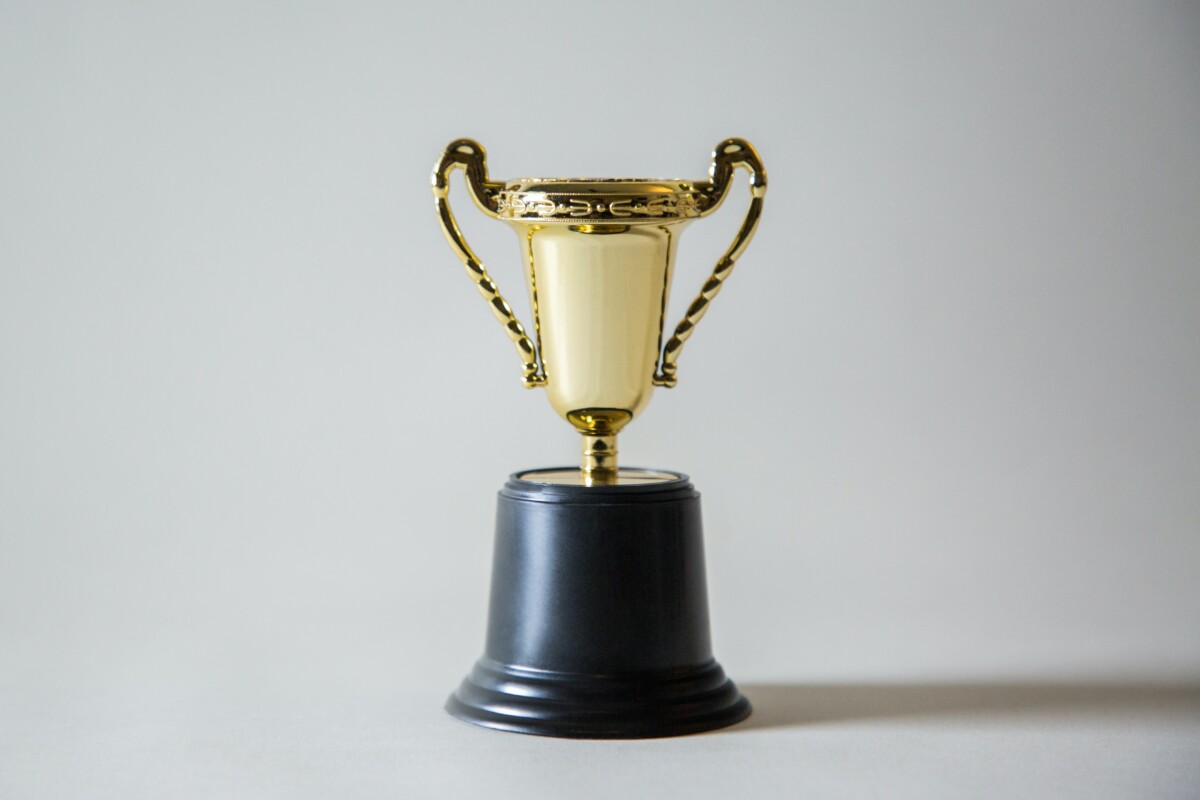 The United States Agency for International Development (USAID) has recognized the TAPAS project, of the Eurasia Foundation, and TI Ukraine, for development of the public procurement ecosystem, in particular the watchdog network. This has been part of the annual Digital Development Award.
Every year, the Award is granted to the best projects and measures using digital technologies to support ecosystems helping to implement qualitative reforms among all USAID-funded projects.
One of this year's winners is USAID / UKaid project Transparency and Accountability in Public Administration and Services (TAPAS) for its joint work with TI Ukraine.
This year's winners have been selected based on four criteria.
Integration in the strategy of the long-term projects with measurable KPIs;
Consistency with the Principles for Digital Development;
Impact and sustainability after USAID support ends;
Development of engagement.
The Ukrainian project has been recognized for building the Prozorro e-procurement system and the watchdog network DOZORRO. These two systems have turned around public procurement in Ukraine, making all the information public and transparent and saving billions for the national budget.
"USAID funds projects in various sectors across the world. Healthcare, justice, economy, education… Getting this award means that our public procurement reform has been recognized as one of the most effective ones in the world. This motivates us to work further and achieve more," says TI Ukraine's Director of Innovation Projects Ivan Lakhtionov.
The DOZORRO ecosystem consists of the monitoring portal dozorro.org, professional and public BI Prozorro modules, risk indicators and the DOZORRO community — a network of CSOs that monitor public procurement and report identified violations to supervisory and law enforcement agencies. It functions as an integral part of the Ukrainian public procurement system and accounts for civic oversight.
From October 1, 201 to December 30, 2019, the DOZORRO community analyzed almost 26,000 risky tenders and reported over 24,000 to supervisory agencies. This work ended in cancellation or changed terms in agreements on 3,523 tenders for a total amount over USD 436 million.
Apart from procurement monitoring and administering BI tools, DOZORRO experts also train procuring entities, business representatives, activists, and journalists. In the four years, over 22,000 people received this training.
Apart from Ukraine, USAID also recognized projects from Kyrgyzstan (electronic justice), Indonesia (an HR system in healthcare), Pakistan (a program for support of SME) and a project dedicated to oceans and fishing in Asia-Pacific.