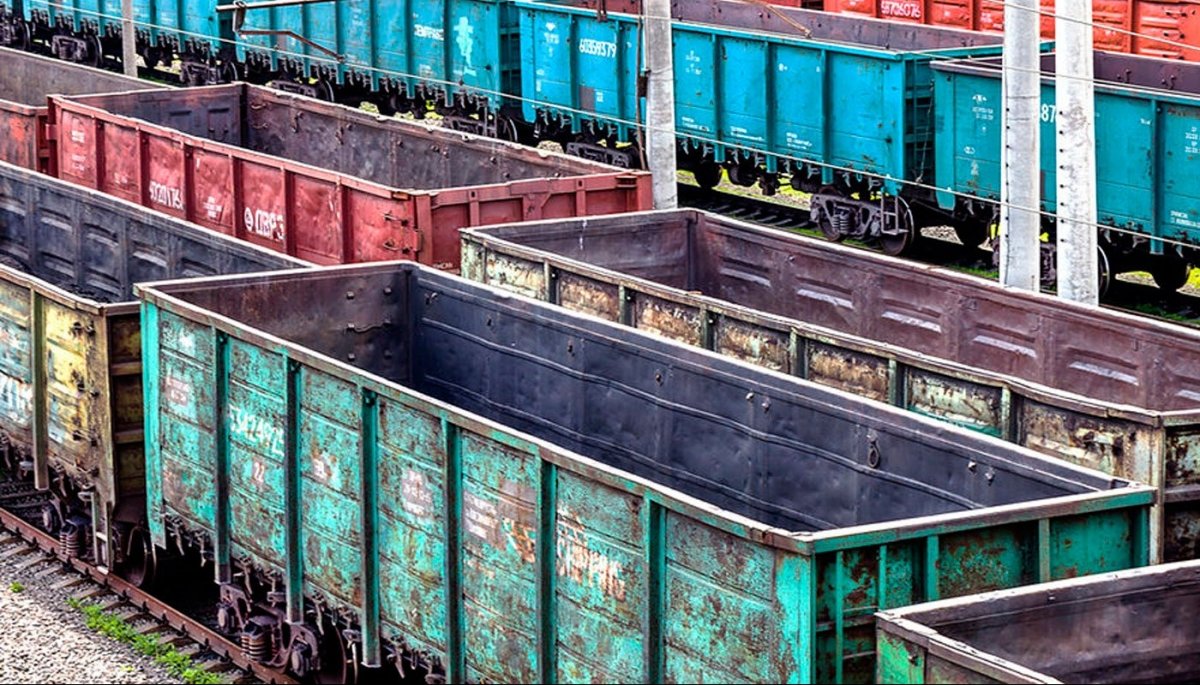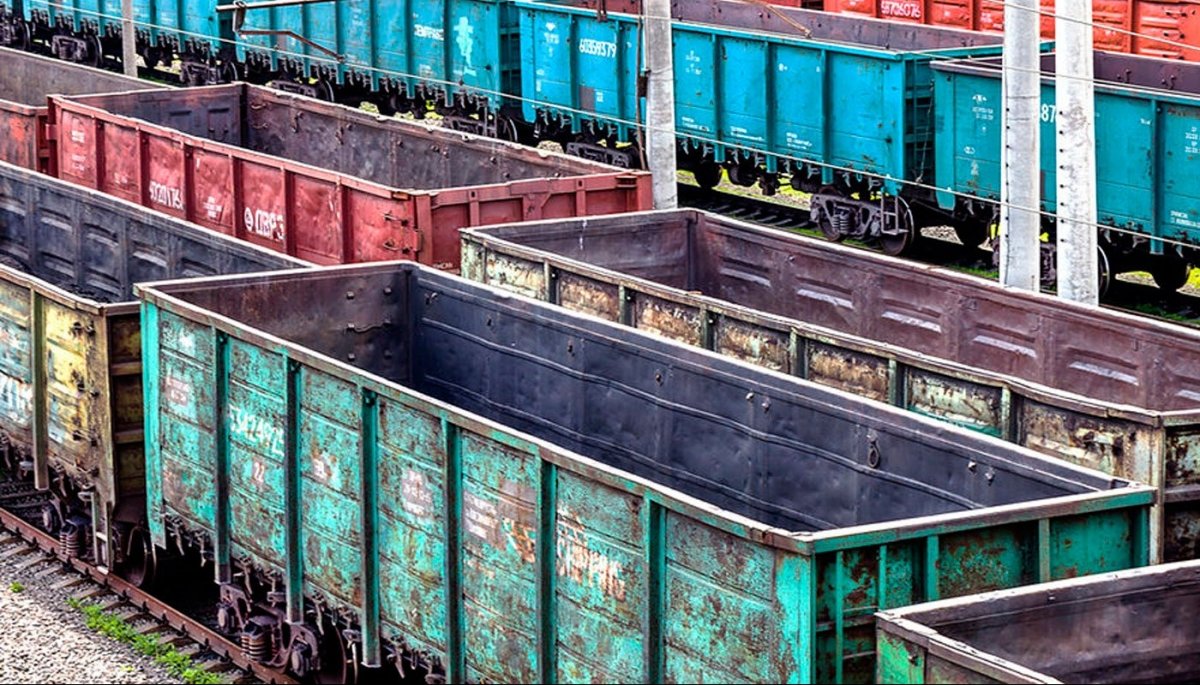 On March 6, the High Anti-Corruption Court ruled to transfer the 1000 open freight cars which law enforcement officers believe to be the product of abuse of power and other crimes of a former minister to the ARMA.
TI Ukraine urges the ARMA to put every effort into working with this sensitive, valuable and publicly recognizable asset. We ask that it hold an open selection of the manager with engagement of the maximum number of professional participants. The ARMA also needs to set up regular public reporting on the management of these assets.
It is a great opportunity for the new management of the Agency to demonstrate its readiness to be transparent and accountable.
Recall that in the summer of 2017, judges of Pechersk District Court disregarded the effective legislation and seized 1000 open freight cars at the motion of the military prosecution. This property was transferred to the management of Ukrzaliznytsia, though the ARMA had already been established by then.
At the end of 2017, the ARMA received dozens of high-end apartments in Kyiv and Odesa, over 30 parking spots, land lots, corporate rights, 5000 sq. m of office space in Gulliver shopping mall and a hunting ground of about 3,000 sq.m on 1.5 ha of land. Military prosecutors believe all of this property to be the result of criminal activity of the same former official.
The owners kept attempting to regain control over the valuable property. They tried to use loopholes in the judicial system and to block the ARMA's work with judicial decisions.
This publication is funded by the European Union and co-financed and implemented by the Ministry of Foreign Affairs of Denmark.