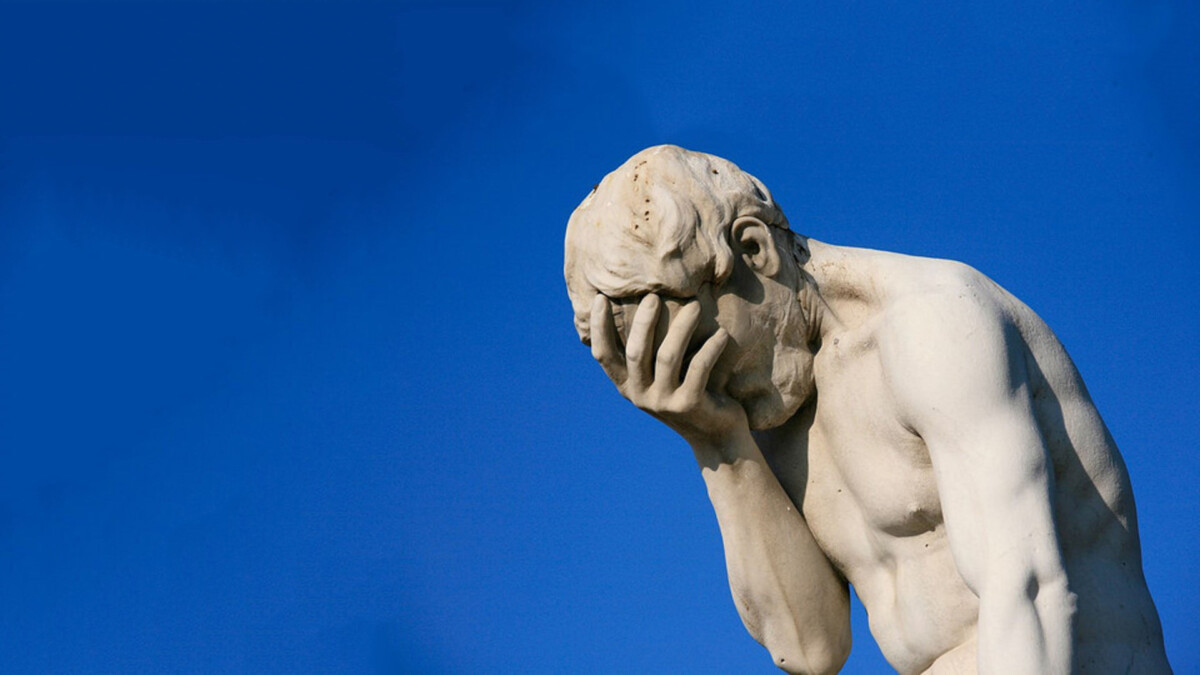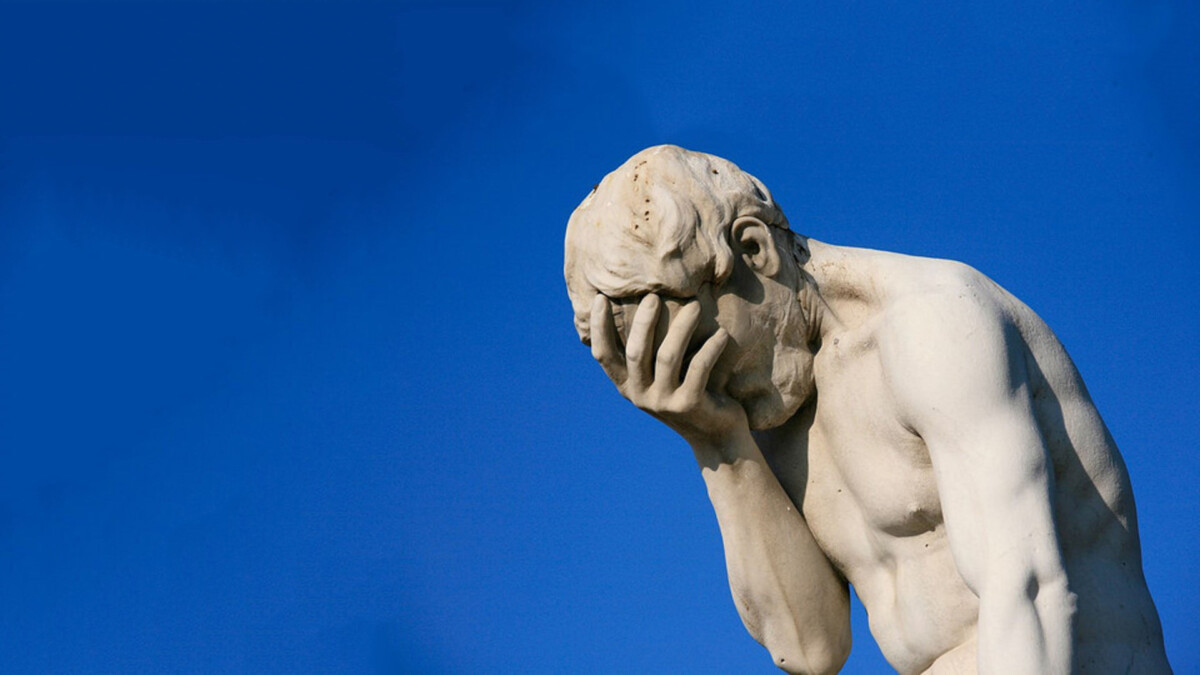 On August 4, The Economic Court of Kyiv dismissed the lawsuit of TOV Unison Group for the protection of business reputation and refutation of information.
The plaintiff claimed that the information on the website ti-ukraine.org and Facebook are unreliable. We mean the "1000 Klymenko's freight cars" statement in the news concerning the creation and first steps of the Asset Recovery and Management Agency.
The organization published information about the assets that had been seized as part of a criminal proceeding concerning former Minister of Revenues Oleksandr Klymenko, one of the most powerful representatives of "Yanukovych's family."
The decision of the Kyiv Economic Court that Transparency International Ukraine won the lawsuit has come into force.
"In fact, the court has made the decision that the statement '1000 Klymenko's freight cars' is reliable information and does not damage the business reputation of TOV Unison Group. TI Ukraine can keep using it, calling a spade a spade," said lawyer in the case Serhii Kurinnyi.
The Asset Recovery and Management Agency received over 40 high-end apartments in Kyiv and Odesa, over 30 parking spots, 20 land plots, some corporate rights, and 5,000 sq.m of office facilities in Gulliver shopping mall and a hunting ground of over 3000 sq.m on 1.5 ha of land only in the case concerning the assets of the former Minister of Revenues and Duties Klymenko. Then the exception was 1000 "Klymenko's freight cars" which were given to Ukrzaliznytsia by the ruling of Pechersk District Court.