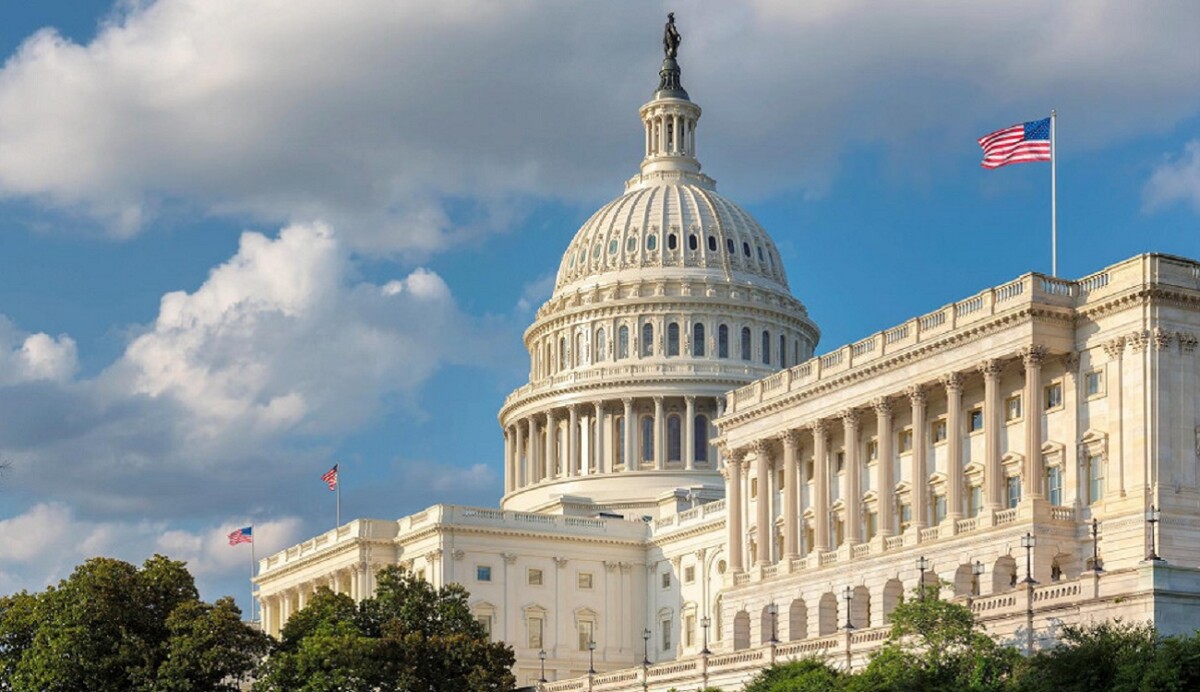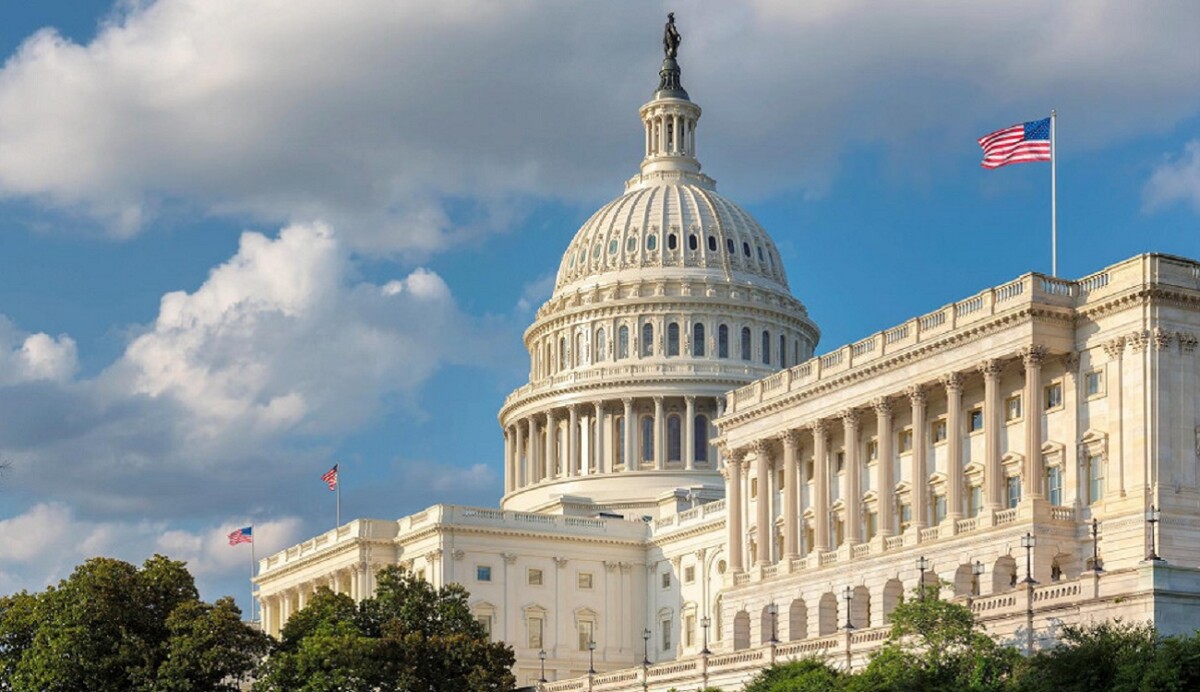 On December 22, the US Senate unanimously supported an amendment to the 2023 budget financing law that would allow the confiscation of the assets of Russian kleptocrats and their subsequent transfer to Ukraine.
The amendment was introduced by Republican Senator Lindsey Graham. This change will allow the Ministry of Justice, through the Secretary of State, to transfer the income from the seized assets of Russian oligarchs or other sanctioned individuals to the citizens of Ukraine.
This transfer can take place in the form of humanitarian or military assistance.
But that's not it. After the Senate, the amendment should be supported by the House of Representatives.
Let us remind you that earlier, TI Ukraine has already analyzed the international mechanisms of confiscation of assets of Russians, including in the United States.
The adoption of this amendment is a major step forward in bringing the Russians to justice for the war in Ukraine. We hope that the House of Representatives will support it as soon as possible.