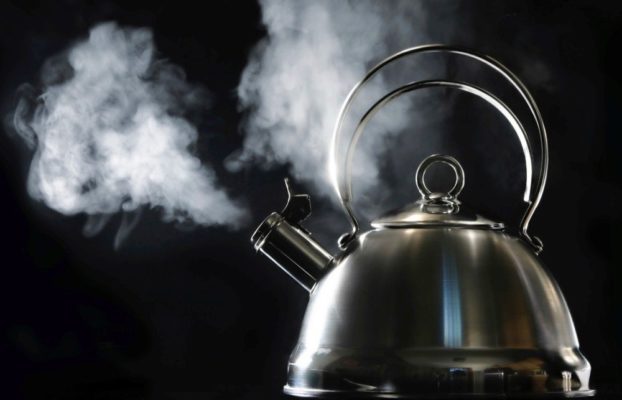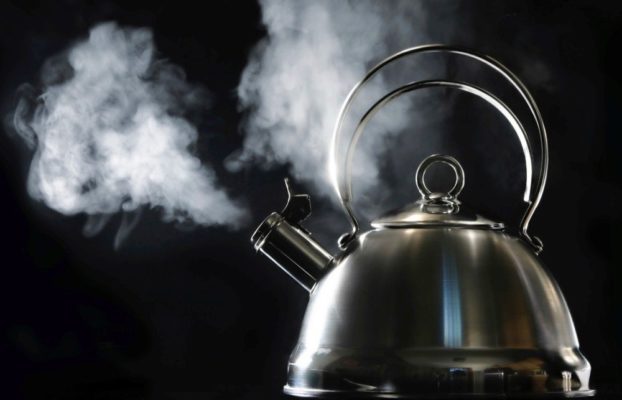 Recently, Ukraine has been stirred up by a series of large-scale corruption scandals.
After a journalistic investigation into the overestimation of the cost of products for the military, the whole Ukraine was shocked when NABU employees detained the Deputy Minister for the Development of Communities, Territories and Infrastructure while receiving an illegal benefit of USD 400,000. Subsequently, another journalistic investigation appeared regarding the alleged acquisition of valuable real estate by an MP in the center of Kyiv. Recently, journalists have also published the data indicating the possible illegal receipt of gifts by Deputy Prosecutor General Oleksii Symonenko.
These events confirmed that even during a full-scale war, corruption did not disappear among Ukrainian officials. At the same time, to maintain the trust of society and international partners, it is important to identify such cases among officials and bring such persons to justice.
An essential step for this should be the restoration of the submission of electronic declarations by officials and MPs. 
The relevant draft law No.8071 was approved in November by the relevant Committee of the Verkhovna Rada, but has not yet been approved by the parliament even in the first reading.
So far, officials and MPs have not filed a declaration even for 2021. Indeed, in March 2022, considering the full-scale invasion of russia, the Verkhovna Rada exempted all public servants from such an obligation.
Under the conditions of that time, such a step could be considered justified. However, today there are no obstacles for officials working far from the war zone to fill in information about their income.
The ambassadors of the G7 countries to Ukraine have already called the immediate restoration of declaration one of the priorities for 2023 for Ukraine. At the same time, to start negotiations on Ukraine's accession to the EU, we need to implement the recommendation to enhance the fight against corruption.
Maintaining public and international partners' trust in the government is critical in the face of war. After the recent corruption scandals, the restoration of declaration would be an important signal to the public and our international partners that Ukraine remains committed to the fight against corruption, and budget funds from Ukrainian taxpayers and assistance from international partners are used responsibly.
The public demands to restore the obligation for officials to submit electronic declarations immediately, adopting the draft law No. 8071 as a basis and promptly finalizing it for adoption in the second reading. 
Transparency International Ukraine
Anti-Corruption Action Centre
All-Ukrainian Association "Automaidan"
StateWatch
Anti-Corruption Research and Education Centre (ACREC)
CHESNO Movement
Anti-Corruption Headquarters
NACP Public Council
Institute of Legislative Ideas
CSO "Civil Control Platform"
NABU Civil Oversight Council 
DEJURE Foundation
Bihus.Info
Kharkiv Anti-Corruption Centre