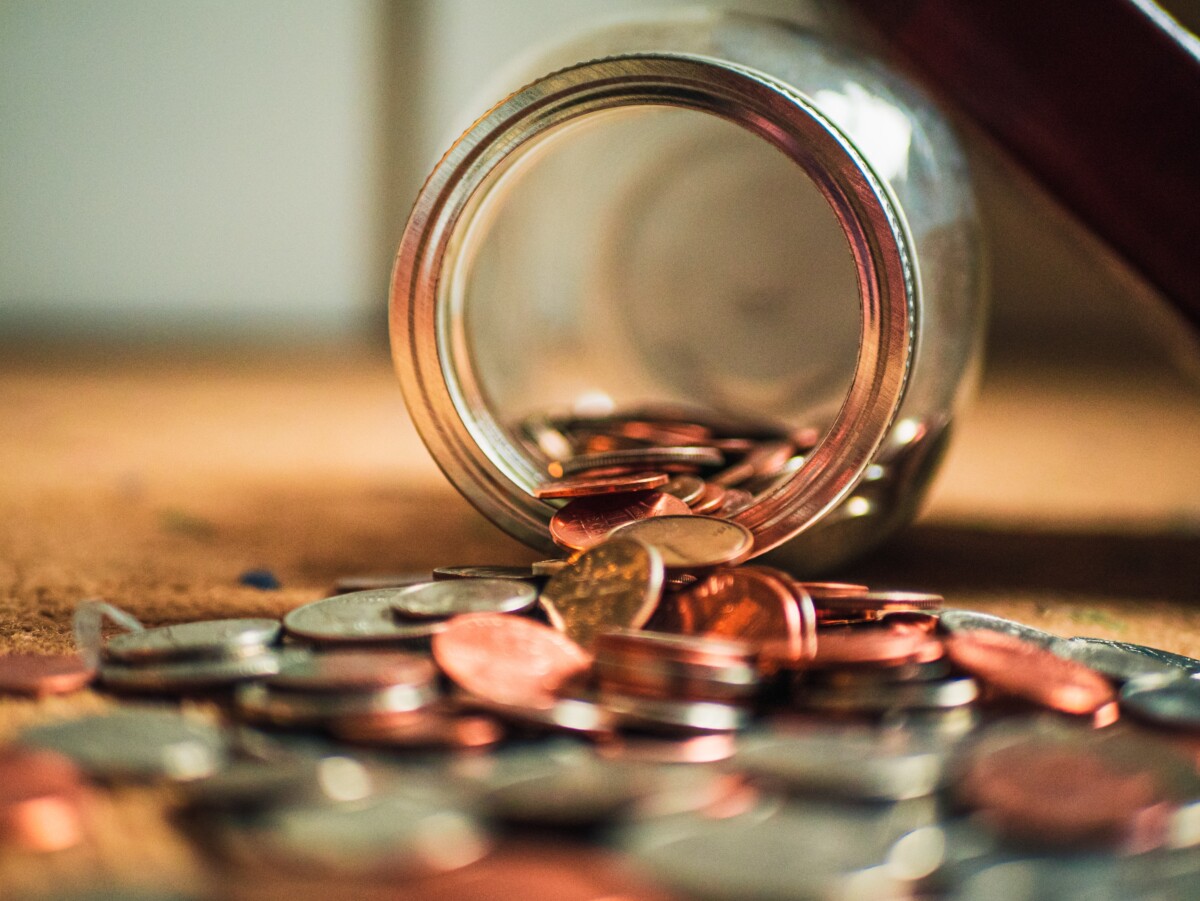 On June 16, the Legal Policy Committee will consider two draft laws on amendments to the Law of Ukraine "On Political Parties in Ukraine" (No. 5253 and No. 5253-1).
Transparency International Ukraine and other members of the public and experts have already stated that draft law No. 5253 actually proposes to eliminate control over party finances. That is why MPs should refuse to consider it.
If the MPs do decide to support this legislative initiative, the NACP will no longer be able to detect if the parties receive goods or services at significantly inflated or undervalued prices and will also not be able to check whether the business transactions indicated in the reports took place at all. This, in turn, will create favorable conditions for uncontrolled spending of billions of hryvnias the parties receive from the budget.
Moreover, the issue of improving the effectiveness of systems for preventing political corruption and the effectiveness of state control over the financing of political parties was identified as an important recommendation for the results of the Corruption Perceptions Index 2019. Draft law No. 5253, on the contrary, distances us from implementing this recommendation.
Currently, No. 5253 is not only on the committee's agenda for today but also on the agenda of the session on Thursday.
We are convinced that MPs should first of all support the transparency of financial transactions of political parties and the ability of the NACP to detect false information in the financial reports of political parties. After all, this is a necessary component of the fight against political corruption. That is why parliamentarians should not vote for draft law No. 5253.