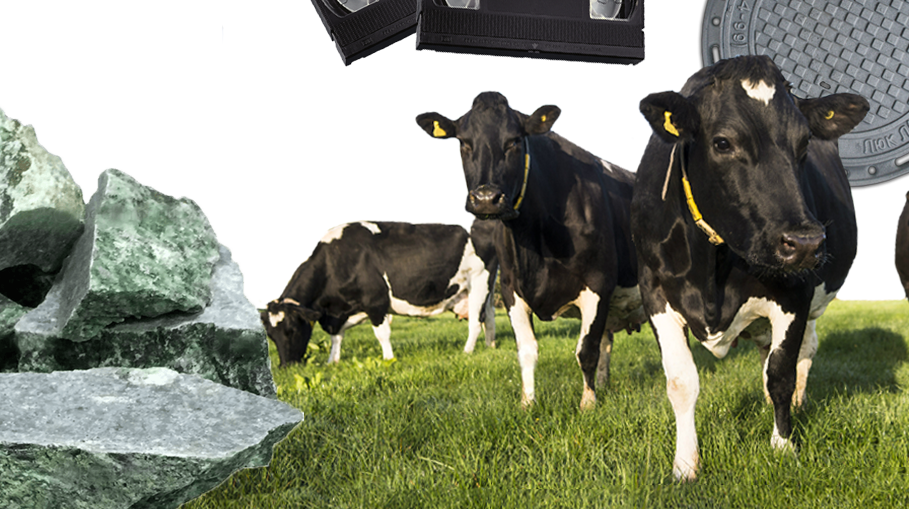 Sometimes bribes are so creative you can't help but laugh. The jar with money that judge Chaus buried in his yard is just one tiny instance. Corrupt officials sometimes are insanely inventive in their attempts to avoid prosecution. Sometimes, however, this doesn't work.
Here are a few stories about weird bribes.
✓ Bribes in air travel
In Kazakhstan, a migration police inspector was convicted for taking, let's say, job-specific bribes. He helped foreigners to issue papers faster, and they bribed him in airplane tickets. The inspector planned holidays with a total value of tickets amounting to almost $1000. But he didn't fly anywhere, convicted to seven years in prison instead.
✓ A one man shop
Turns out, bribes are not only a way to get something you are not entitled to. It is also a way to go minimalist. A teacher in one Russian academy demanded that students buy useless things from him in order to get good grades. The treasures included a certificate for a fishing shop, an audio tape player, a typewriter and even shorts. Maybe one of the students really needed this.
✓ A dangerous passion
A former vice-governor in central China had a passion that eventually ruined him. Almost 80% of his assets were in the form of… greenstone. He did nothing to hide his hobby. Every day, the official wore a greenstone necklace and always had a small flashlight and a magnifying glass on him to look at new greenstones. Of course, he extorted bribes in the form of greenstones, too. His collection had a value of $1.6 million.
✓ Gift packaging for bribes
Envelopes are so yesterday. A few years ago, Prosecutor General's Office wrote that somebody attempted to bribe a police officer in Kyiv region by putting $5,000 into a Rafaello box. Twice as much fit into a Jack Daniel's gift box, which allegedly was extorted by a prosecution official in Kropyvnytskyi. Packaging from Irish whiskey can fit $40,000.
✓ A multifunctional stomach
In 2016, head of Khmelnytskyi Oblast Migration Service demanded UAH 1600 for accelerated issuing of an international passport. When detained by the SBU, he tried to eat his bribe, but didn't have enough time. Most evidence was preserved.
✓ A floating bribe
Head of a fiscal service department in Kyiv got a bribe of UAH 39,000 for license for production and retail of alcoholic beverages. When the official received the entire amount, he got a visit from the SBU. He attempted to toss the money into the sewer. Municipal workers helped to recover part of the bribe through a manhole. If the guy had more time, maybe he would've done what an Indian engineering official did. He hid a significant share of his money and jewelry under the tiling in his bathroom. 
✓ 350 sacks of manure
Head of an executive agency in countryside Kazakhstan was very strategic about his bribery and demanded 350 sacks of manure, which cost about $550 in 2017. The official got a fine times 30 for his "useful" bribe, though.