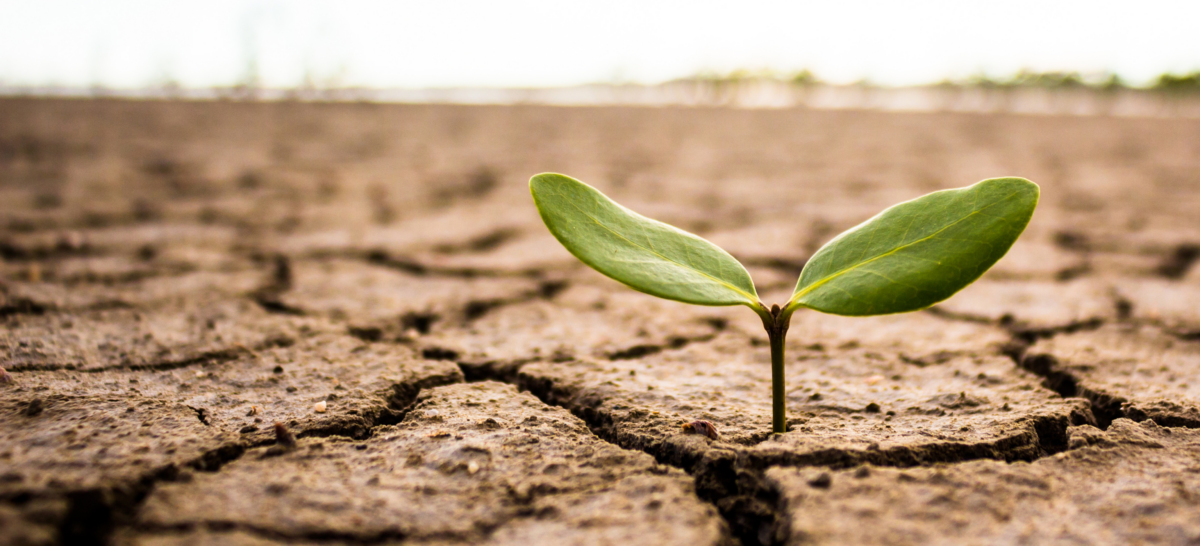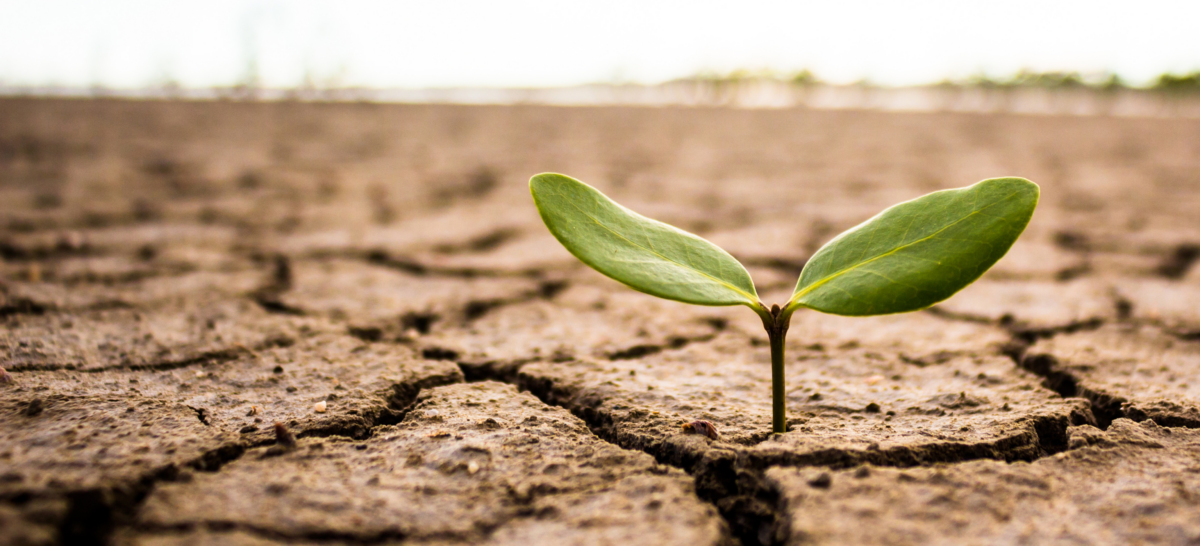 On July 4-5, 2022, the International Ukraine Recovery Conference will be held in the Swiss city of Lugano. The event is dedicated to the issue of reconstruction, in particular, the necessary reforms for this. 
Since the conference provides for an inclusive approach and the principle of shared responsibility to ensure a successful recovery, TI Ukraine together with the Basel Institute on Governance have analyzed the agenda of reforms that have a direct impact on the level of corruption in our country. 
The material considers viewpoints and expertise of representatives of the non-governmental sector and consists of a description of the current situation in the identified reforms, risks, and current challenges, as well as recommendations for specific representatives of state authorities.
Ukraine has implemented many reforms over the past 8 years. The challenges and recommendations specified in the analysis are logical next steps for further development and strengthening of Ukraine as an independent democratic country. The vast majority of conclusions echo the important homework that the European Commission gave Ukraine. It put forward 7 demands so that Ukraine would not lose its EU candidate status. Among them, in particular, are some commitments in the anti-corruption field:
complete the appointment of the head of the SAPO and the director of the NABU, as well as conduct effective investigations into grand corruption;

complete the integrity review of candidates for members of the High Council of Justice by the Ethics Council and the selection of judges to the High Qualification Commission of Judges;

introduce legislation on the procedure for the selection of Constitutional Court judges on the basis of an assessment of their integrity and professional skills, in accordance with the recommendations of the Venice Commission.
Although the European Commission has not set a clear deadline, the first assessment of compliance with the requirements is expected at the end of the year. And Ukraine will be responsible for its own prospects of rapid movement towards the established goal — the full membership in the European Union.