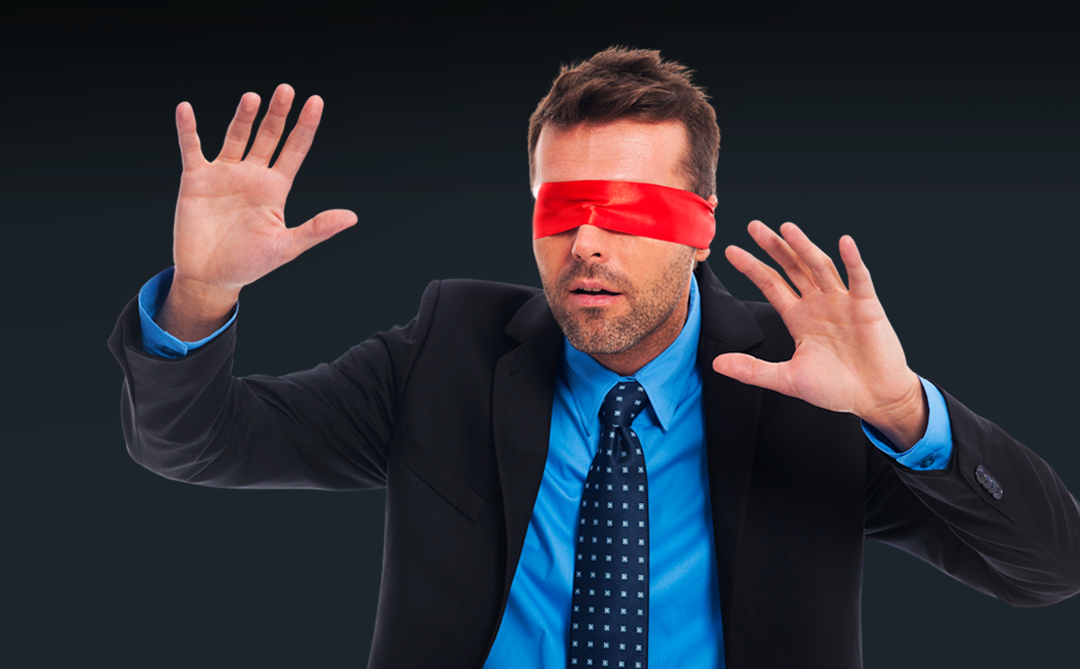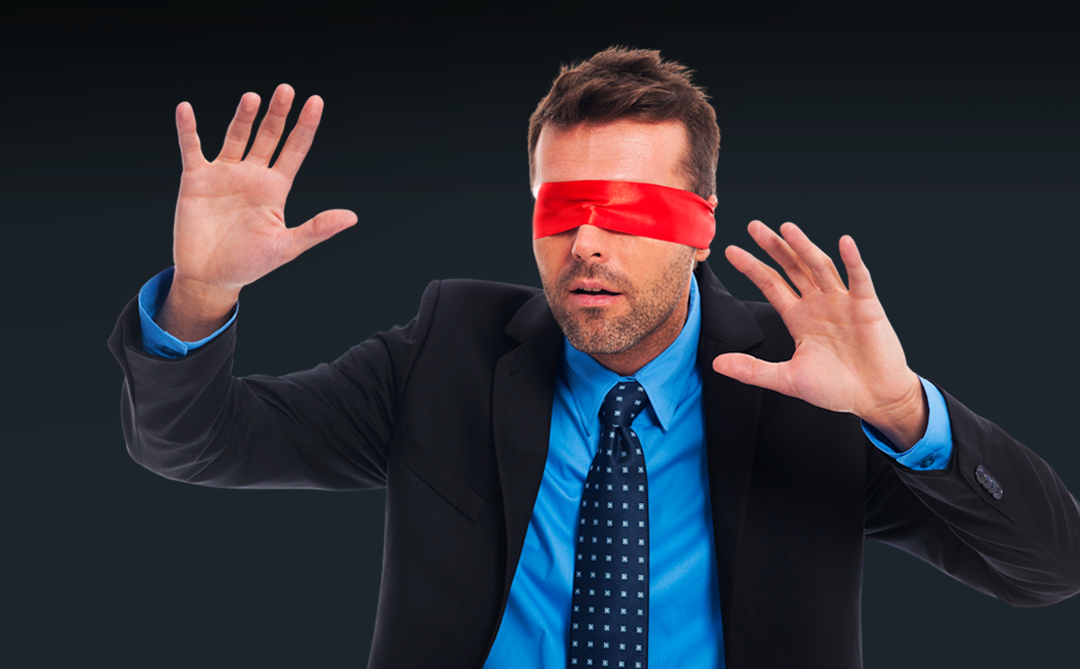 Transparency International Ukraine urges the President to veto the adopted draft laws 9534 and 9587-d, which substantially limit public access to declarations and reduce responsibility for false declaration.
On September 5, MPs supported with 329 votes in the second reading and as a whole the draft law 9534 on the return of e-declaration. Additionally, MPs adopted with 305 votes the draft law 9587-d, amending the Code on Administrative Offenses and other laws, introducing automated fines for failure to submit declarations.
Unfortunately, during the adoption of both draft laws, MPs voted FOR provisions that undermine the effectiveness of the restored e-declaration from within. Thus, the MPs lacked 27 votes to immediately open the Register of Declarations. According to the newly adopted law, it will be opened only in a year. A respective amendment #371 to draft law 9534 proposed by Anastasia Radina, the Head of the Committee on Anti-Corruption Policy, has not been supported by the MPs and received only 199 votes in favor.
Additionally, MPs endorsed an amendment to draft law 9587-d, according to which public officials after paying a fine ranging from UAH 17,000 to UAH 42,500 for providing false information in the declaration totaling up to UAH 1,3 million, will even no longer have a criminal record.
Also, there have been reports about other potentially detrimental amendments that have been approved by the MPs. However, the public still lacks the opportunity to review the texts of the adopted documents to identify and report any risks they may contain
Transparency International Ukraine, will analyze the texts of these laws as soon as they are published and will provide recommendations to the President. As of now, we consider the approved draft laws as very harmful and strongly advocate for their immediate revision. Furthermore, we believe that there was insufficient transparency and inadequate public oversight in the consideration of these crucial legislative acts.
Therefore, we call on the President to veto the laws adopted today and send them back to the Parliament for further review.