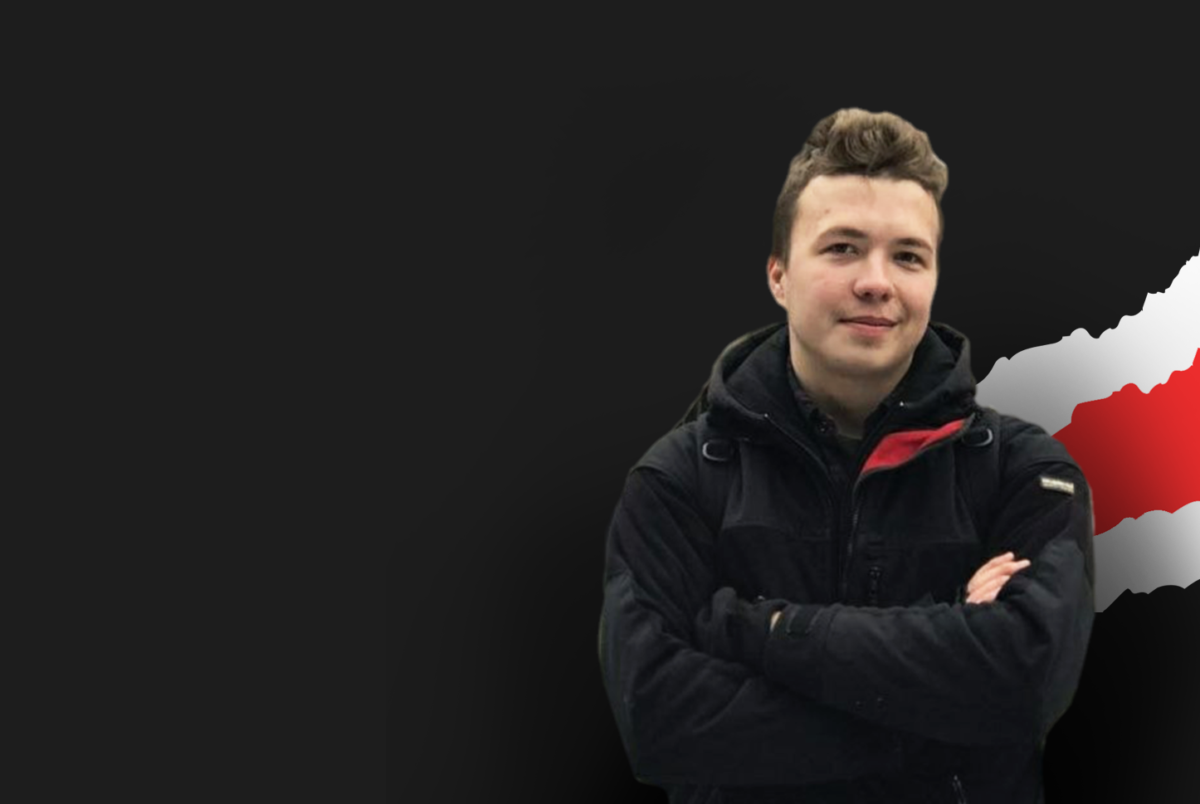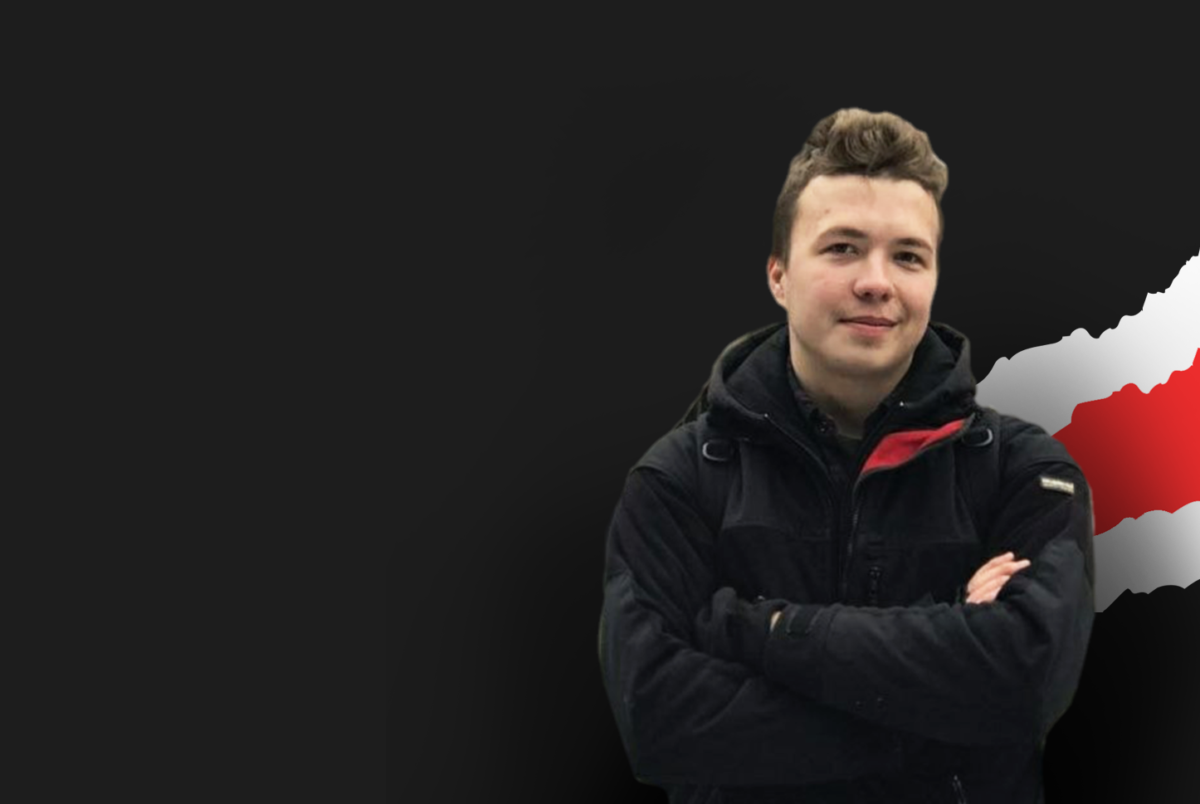 The self-proclaimed President of Belarus has long been called the last dictator of Europe. And yesterday's case of the forced landing of a passenger plane and the arrest of opposition leader Roman Protasevich only confirms that Lukashenko's actions against his citizens are turning into real lawlessness.
Why can't we stand by this incident? There are 5 reasons.
The first reason. Lukashenko's actions against Roman Protasevich are an indisputable pressure on civil society.
Over the past twenty-five years, the Belarusian regime has purposefully eradicated civic spirit from its people. But last year's protests showed that the democratic consciousness still lives with Belarusians. And Protasevich is a vivid example of such a person.
The second reason. Lukashenko's actions are a blatant attack on freedom of speech.
There are no democratic media outlets in Belarus. All opposition media outlets, as well as the NEXTA Telegram channel created by Protasevich, are a bold, albeit prohibited by Belarusian law, step towards balancing opinions, a real manifestation of independent journalism. Only such journalism can affect the real situation with civil liberties in the country.
The third reason. Indeed, the terrorist actions were discovered by Lukashenko himself, but not by an opposition journalist.
For honest publications, Protasevich faces death penalty in Belarus, which is not found anywhere else in Europe. In other words, a journalist can be killed for observing truly democratic values and wanting to introduce other Belarusians to them.
The fourth reason. A special operation to land a plane in Minsk borders on air terrorism.
The actions of the self-proclaimed president of Belarus not only violate international aviation rules, but also endanger the life and security of the entire world. This is a direct threat from the Belarusian regime to International Civil Aviation and to everyone who will fly over this country.
Reason five. Lukashenko's regime is based on lies that poison our country, too.
There is an opinion that, despite the regime, Lukashenko has overcome corruption in Belarus. Indeed, according to the Corruption Perceptions Index 2020 (CPI), this country has 47 points — significantly more than, for example, Ukraine does. But such a good indicator has its price.
It is worth recalling that the CPI evaluates only the perception of corruption in the public sector — human rights violations or pressure on freedom of speech are not taken into account in the Index. The indicators are also affected by the number of anti-corruption journalistic investigations, and they are simply impossible in Belarus. Therefore, the Index shows what we see, but does not take into account what is hidden from our eyes.
TI Ukraine calls on the international community to insist on an international investigation and do everything possible to release Roman Protasevich.
Ukrainian journalists and public activists have learned from their own experience how difficult it is to fight for freedom, openness, and democracy in their country. That is why we support Belarusians in the same desire to change their country and condemn the lawlessness of the Belarusian dictator.