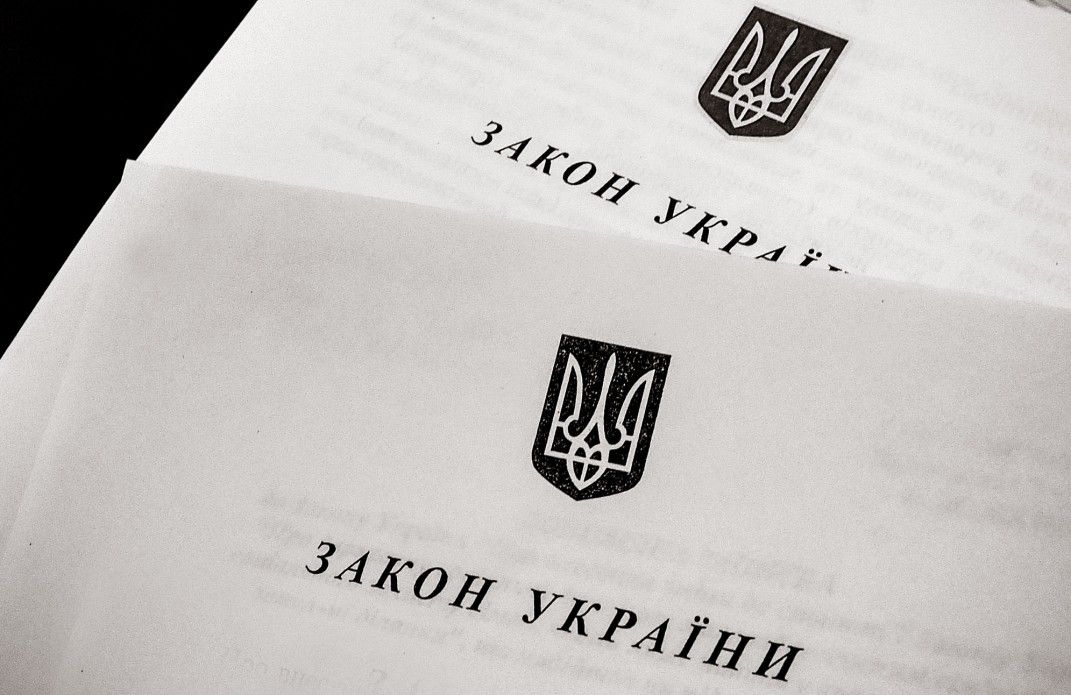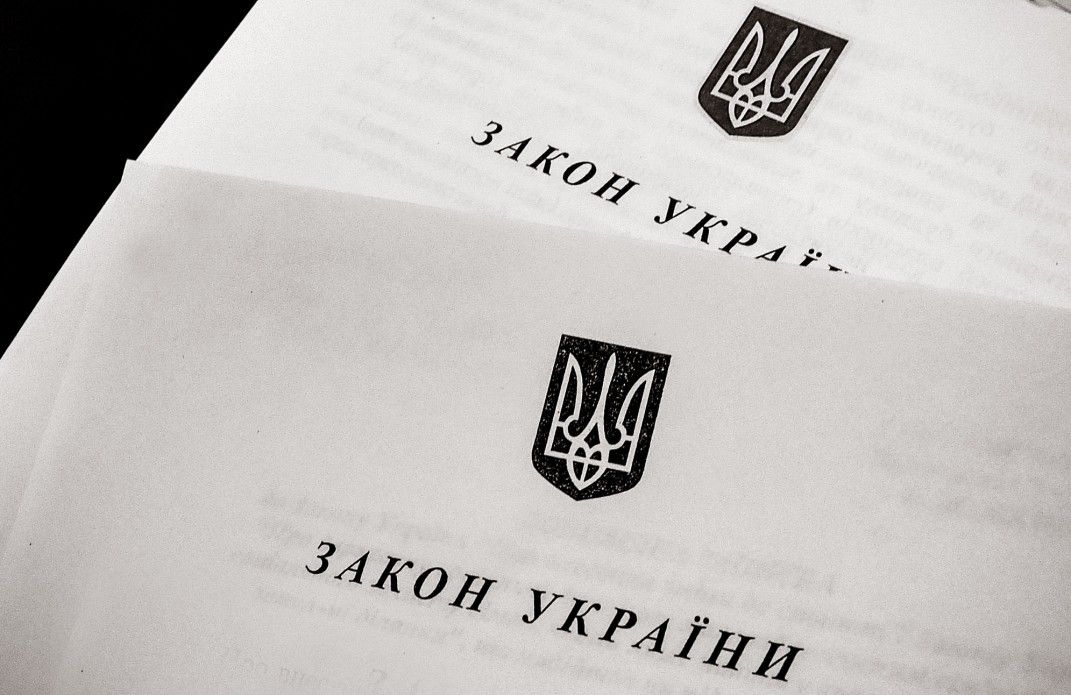 The working group registered draft law 4441 in the Parliament, aiming to restore liability for "lies in the declaration." However, the document does not provide for imprisonment or restriction of freedom for this corruption crime.
If the initiative is adopted in this form, there will be virtually no effective deterrent sanctions for failure to declare assets. Even high-ranking officials will be fined up to UAH 85,000, get community service for up to 240 hours and may be deprived of the right to hold certain positions for up to three years for concealing millions.
We insist that the sanction for failure to file a declaration or false information in a declaration in the form of imprisonment must remain.
It is necessary:
to provide imprisonment at least for high-ranking officials for failure to file a declaration or intentional lies in declarations, which will start from UAH 1 million. UAH 1 million is a fairly reasonable amount, which correlates with the rules on confiscation of unexplained assets;
to increase fines for criminal and administrative liability.For example, a criminal fine for false declaration from UAH 1 million to 6.3 million or failure to file a declaration will be between UAH 42.5 thousand and 51 thousand according to the draft law. TI Ukraine believes that the fines should be much higher;
new criminal articles should be included in the list of criminal offenses of corruption.
Otherwise, there is a risk that electronic declarations will turn into an inefficient and pointless tool in the fight against corruption. Declarations are the foundation of the corruption prevention system in Ukraine.