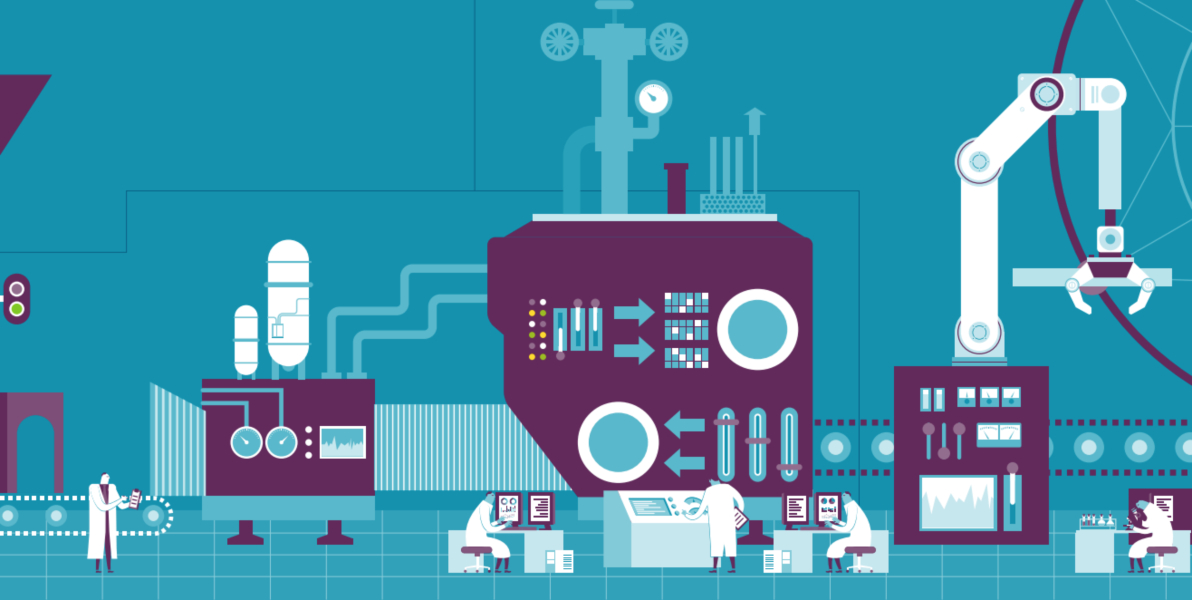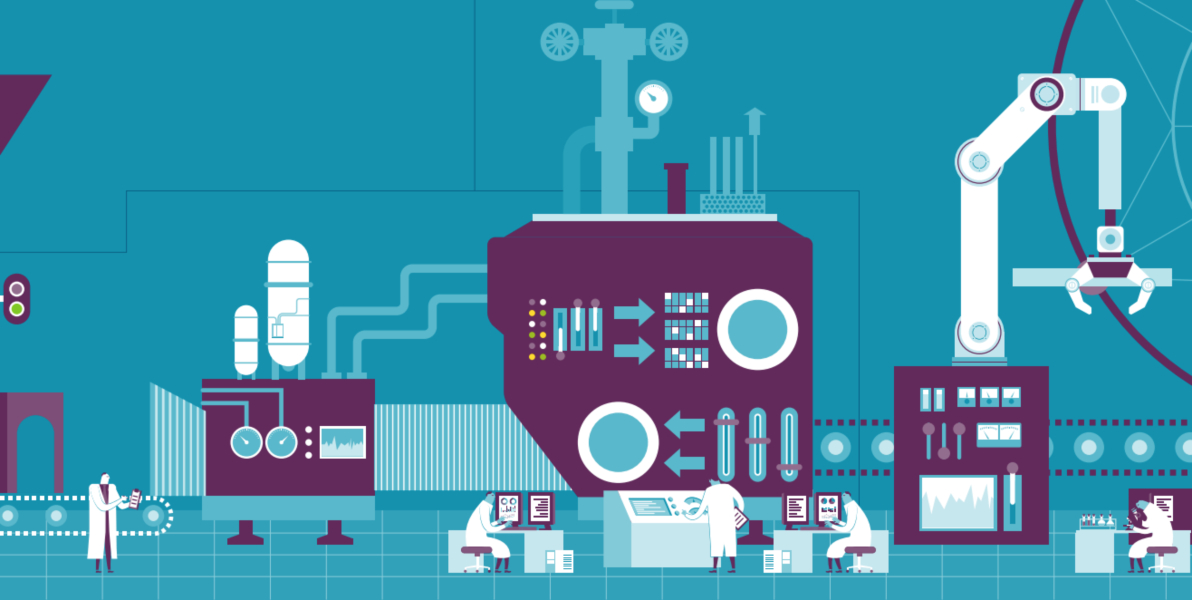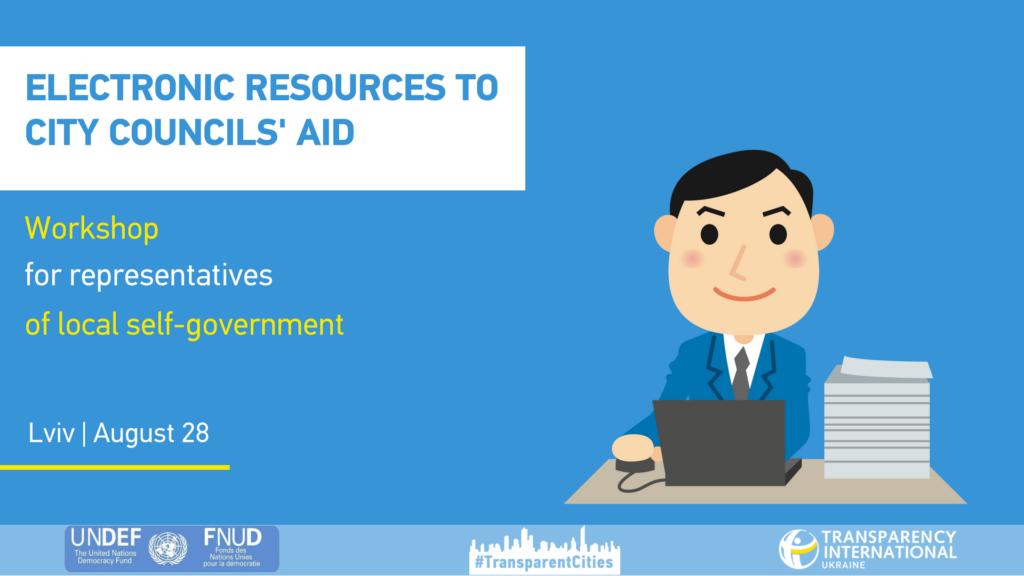 The Ukrainian chapter of the global anti-corruption organization Transparency International cordially invites council representatives to the workshop "Electronic Resources to City Councils' Aid: How to Use Their Potential in Interaction with the Community and Internal Work of the Council." The event is taking place under the umbrella of the Transparent Cities Club project. The main goal of it is to inspire cities to achieve high rates of transparency and to spread this approach among other Ukraine cities.
During the event, we will discuss if it is possible to create an effective website of the city council for UAH 10,000, how to communicate with activists in a mutually beneficial way, how to optimize exchange of registers between divisions of the city council and much more.
In addition, a special guest from Madrid city council Miguel Arana will present a platform that helps to involve citizens in public procedures https://decide.madrid.es/. Using this platform, people can offer solutions for important city problems and contribute to them. The mission of the city council is to collect and implement these offers. The platform is already used by many countries and can help your city to become better.
We invite participants from: Ivano-Frankivsk, Ternopil, Khmelnytsky, Chernivtsi, Zakarpattia, Lviv, Rivne, Volyn oblasts.
The event will be held in Lviv on August 28, 80 Heroiv UPA street (ITEA HUB) https://iteahub.com/. To become a participant, please register at https://goo.gl/forms/VxhxSxyvlKfJbJeI2. The registration continues until August 20. The participants will be provided with food and handouts during the event. Please note that travel expenses are not reimbursable.
The workshop experts are Stanislav Haider, Head of Information Technology and Analysis Division at Drohobych city council, and Volodymyr Kondzolka, Director of the municipal institution "Drohobych City Institute." They know  everything about transparent municipality and effective communication with the community like no one else, considering that Drohobych ranked 1st at Transparency Ranking of 100 Largest Ukrainian Cities, compiled by Transparency International.
Special guest – Miguel Arana Catania – Program Participation Director, City Council of Madrid (Spain);
The project is implemented by Transparency International Ukraine  within the "Building Transparent Cities in Ukraine" project, supported by UN Democracy Fund (UNDEF)
Media Contact: Alina Kobenko, communications manager of Building Transparency in Ukrainian Cities.
Cell: +38 093 064 88 65
Email: [email protected]