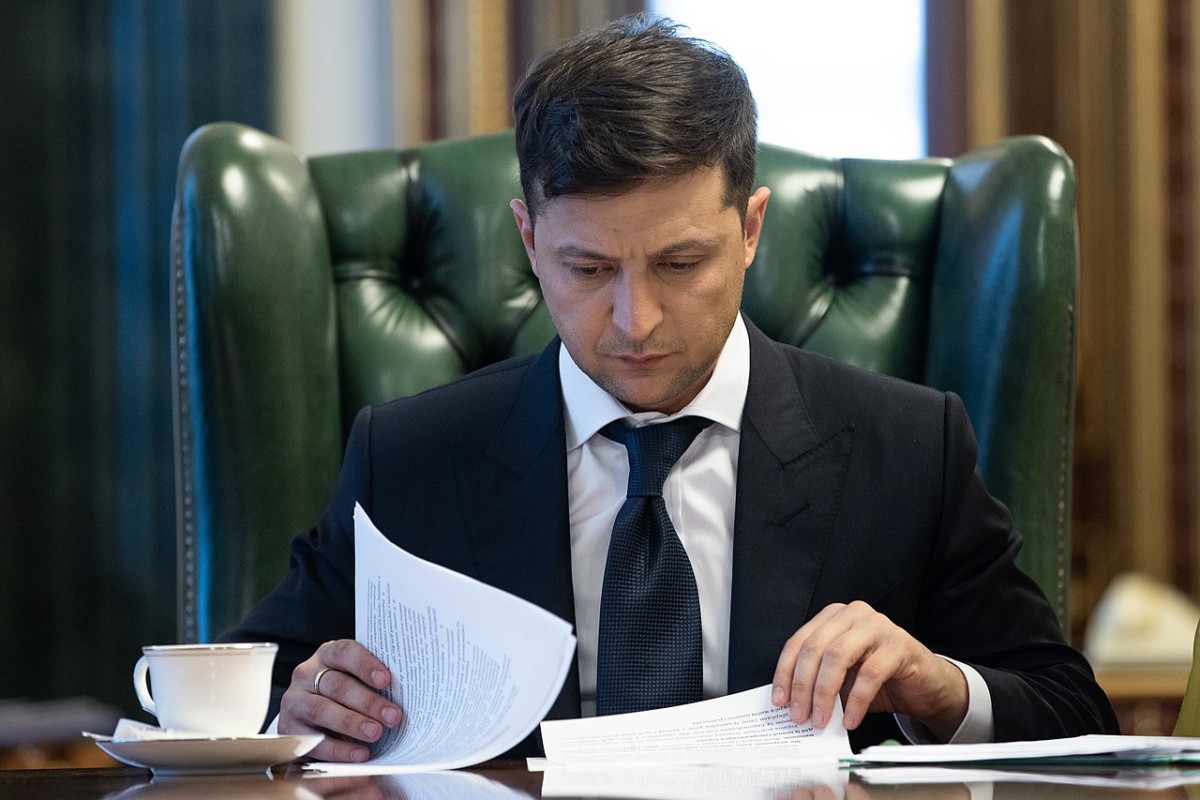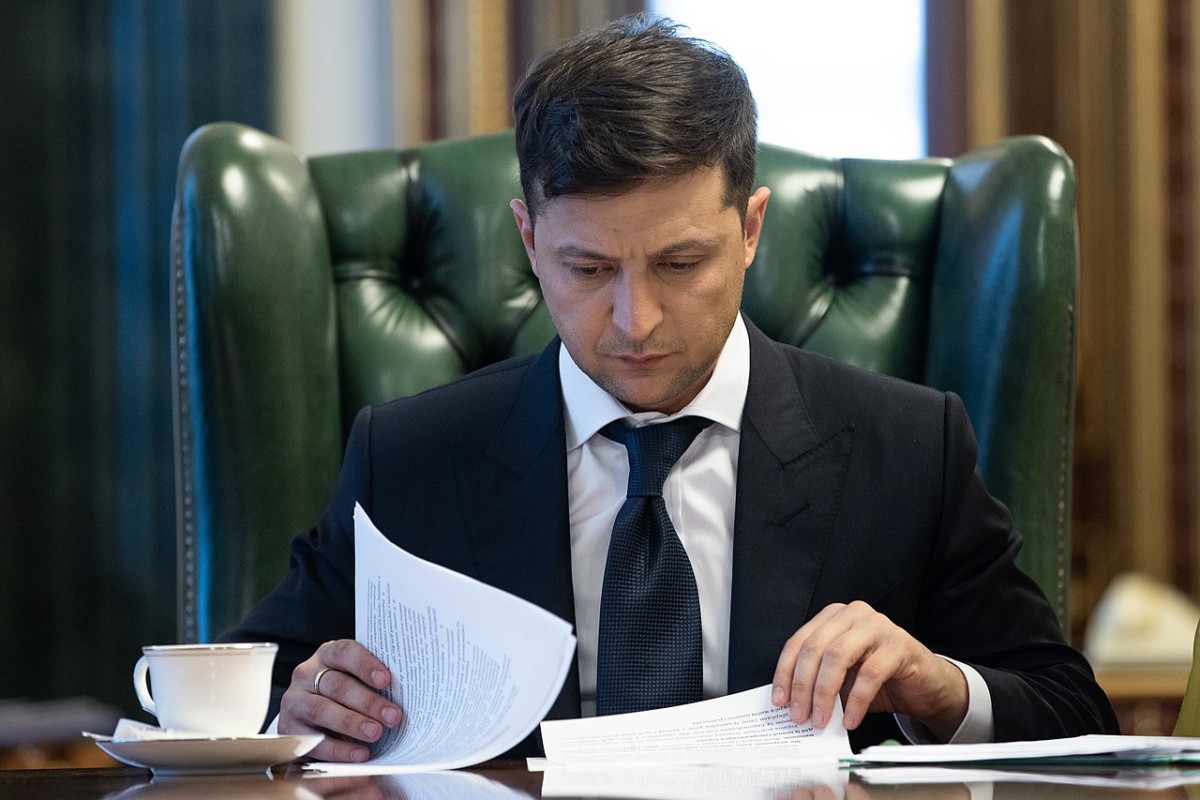 On November 19, 2021, the President used a veto and returned the adopted draft law No. 5253-1 "On amendments to the law of Ukraine 'On Political Parties in Ukraine'" to the Verkhovna Rada for revision.
Civil society organizations pointed out that despite positive innovations in the draft law, there were real dangers — some of its provisions created prerequisites for non-transparency of party finances and bribery of voters. TI Ukraine and more than 60 other civil society organizations insisted on vetoing such a dangerous law.
Among the main corruption-causing risks of the draft law, the following were identified:
the law did not allow to fully restore the reporting of parties that was suspended by the law in the spring of 2020, due to the Covid-19 pandemic. Because of this, the society is not aware of the financing of political parties and their donors.
The law allowed parties to report not all financial obligations, but only those whose deadline came, and the party did not fulfil them. Thus, parties would be able to explain their hidden expenses with such "financial obligations," which will not be indicated in the accounting for virtually unlimited time because civil legislation allows not to determine the deadline for fulfilling such obligations and repaying, for example, loans.
Another risk allows not to consider the distribution by third parties on behalf of the party as contributions in favor of parties, or under the party brand of works, goods, or services that are needed to counteract Covid-19 for the entire period of quarantine.
The President of Ukraine applied the right of veto to the adopted law of Ukraine "On Amendments to the Law of Ukraine 'On Political Parties in Ukraine'," considering all three points made by the public. Those are:
full restoration of the political parties reporting;
exclusion of the amendments from the law concerning reporting by parties on financial obligations;
exclusion of the provision that allows unlimited "Covid-19" contributions to parties (or to limit its validity period to the period before the entry into force of this law).
Now this draft law should be finalized in the Parliament.