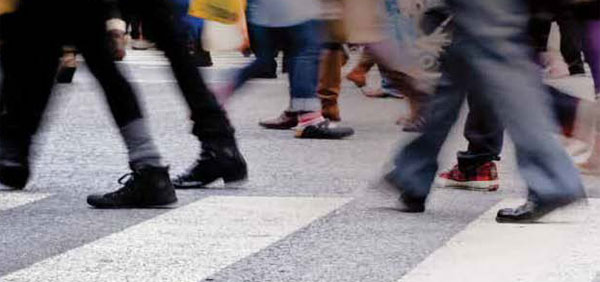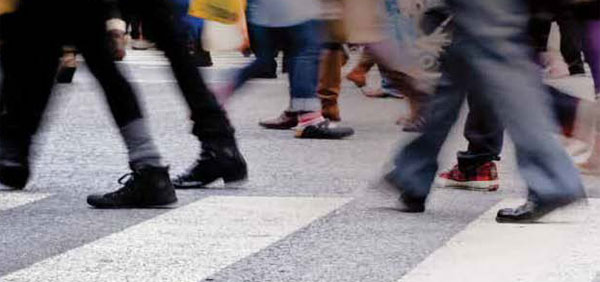 Based on the Global Corruption Barometer research by Transparency International and Gallup International Association, one in three Ukrainians is ready to take to the streets to fight against corruption. 
The world-famous research has shown that 68% of Ukrainians are ready to protest against corruption. 36% are ready to take to the streets. It is connected with multiple reasons: 43% of the respondents believe that the level of corruptions has significantly grown over the past two years, 74% are convinced that the public sector is corrupt, 80% characterized the Government's anti-corruption activity as ineffective. Only 4% believe that the Government has achieved at least some success in fighting corruption. 83% have pointed out that personal connections are important in public sector, and 84% believe that the Government of the country is controlled by organizations acting for their own benefit.
The most corrupt sector is believed to be the judiciary (66%), followed by law enforcement agencies (64%), civil service (56%), healthcare (54%), parliament (53%), political parties (45%), education (43%), business (36%), military (28%), media (22%), religious institutions (21%), NGOs (20%).
Is is noteworthy that the decrease of trust is backed by a rapid increase in bribery. The following institutions required Ukrainians to pay bribes: law enforcement agencies (49%), medical establishments (41%), educational establishments (33%), land services (25%), registration and licensing services (22%), courts (21%), tax inspection (18%), municipal enterprises (6%).
35% of the surveyed admitted to having been demanded a bribe, with 53% out of them refusing to pay for it. The most popular reasons for bribery include: lack of any other way to obtain the service (33%), gratitude (33%), to facilitate the process (28%), to make the service cheaper (6%). 74% do not report corruption-related crimes, since 24% are afraid of the possible consequences, and 63% believe it will not change anything.
Executive Director of Transparency International Ukraine Oleksii Khmara comments on the results: "Ukrainians have been giving the authorities the yellow card of distrust for many years. The research of the recent years established that the trust to church is twice as high as to courts. This year's survey shows that the public opinions are getting only worse, with 80% believing the authorities to be ineffective and convinced that the country is governed by a small number of people caring for their private interests. Altogether, it is a very worrying sign."