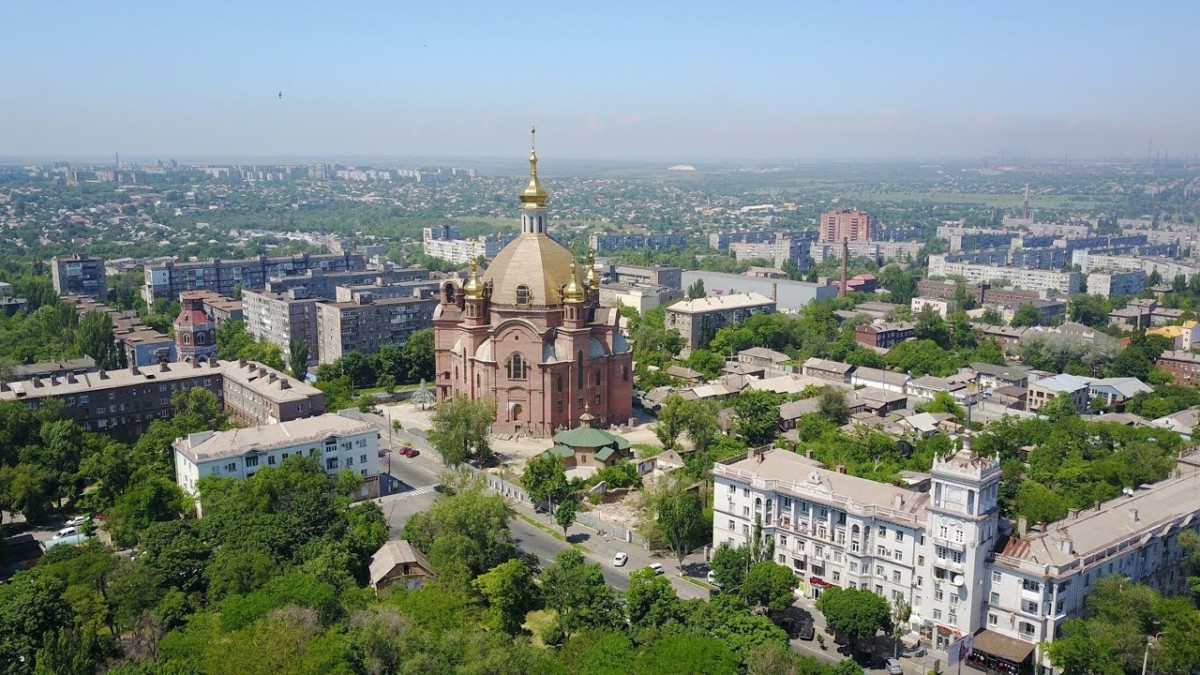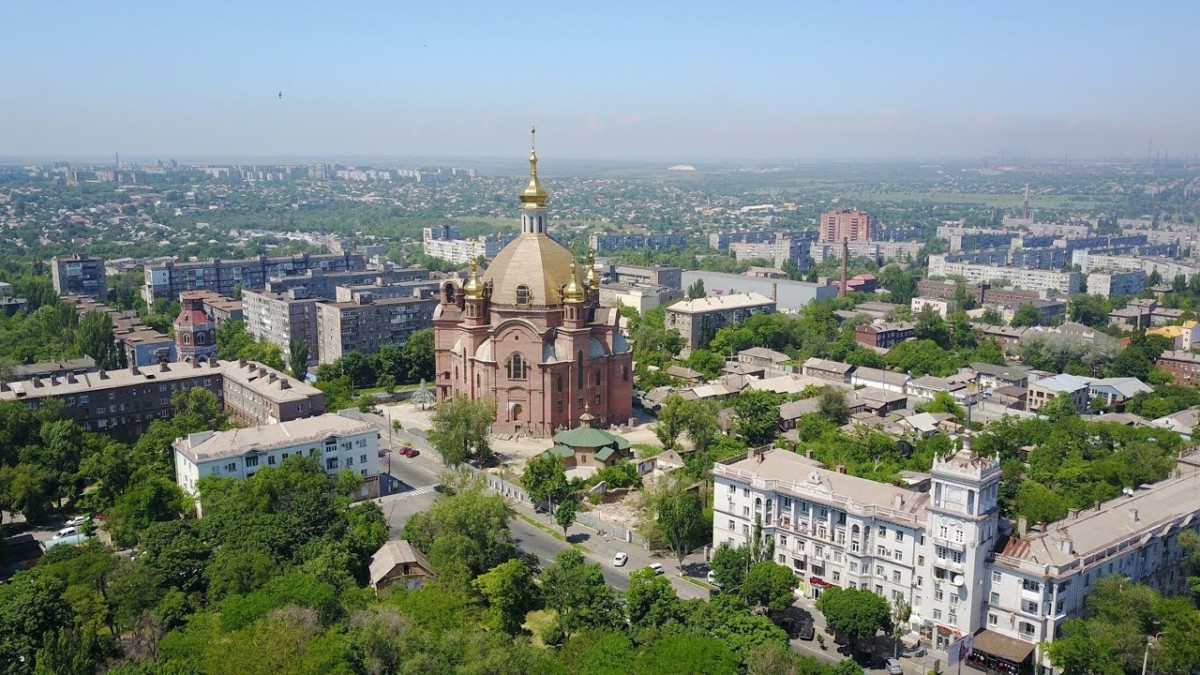 Today, on 15 July, TI Ukraine has presented the results of the interim transparency assessment of 100 biggest Ukrainian cities. As of now, Mariupol has gotten ahead of the current ranking leader, Drohobych, by less than one point. 
These are only interim results and they only serve as a guideline for city councils that would like to see their progress and compare their status to competitors.
Cities keep implementing recommendations on adhering to transparency and accountability principles in their work. 38 city councils out of 100 have sent updates to TI Ukraine. Some of these cities have made significant progress, such as Mukachevo, Pokrovsk, Kolomyia and Kamianske. These cities have gained 25 to 37 points, compared to last year.
Compared to the 2018 research, the total transparency score has grown by 21%. The sphere that cities have worked on most is transparency of the local finance – the budgeting process and financial aid. The lowest progress has been made in the spheres of education and municipal property.
Cities are also actively implementing international openness and accountability practices. As of now, 9 cities have signed the International Open Data Charter that stipulates opening data by default.
You can find the full update (in Ukrainian) here, and in the "city data cards" section on the Transparent Cities website, you can see the detailed data on the score for each indicator in each city.
In October, the team of the Transparent Cities program will start working on City Transparency Ranking 2019. So those city councils that have not yet implemented our recommendations can still increase their transparency level and stop their competitors from beating them in the Ranking.