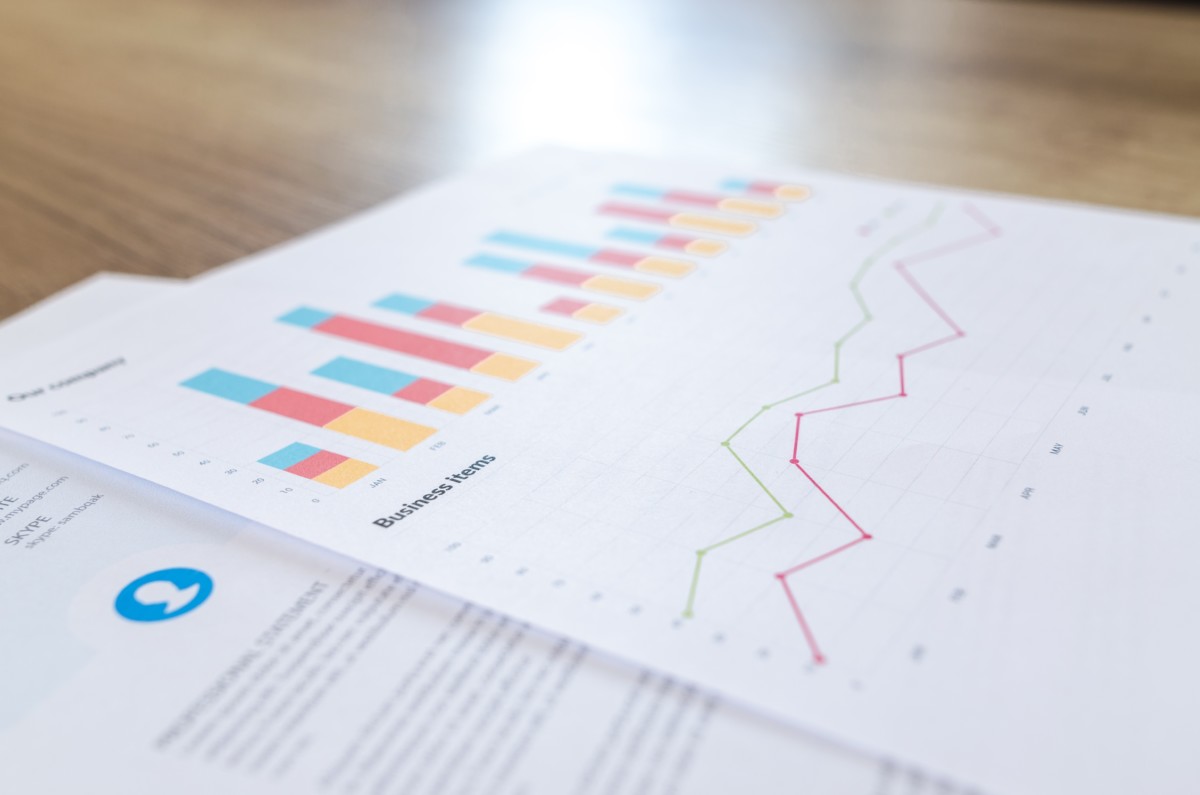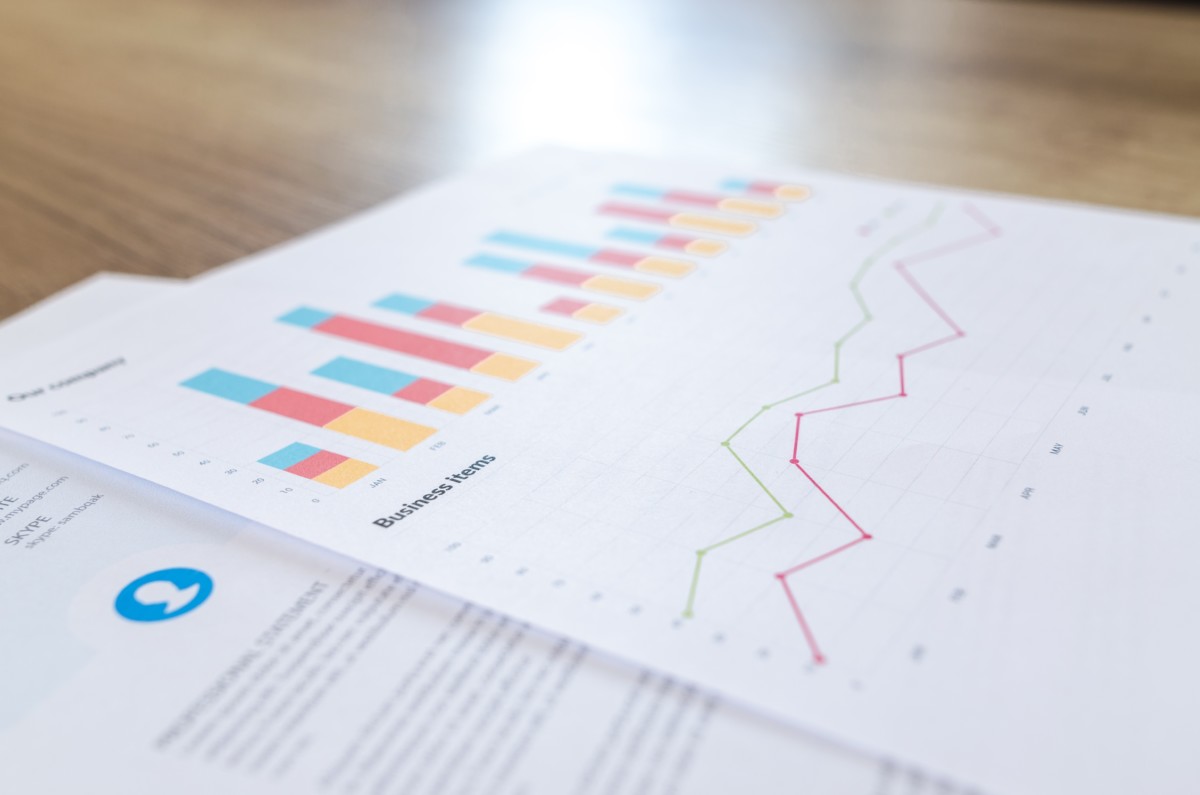 Rebooting the National Agency for Corruption Prevention has been discussed for quite a while.
Recently, a Board that will choose a new head of the Agency has been created. Why does  need  be done?
Hromadske discussed it  with TI Ukraine's Head of Legal Kateryna Ryzhenko.
Why do we reset only part of the agency, not all of it? 
The NACP has existed for a long time compared to other elements of the anti-corruption infrastructure, but unfortunately, for a long time, the entire anti-corruption community and all the aware citizens would say that this agency failed, it doesn't work, it's politically dependent. It doesn't show the results it's supposed to achieve. We remember the time when officials filed declarations showing their houses, icons, arms, churches, etc., but it's been over two years, and the NACP has verified about a hundred declarations out of millions.
That's why the need to reboot the agency has been discussed for a while.
For instance, from the beginning, the NACP has been a collegiate agency, meaning that there was a governing team making decisions on behalf of the agency.
This form of management has proven completely ineffective. After years of protests and talk about the reboot, a new law has been passed, a new head will be elected, and this reboot process will finally start.
There will be no more collegiate decision-making; there will be one head of the agency who will account for its decisions and manage the reboot process.
It is not only the head who is chosen anew. The new law has made changes to the activity of the NACP, which will work on a range of things starting from electronic declarations to funding of political parties.
Kateryna Ryzhenko has also said that the future head of the NACP will have to not only perform their functions according to the law but also prove that the agency, which has been such a painful point of the anti-corruption reform, can be reset.
The full version of the conversation is available in the audio format on Hromadske website.
Thank you to Anastasiia Bahalika for the conversation.