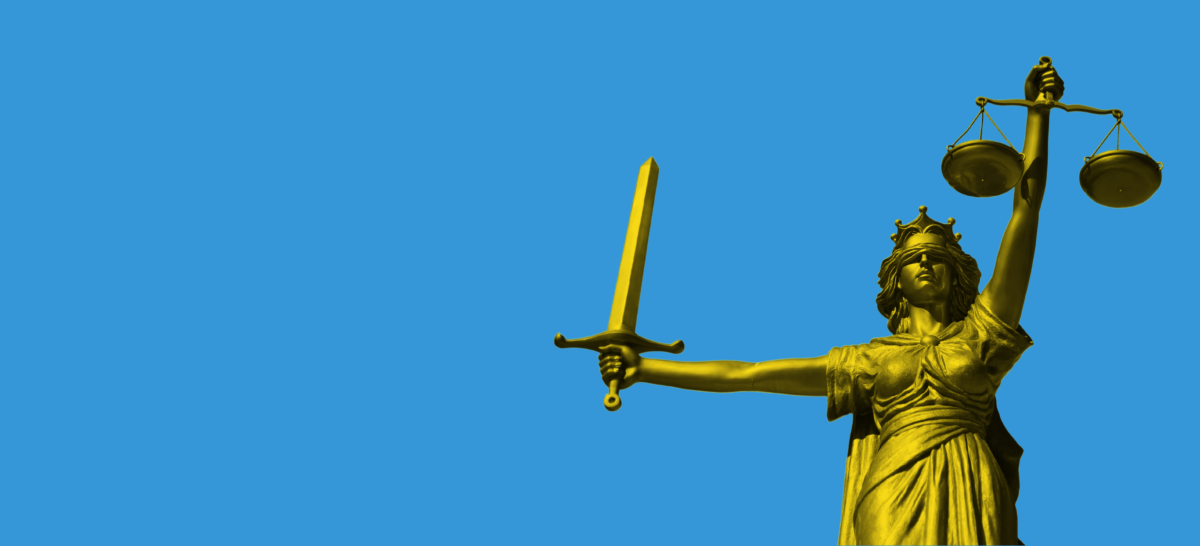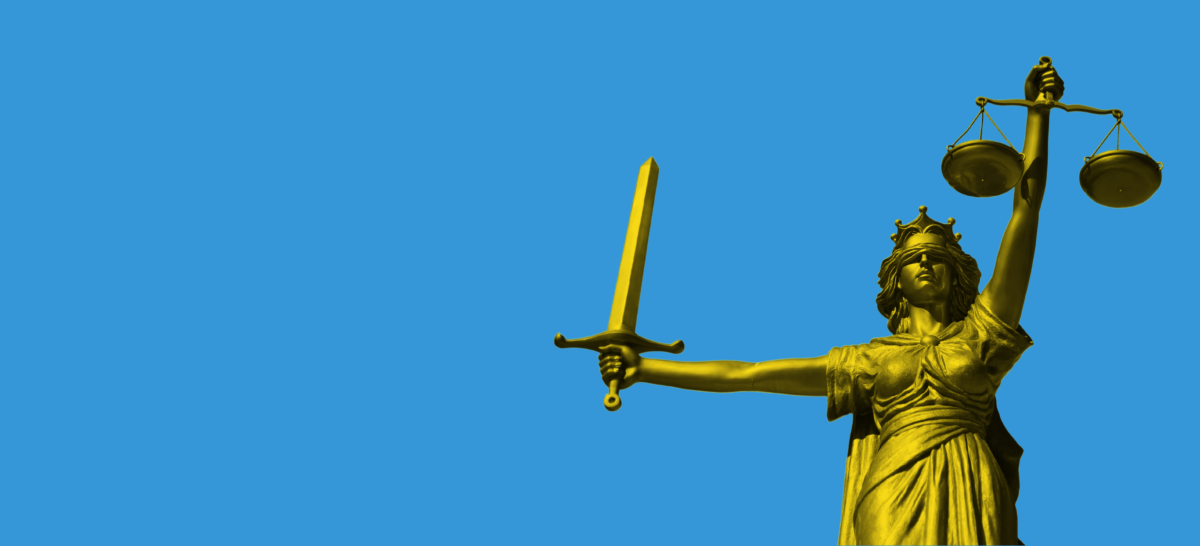 On April 20, 2022, the panel of judges of the Anti-Corruption Court convicted the defendant in the case of embezzlement at the Titanium Institute. 
Andrii Rachkov, ex-deputy director general of the State Titanium Research and Design Institute, was imprisoned for 10 years with the confiscation of all property and a ban on holding public office for 3 years for abuse of office. 
During 2012-2013, Rachkov ensured that the Institute transferred USD 1.258 mln to offshore accounts (British Virgin Islands) for works and services that had not been not provided.
The ex-official was tried in absentia because Rachkov fled Ukraine in December 2021. On January 26, 2022, the HACC took him into custody in absentia, put him on the international wanted list, and recovered the bail of UAH 525,500, paid by the SB-UKRRESURS enterprise, to the national budget.
The case of the Titanium Institute is the first indictment that was referred to the HACC after its creation.