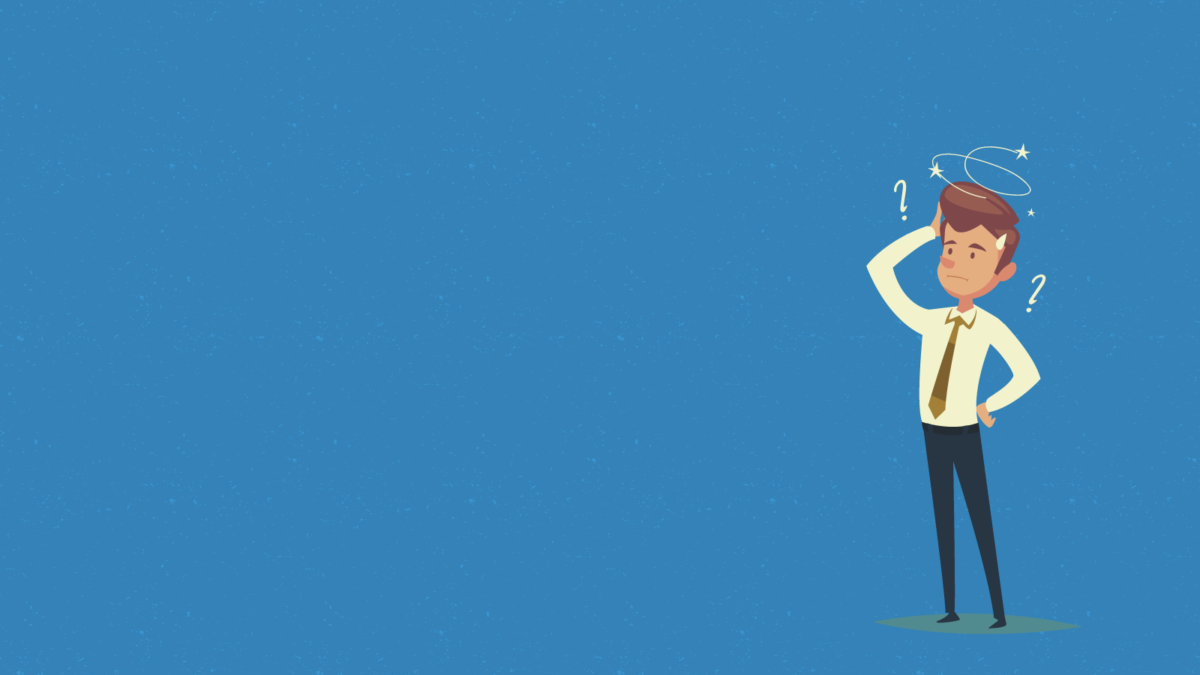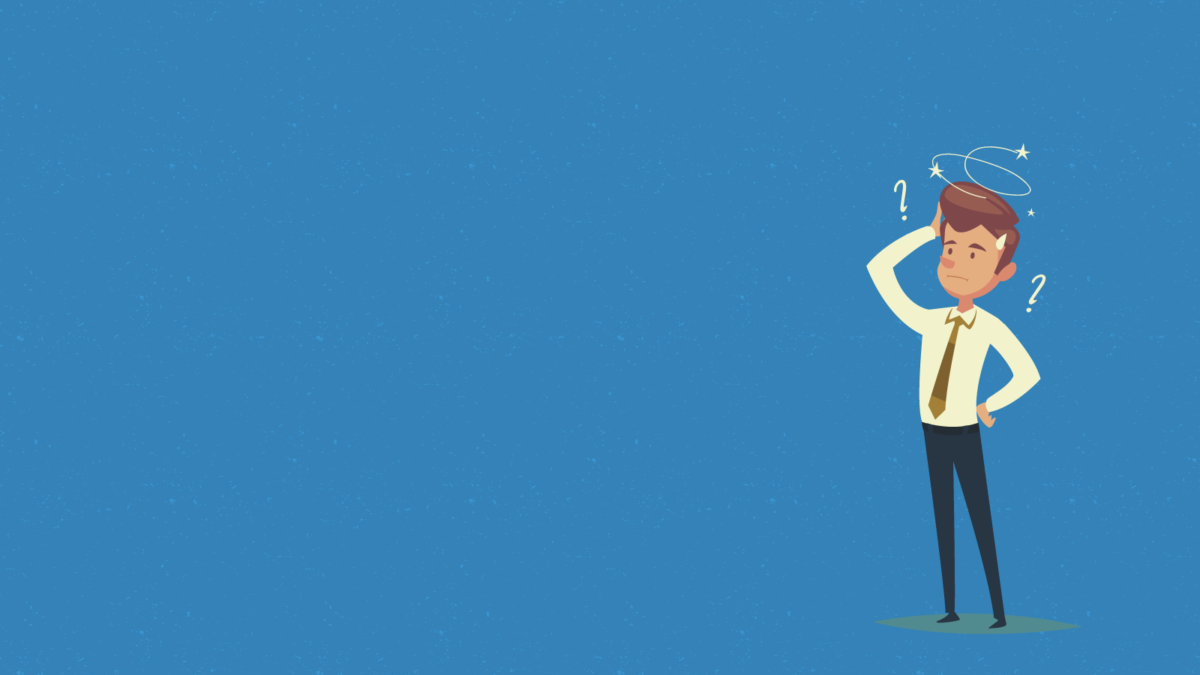 On 11 January, the Public Council of International Experts held its fourth meeting. The PCIE voted unanimously to review 15 more candidates at the joint meeting with the HQCJ. The total list now includes 47 contenders. 
Today, international experts have studied the dossiers of judges Ruslan Bondarchuk, Volodymyr Voronko, Roman Holovatyi, Marian Holovchak, Viktoriia Zhovtovatiuk (Kytsiuk), Yurii Krutii, Andrii Salo, Andrii Yakovenko, former judges Olesia Kovtunenko and Oleksandr Synhaiivskyi, lawyers Tetiana Krutsenko, Anna Nadtochyieva and Serhii Fediayev, as well as scholars Oleksandr Ivasyn and Yurii Yurkevych.
The issues occurred in the context of the origin of property or lack of property rights to assets, questionable court decisions or unethical behavior of the candidates. Besides, some of the potential judges failed to provide timely responses to experts' questions.
On 18 January the special joint meeting of the High Qualification Commission of Judges and the Public Council of International Experts will take place. To proceed in the competition, a candidate under review must be supported by the majority of the joint committee HQCJ+PCIE (12 people), with at least three of the 12 supporters being members of the PCIE. Otherwise, the questionable candidate is banned from the competition.
As a reminder, anti-corruption organizations have also analyzed the candidates' dossiers and declarations, compiling a list of 55 unworthy candidates for the HACC. All the materials have already been sent to international experts.