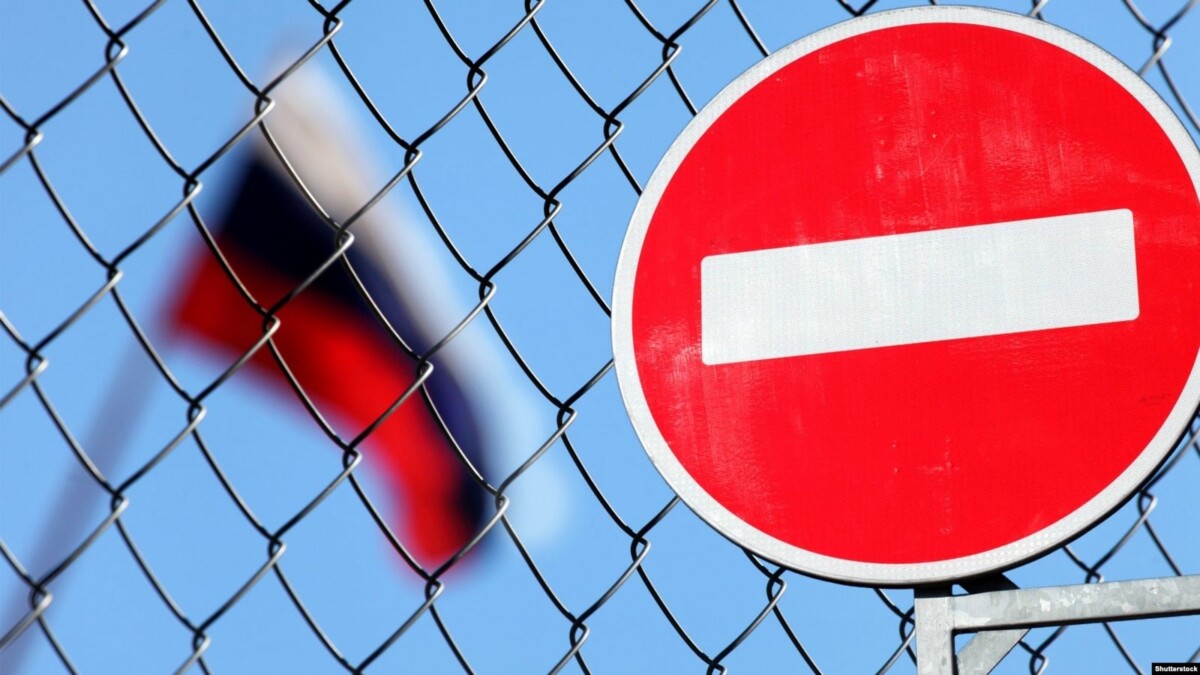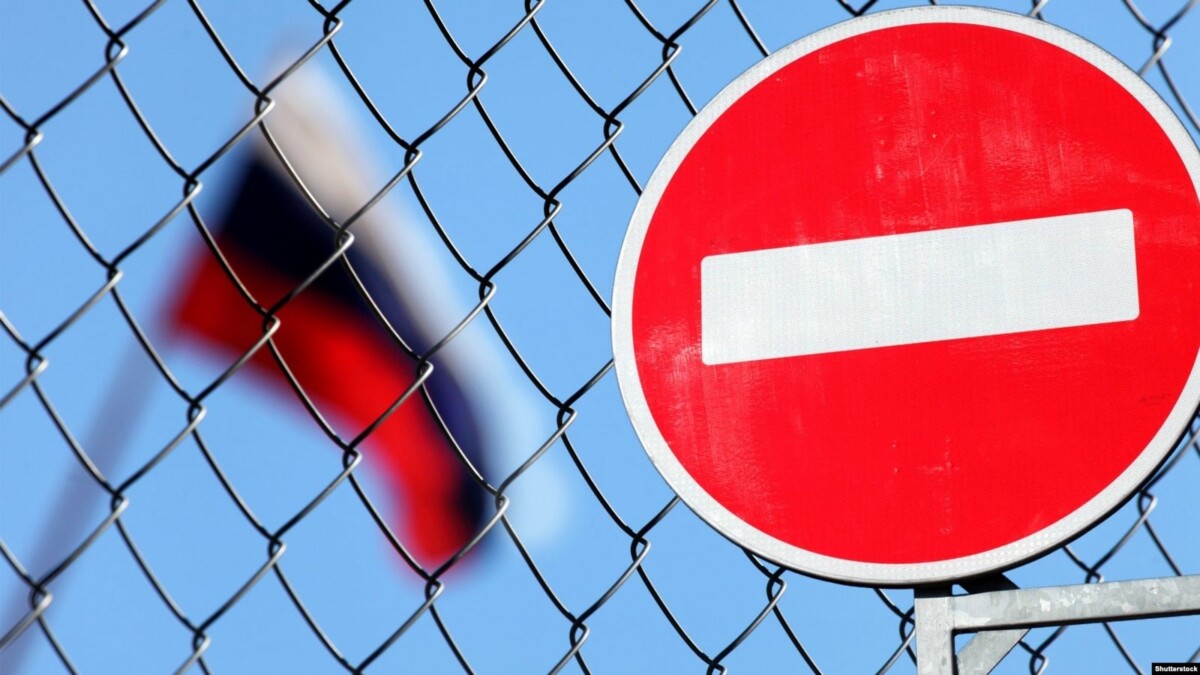 How will they affect the occupying country?
The European Union has announced the details of the fifth package of sanctions against russia in response to the atrocities of the occupiers in the Kyiv region.
European Commission President Ursula von der Leyen has announced that the EU plans to ban:
import of coal from russia;
transactions in respect of the four key banks of the rf in full;
russian ships and ships with russian operators from entering the ports of the EU countries, except for humanitarian, energy, and agricultural cargoes;
russian and Belarusian road transport operators from working in the EU;
export of high-tech products to the rf: quantum computers and semiconductors, leading equipment for the machine-building industry and transport, etc.;
russian companies from participating in EU public procurement;
imports of some goods: from wood products, cement to seafood and liqueurs to close the sanctions gaps between the rf and Belarus.
These sanctions still have to be approved by the decision of the EU Council. This is expected to be done in the next two days — April 6 or 7.
The EU will also expand the lists of persons subject to personal sanctions.
However, to what extent will these prohibitions impact russia's trade in Europe?
Coal accounted for only 3.5% of russia's total exports in 2020-2021. For comparison, russia earns ten times more on oil and oil products — their share is more than 36%. Out of the European countries, the Netherlands, Poland, Germany, Italy, France, and Spain bought russian coal.
That is why the oil embargo is more expected and effective. Ursula von der Leyen states that the EU is now working on the next package of sanctions, which should include this ban in particular.
Transport restrictions will greatly complicate the trade of the rf. And if Belarusian and russian transport are really banned from entering the EU, activists will no longer need to block trucks with the numbers of these countries at the borders. Ukraine consulted with the governments of Poland and the Baltic States on the closure of their land borders with russia and Belarus.
The ban on exports of high-tech products will also have an impact on russia. Different equipment and transport together make up 46% of what the rf buys abroad. Of course, high-tech products are only a part. However, these are mainly those goods that are not produced in russia at all. Accordingly, they will be very difficult to replace. Although russia is likely to continue buying something in the East, in particular in China.
After what the world saw in the Kyiv region, in particular in Bucha and Irpin, when russia's occupying forces left it, one cannot limit oneself to partial sanctions.
We call on the EU to ban the import of all russian energy resources and to ban transactions and disconnect all russian banks from SWIFT. Poverty can be dealt with, while thousands of people cannot be brought back.