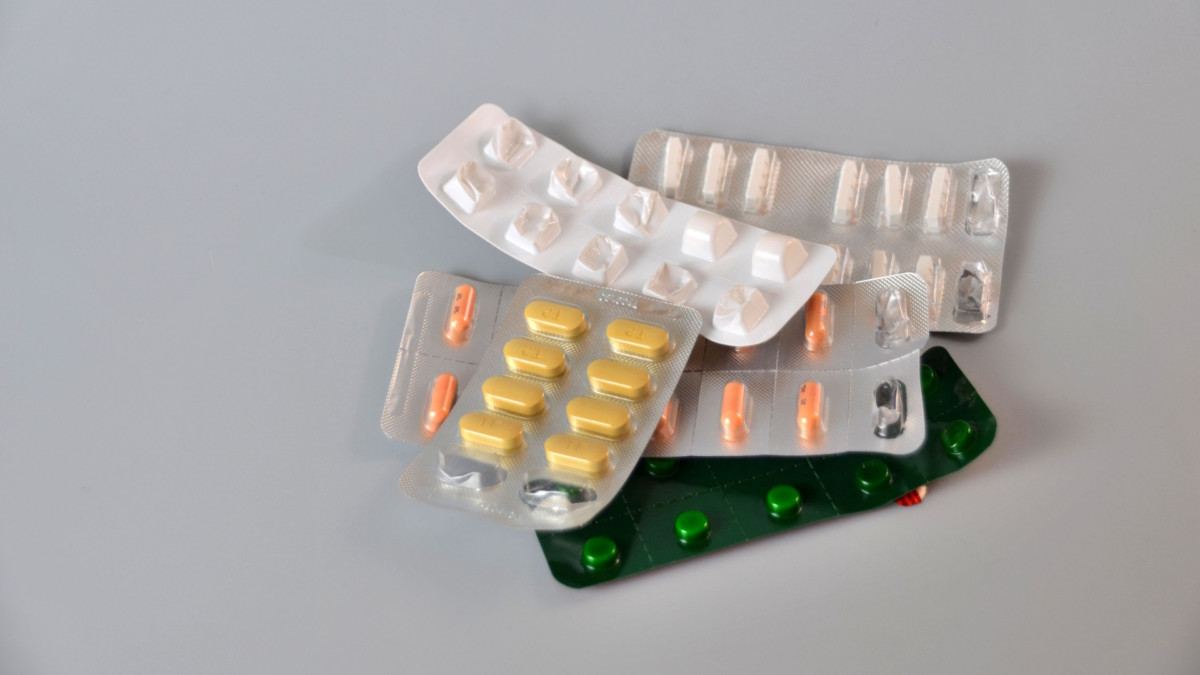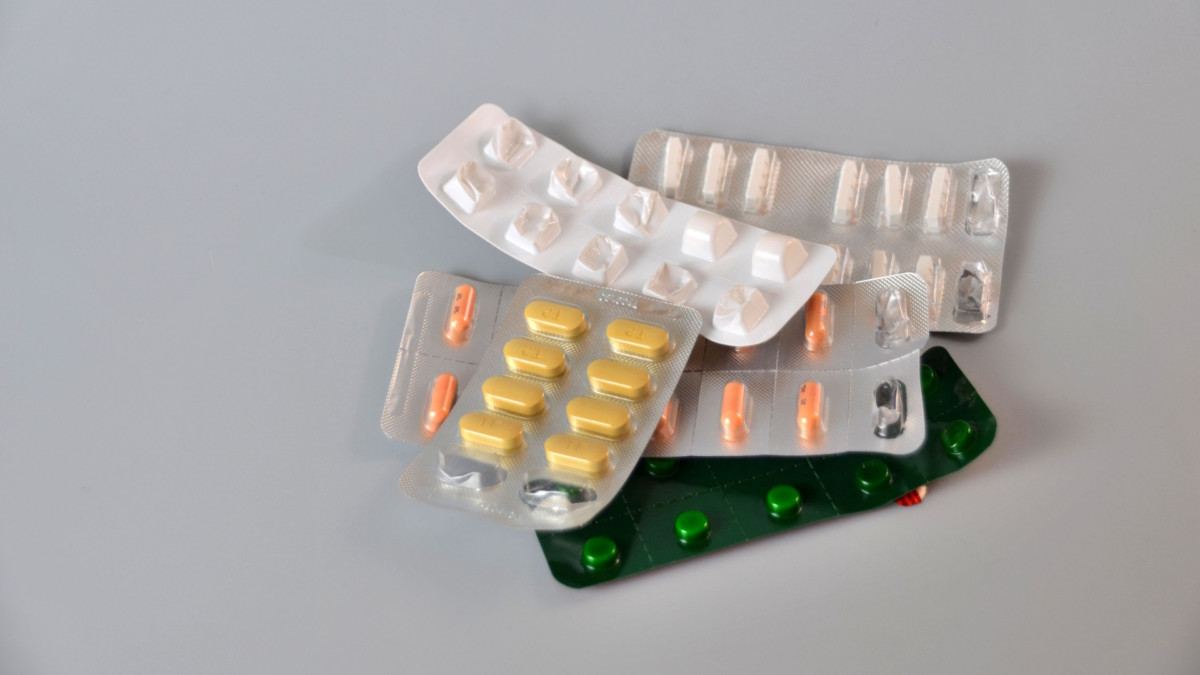 DOZORRO is looking for activists with good knowledge of public procurement of medication who specialize in procurement analysis. If you would like to contribute to making public procurement of medication more efficient and transparent, Transparency International Ukraine offers you to join the DOZORRO community and ensure that all the stakeholders of the area comply with the rules of the game.
Procurement analysis is required in the following oblasts: Kherson, Khmelnytskyi, Dnipropetrovsk, Sumy, Ivano-Frakivsk, Zakarpattia and Lviv.
The project includes analysis (monitoring) of procurement labeled CPV 33600000-6 Pharmaceutical Products with the use of DOZORRO intelligence tools. The procurement must be analyzed for compliance with the current legislation. Based on the results, letters and reports to procuring entities, their management and competent supervisory and law enforcement agencies must be prepared.

You are welcome to participate in the project if you:
have sufficient knowledge in public procurement and relevant legislation
have experience with project management and establishment of collaboration with partners
understand the work of procuring entities and participants of the public procurement process as well as activity of public agencies which control procurement
are capable of fulfilling tasks, setting priorities and meeting objectives of the project
are interested in making the public procurement process more effective, competitive and open
The project duration is 10 months (until 30 September 2019 incl.)
Services provided as part of the project are remunerated on a monthly basis.
To apply, fill in the Google Form: https://goo.gl/forms/BpOCg19nNBQW6Q3w2.
Application deadline: November 16, 2018.