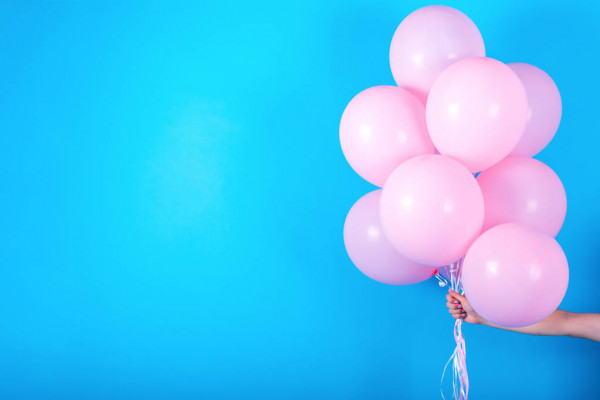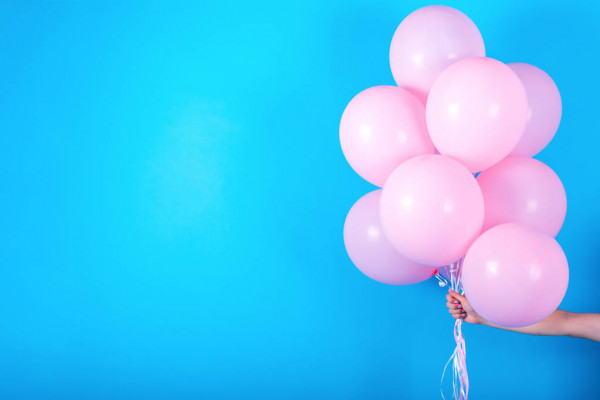 The DOZORRO project of Transparency International Ukraine, which fights for equal rules of the game in public procurement, turns 5.
It was on November 1, 2016, that the monitoring portal DOZORRO was launched. Here, all citizens can find procurement transactions, leave feedback on them, and check the appeals of civil society organizations to regulatory and law enforcement agencies.
The DOZORRO team also:
develops analytical tools: public and professional BI Prozorro modules
checks procurement transactions for violations and corruption schemes
proposes useful changes to the legislation and protects it from harmful ones
develops the DOZORRO community of activists in the regions that monitor local procurement
During these 5 years, the team checked tens of thousands of tenders, participated in the creation of a new version of the Law "On Public Procurement" and fought against the idea of localization of public procurement. You can learn more about the team's performance over 5 years at the link.