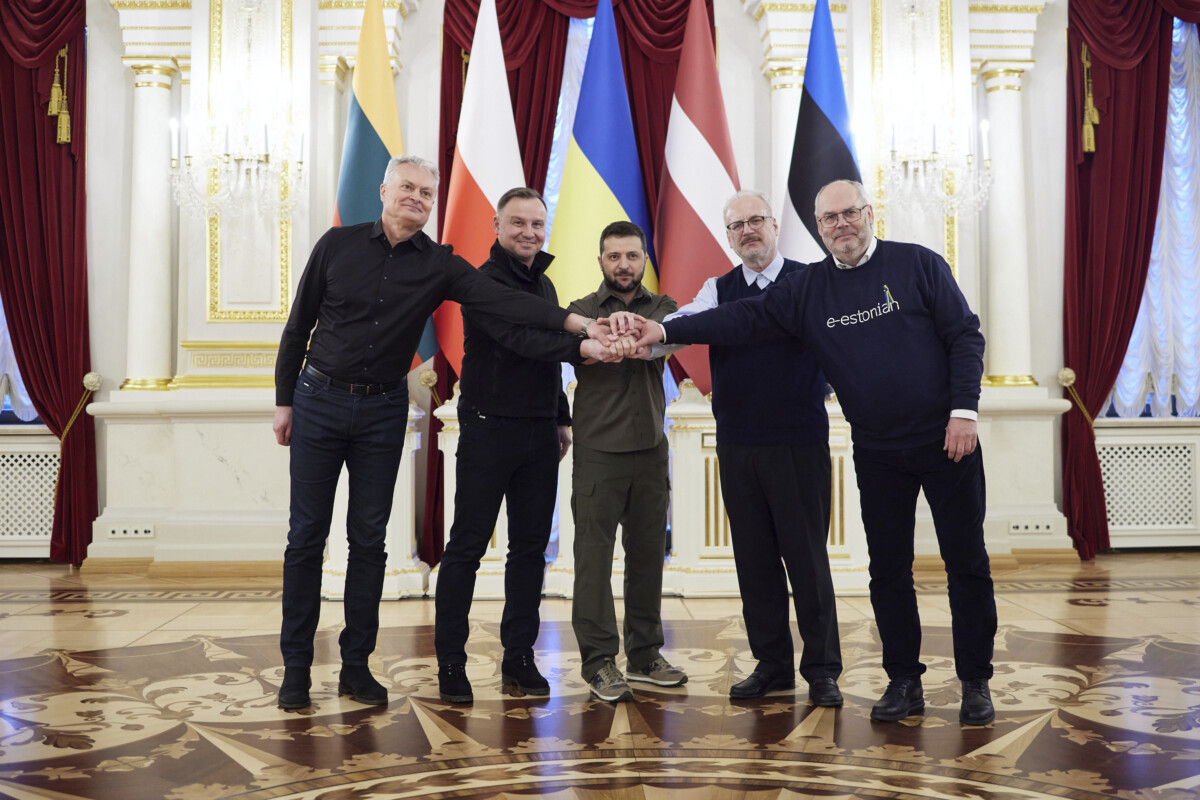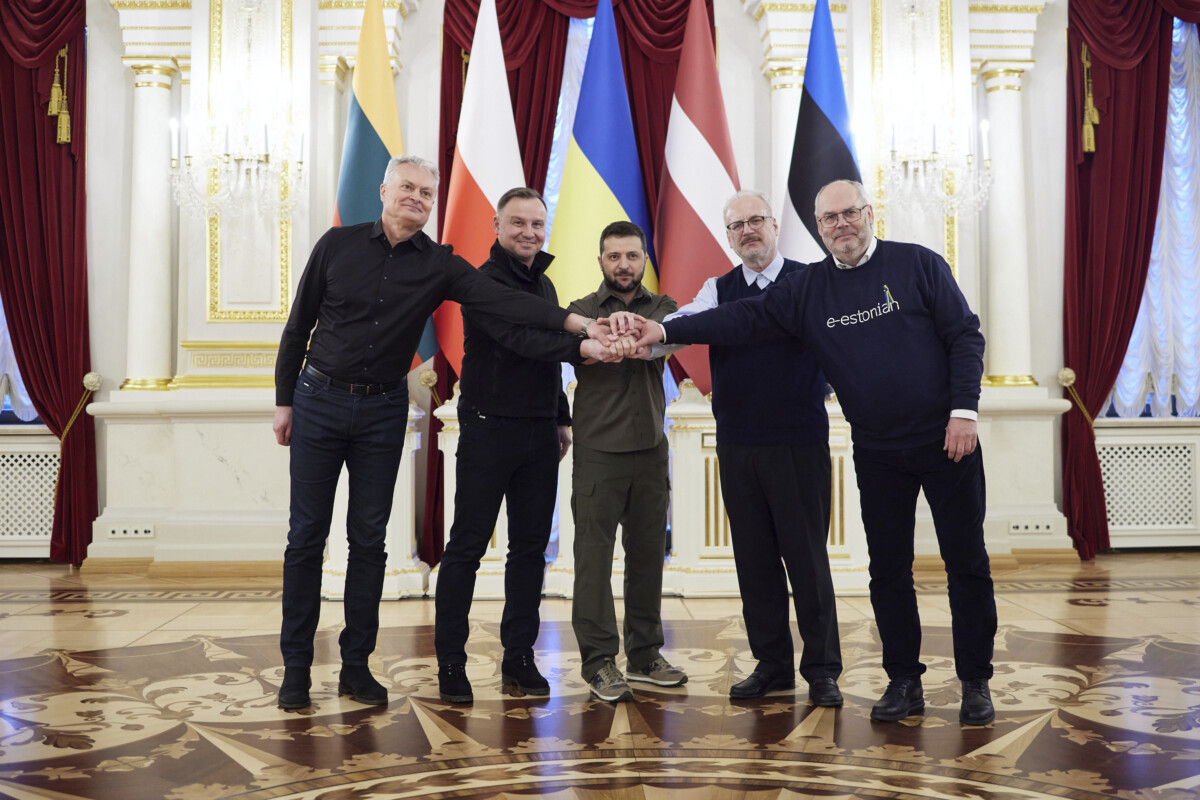 The war shed light on the people and their values. While some world leaders are blocking a full embargo on russian oil, others are doing their best not to depend on russia.
Poland, Lithuania, Latvia, and Estonia are among those fighting side by side with Ukraine against russian armed aggression. Their citizens send tons of humanitarian aid, provide shelter, organize protests and charity concerts, and politicians defend Ukraine's interests in the international arena. Why are they doing this?
First, these four countries share similar European and democratic values. These countries have long been developing independently, having gained independence and valuing freedom. Therefore, Poland, Lithuania, Latvia, and Estonia openly support Ukraine's rapprochement with the European Union and NATO. On the other hand, they understand our problems and such a painful language issue. For example, in the Baltic countries, some people speak russian and are in a russian-speaking bubble.
Secondly, Poland, Lithuania, Latvia, and Estonia are aware of the real threat of russian armed aggression spreading beyond Ukraine's borders. That is why they want to strengthen the defense of their territories with NATO's permanent presence. In order not to fall victim to the russian attack, these countries support Ukraine with weapons, equipment, and other things.
For example, Poland sent arms worth about PLN 7 bln (over USD 1.6 bln) to Ukraine. Ammunition, a man-portable air-defense system Stinger, and other defense equipment came from Latvia. Stinger MANPADS, high-mobility multi-purpose wheeled vehicles, and other military ammunition arrived in Ukraine from Lithuania. And Estonia sent anti-tank missiles, mines, howitzers, recoilless anti-tank rifles, automatic weapons, ammunition, disposable grenade launchers, and hand grenades worth more than EUR 220 mln.
According to the Kiel Institute for World Economy, Estonia provided the largest assistance to Ukraine among all countries in the world in relation to its own GDP ‑ 0.8%. Latvia comes second with 0.7%, Poland comes third with 0.4%, and then Lithuania with a little more than 0.1%.
Third, none of these countries tolerates war. In this context, the visits of the President of Lithuania Gitanas Nauseda, President of Poland Andrzej Duda, President of Estonia Alar Karis, and President Latvia Egils Levits were quite demonstrative. In early April, they visited Kyiv, Bucha, Borodianka, and Dmytrivka in the Kyiv oblast to see for themselves the consequences of the war crimes of the russian army.
During this trip, they demonstrated solidarity and readiness to continue providing military assistance. Almost a month after the visit, Poland provided more than 200 T-72 tanks, and Lithuania handed over heavy mortar carriers.
In addition, Estonia and Latvia became the first countries to recognize russia's aggression against Ukraine as genocide. On April 21, 2022, the Estonian Parliament adopted this decision unanimously, and the Latvian Parliament voted accordingly.
Every political statement, the imposition of sanctions against russia, the supply of weapons, and any other form of aid is not an empty sound from Poland or the Baltic states. They are doing everything to stop the total russian evil in the end.