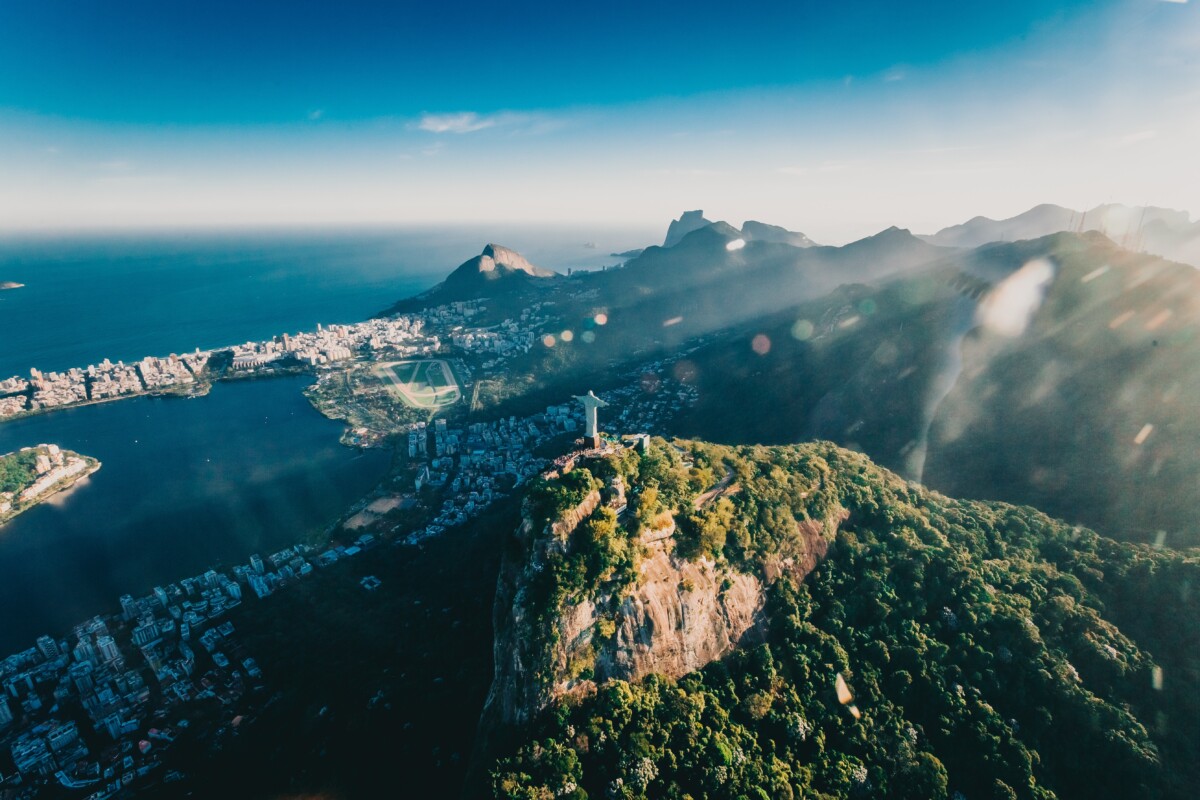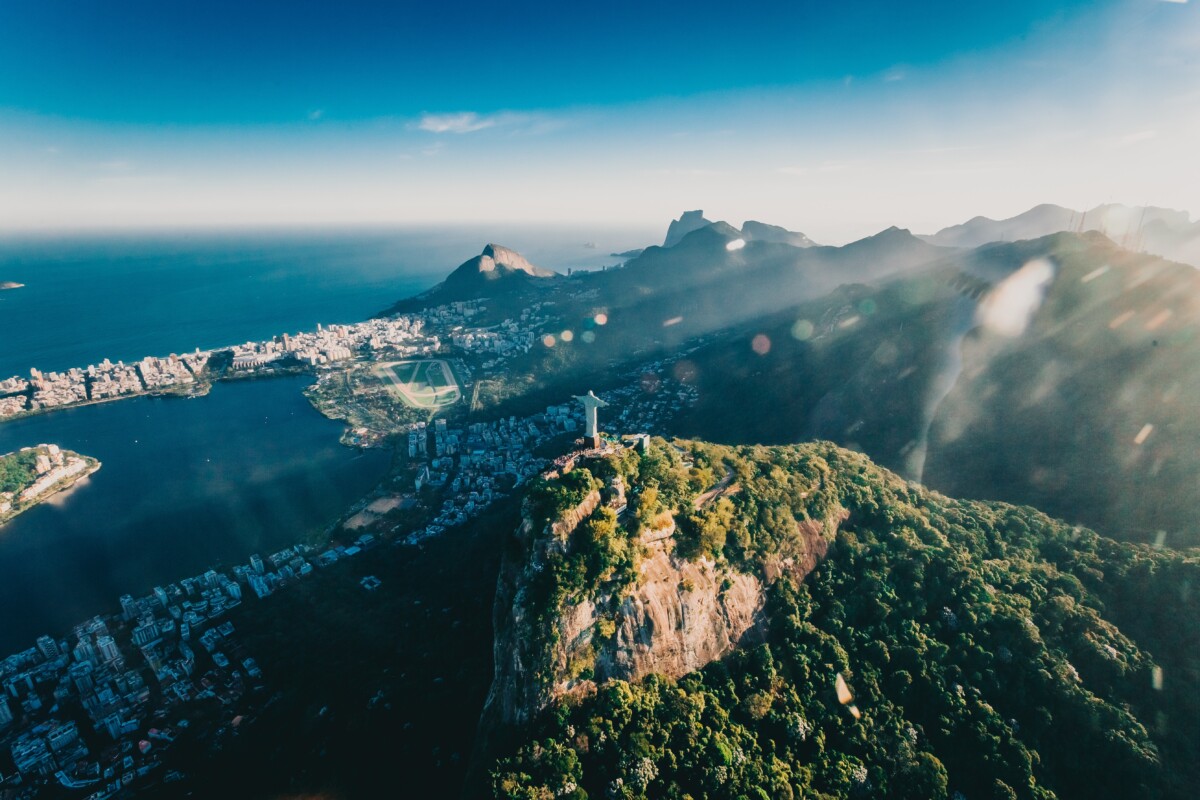 We continue to tell you about corruption at the Olympic Games.
And while Tokyo is officially hosting the 2020 Olympic Games, we will dwell upon the host city of the previous 2016 Olympics, Rio de Janeiro.
The Olympic Games, like any international event, are rarely held without scandals. Unfortunately, the world remembers Rio not only for sport, but also for corruption.
Hosting the 2016 Olympics was supposed to give Brazil a chance to show the world its new image —modern, developed, and responsible. However, instead, the scale of corruption was highlighted considerably.  The arrests began as soon as the athletes left the stadiums.
The first charges of illegal schemes were served even before the Olympics. The former President of the Brazilian Olympic Committee, Carlos Nuzman, was accused of bribing the votes of the Ministry of Health, which led to the selection of Rio de Janeiro to host the Olympic Games.
Former Rio mayor, Eduardo Paes, was charged with bribery worth nearly USD 3 mln in exchange for facilitating the conclusion of contracts related to the Olympics.
The new subway line In Rio has become a key legacy of the 2016 Olympic Games. At the same time, it has become the subject of a police investigation related to fraud. All because the bill for it increased dramatically from the initial USD 169 mln to USD 1,841 bln.
During the preparation for the Olympics in Brazil, the maximum increase in corruption was recorded. Indicators in Transparency International's annual Corruption Perceptions Index fell from 43 points in 2014 to 38 points in 2015.
It is sad to learn that such positive events that unite the whole world are also tainted by bribery and corruption schemes.