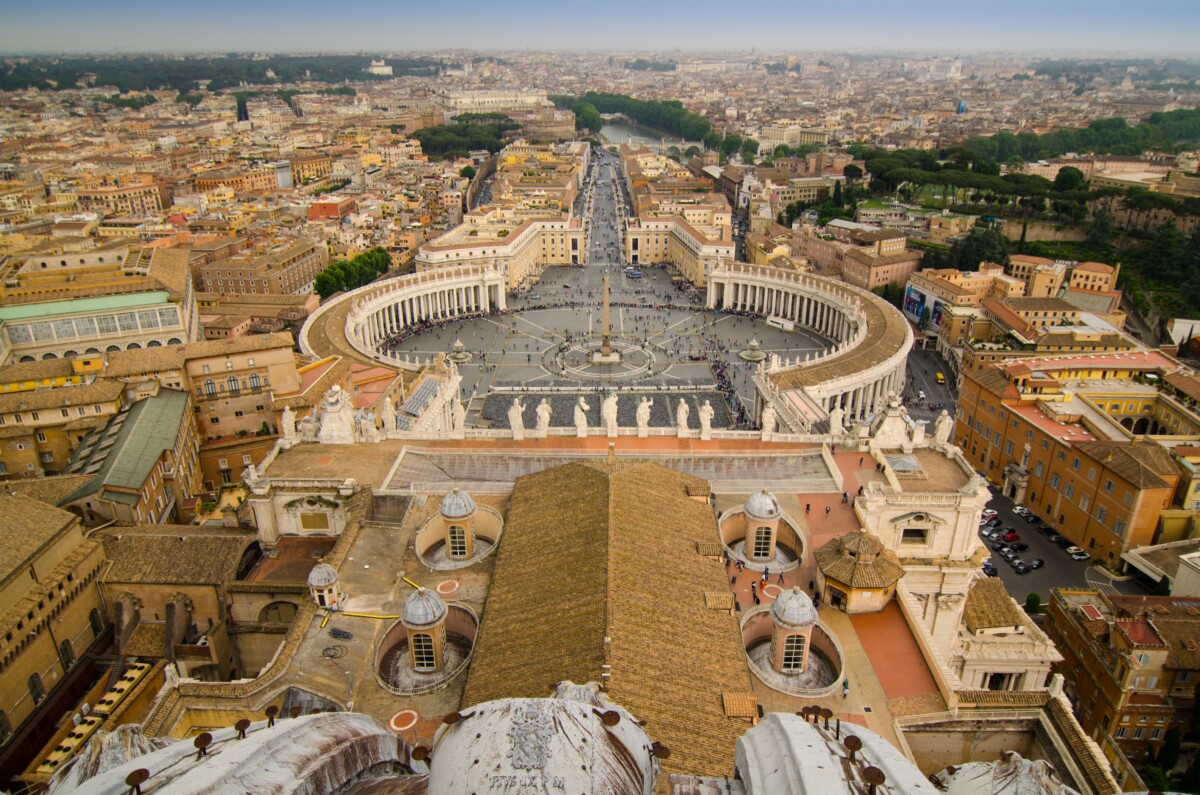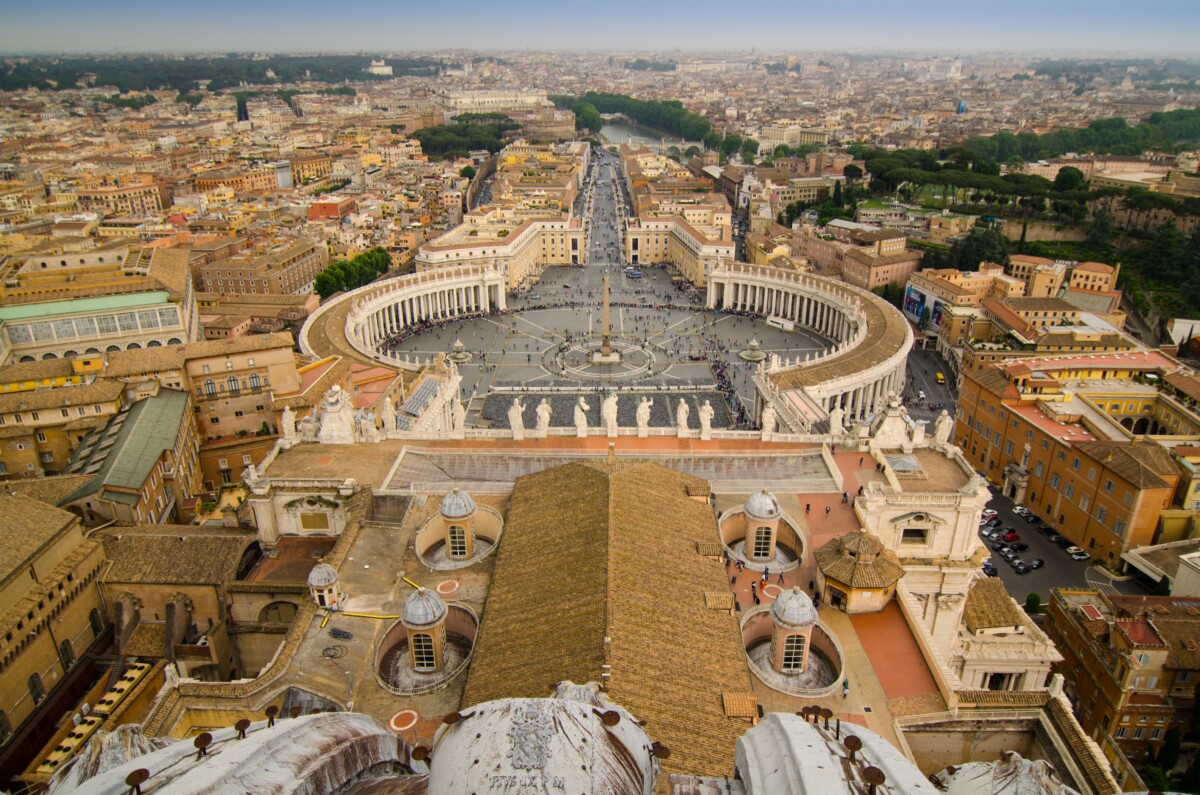 Unprecedented trial — for the first time in history, a Vatican tribunal is trying an influential dignitary, a former associate of Pope Francis!
On July 27, Cardinal Angelo Becciu, one of the most influential people in the Vatican, was in the dock. In the future, he had every chance to become the next pope because he began his service to the Holy See back in 1984.
However, in 2021, Angelo Becciu was accused of abuse of office and embezzlement of money. Together with him, nine other persons appear in the case.
Angelo Becciu was responsible for the country's finances, including managing the money of donors. According to investigators, the cardinal did this far from for its intended purpose.
"Courtesy" of cardinal, the Vatican lost EUR 350 mln of donations from the faithful! According to investigators, the cleric conducted illegal financial transactions with luxury real estate in London. The deal that Becciu concluded turned out to be extremely unprofitable for the Vatican.
Part of this money, in particular, was found in the accounts of Becciu's brother — the cardinal transferred EUR 100,000 to the charity organization of the next of kin, allegedly "for charity, and not for his brother's own needs." However, the prosecution has a different opinion and insists that the cardinal's brother used these funds to buy his daughter an apartment in Rome.
A little romanticism is added to this story by the "cardinal's woman" — Cecilia Marogna. Becciu hired her as a "Vatican security consultant." In six months, the Secretary of State transferred EUR 575,000 to Marogna for the release of Catholic nuns and priests who are being held hostage in different countries.
However, Marogna decided to spend the money differently — on expensive hotels and branded items from elite couturiers.
The cardinal himself denies all charges and is determined to prove his innocence to the world, calling himself a "victim of fraud."
Last week, the first hearing on this case was held, the next one is scheduled for October 5. The lawyers were given three months to study the case file.