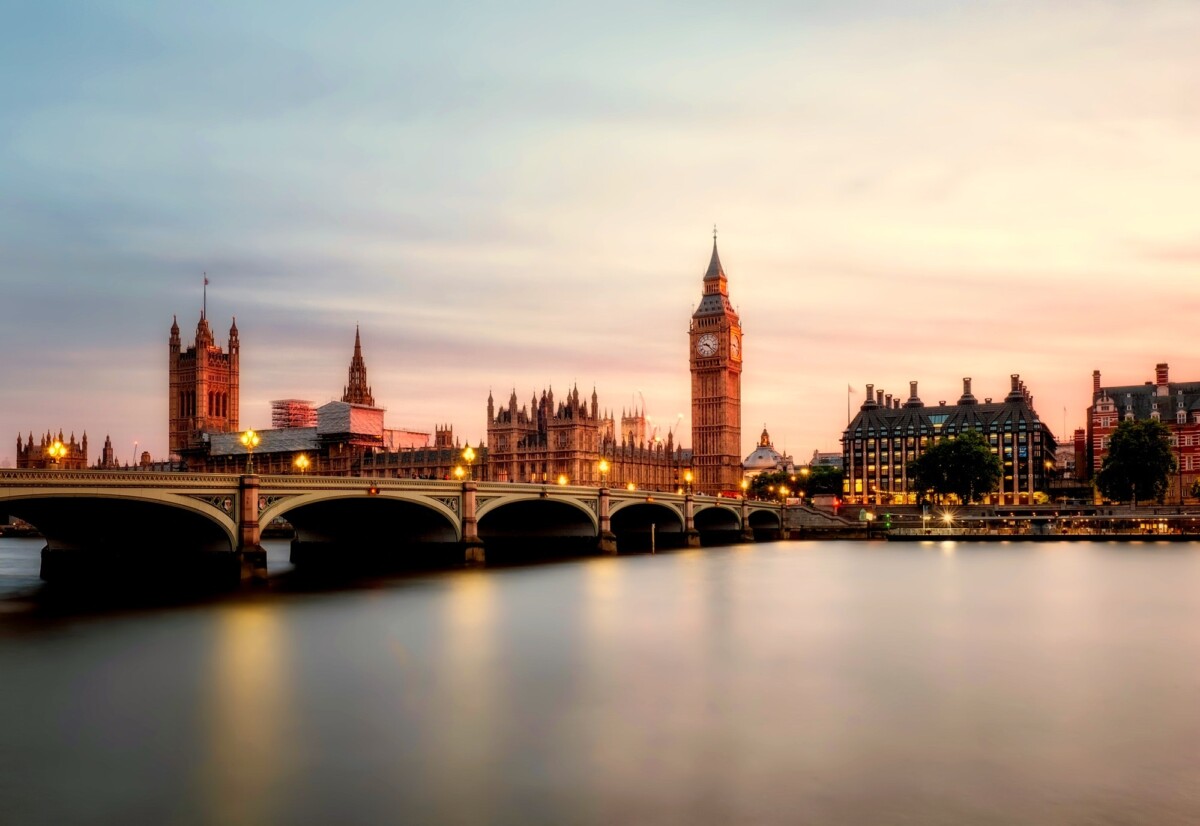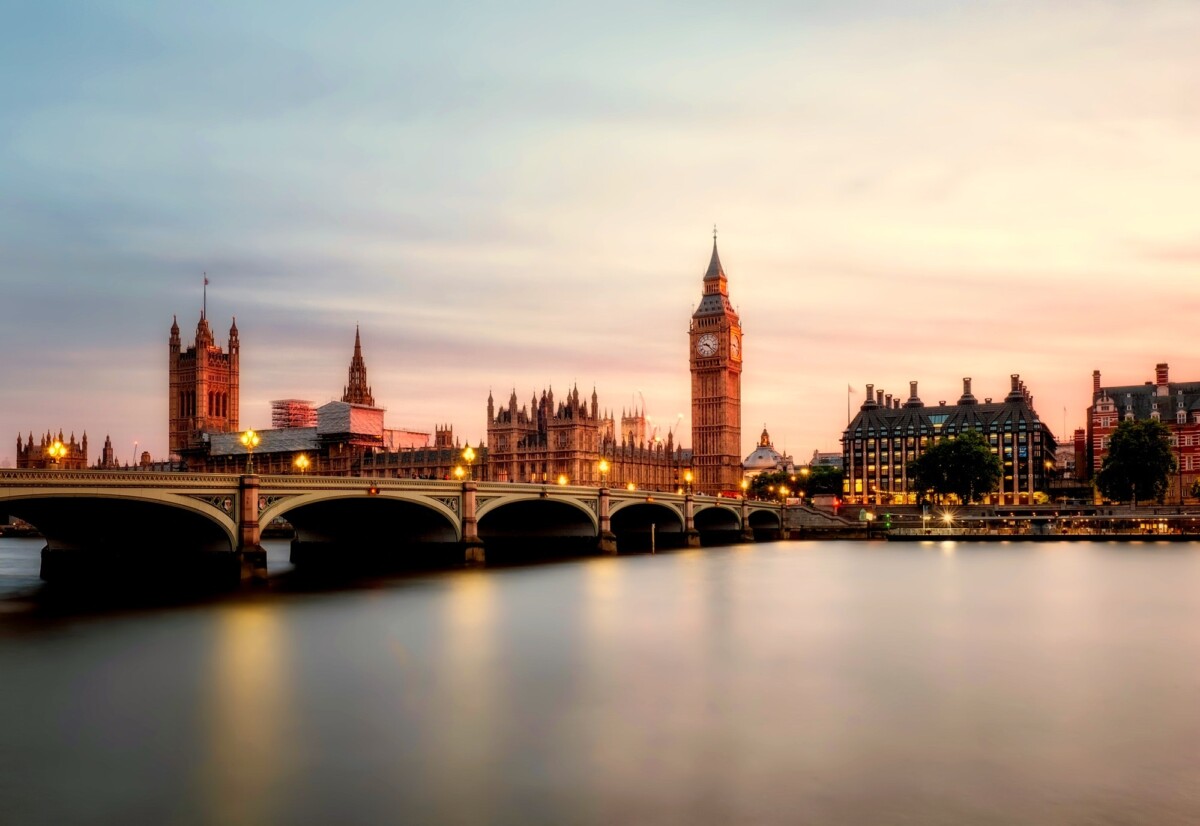 The UK will receive USD 142 mln — one of the largest payments in the corruption case. And that's not all: these funds are only part of a global payment of USD 177 mln to the governments of the United States, Great Britain, and Brazil.
What corruption schemes caused the payment of such a tidy sum?
British company Amec Foster Wheeler Energy Ltd happened to be at the epicenter of the international scandal. It claimed responsibility for 10 corruption crimes related to the use of corrupt agents in the oil and gas sector.
The crimes covered the period from 1996 to 2014 and occurred all over the world: in Nigeria, Saudi Arabia, Malaysia, India, and Brazil. In total, the company has been paying bribes to officials in more than 5 countries for 18 years to secure lucrative deals for itself.
It was served with first charges of corruption schemes back in 2007 in relation to oil transactions in Saudi Arabia.
In 2008, there was already talk of potential violations in four other countries, including Malaysia and Nigeria.
On July 1, 2021, this story ended with the fact that the Royal Court approved a three-year agreement, under the terms of which the prosecution of the company is terminated if it pays a financial fine.
The deal completes a nearly four-year investigation. However, the investigation into the case of individual suspects continues.
It is worth noting that prosecution may resume if the company or its representatives are again suspected of illegal activity.
Moreover, the amount of the fine will go not only to the treasury of countries, but also to pay compensation to victims in Nigeria.
Time will tell whether the company will follow the path of healthy competition, without the use of bribes and corruption schemes. We hope they've learnt the lesson.