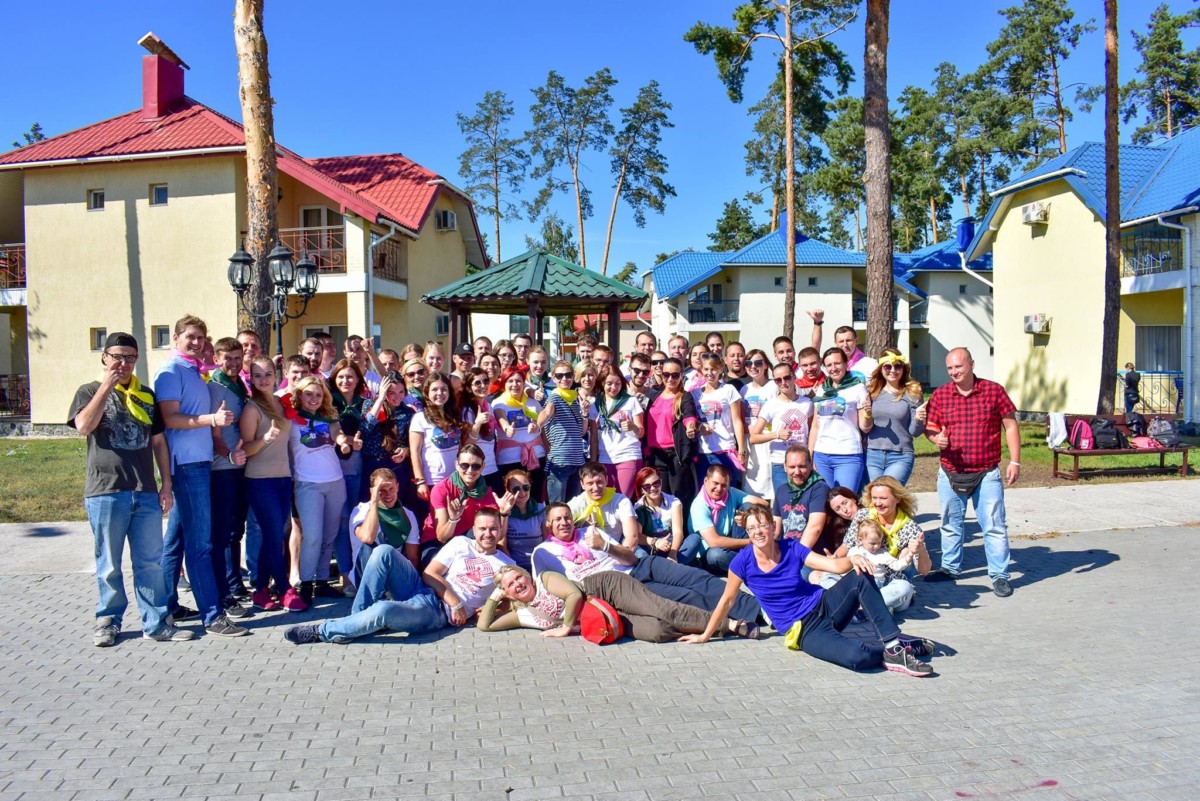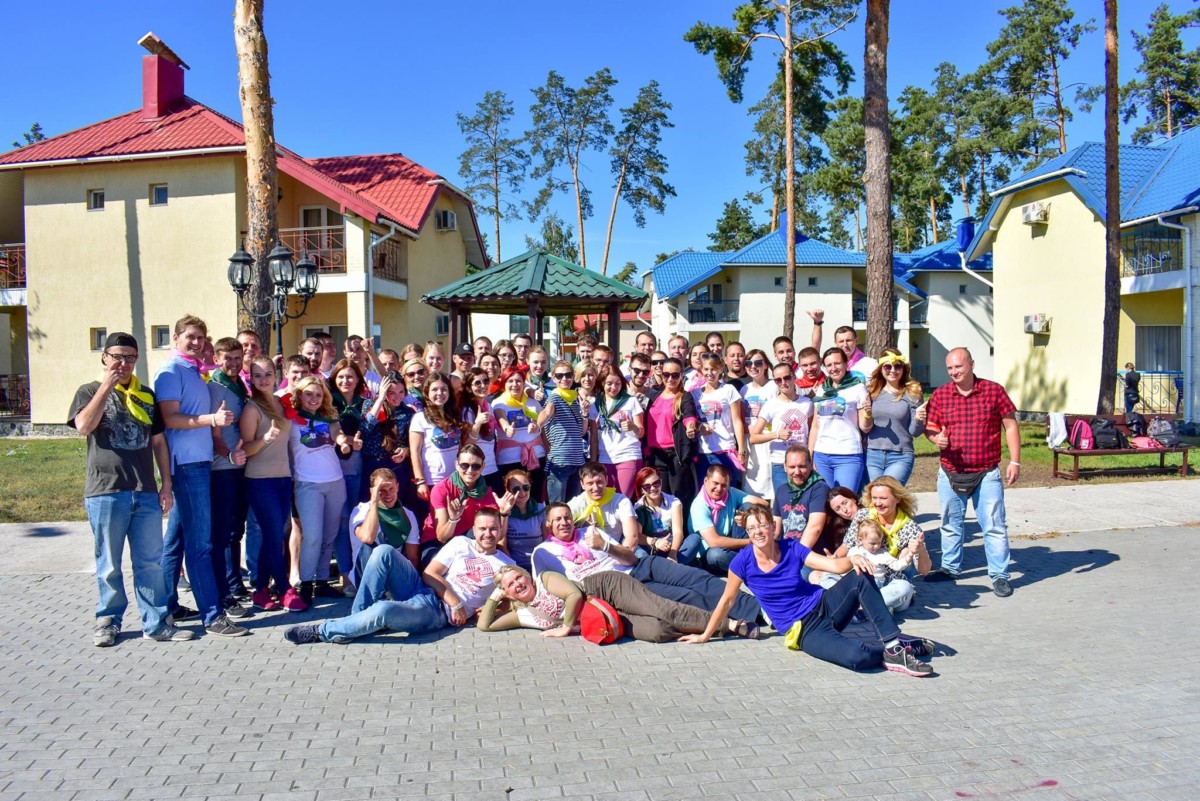 On 1 November 2018, Transparency International Ukraine will celebrate and reflect on two years of monitoring of the electronic procurement system ProZorro.
The participants will discuss anti-corruption in public procurement, the evolution of DOZORRO and plans for 2019, the current challenges faced by ProZorro as well as further steps in the public procurement reform.
At the event, a new electronic assistant – DOZORRO AI – will be presented as well. This program is capable of learning. It will assess a set of risk factors and offer suspicious tenders to DOZORRO community activists for verification. Program developers will tell more about the concept and principles of this new version of the public procurement monitoring system.
Event participants: Yaroslav Yurchyshyn, Executive Director of TI Ukraine, Maksym Nefiodov, First Deputy Minister of Economic Development and Trade of Ukraine, Petro Matiaszek, head of the TAPAS project, Viktor Nestulia, a member of TI Ukraine, Ivan Lakhtionov, DOZORRO coordinator, Andrii Kucherenko, DOZORRO product manager, and Volodymyr Flionts, DOZORRO website architect.
Follow the news in the Facebook  event.
The new functionality was made possible by the support of Omidyar Network, Open Contracting Partnership and the project Transparency and Accountability in Public Administration and Services (USAID, UKaid, Eurasia Foundation), EBRD. 
The community of civic inspectors of public tenders coordinated by Transparency International Ukraine started working in the spring of 2017, and the DOZORRO monitoring portal was launched on 1 November 2016.