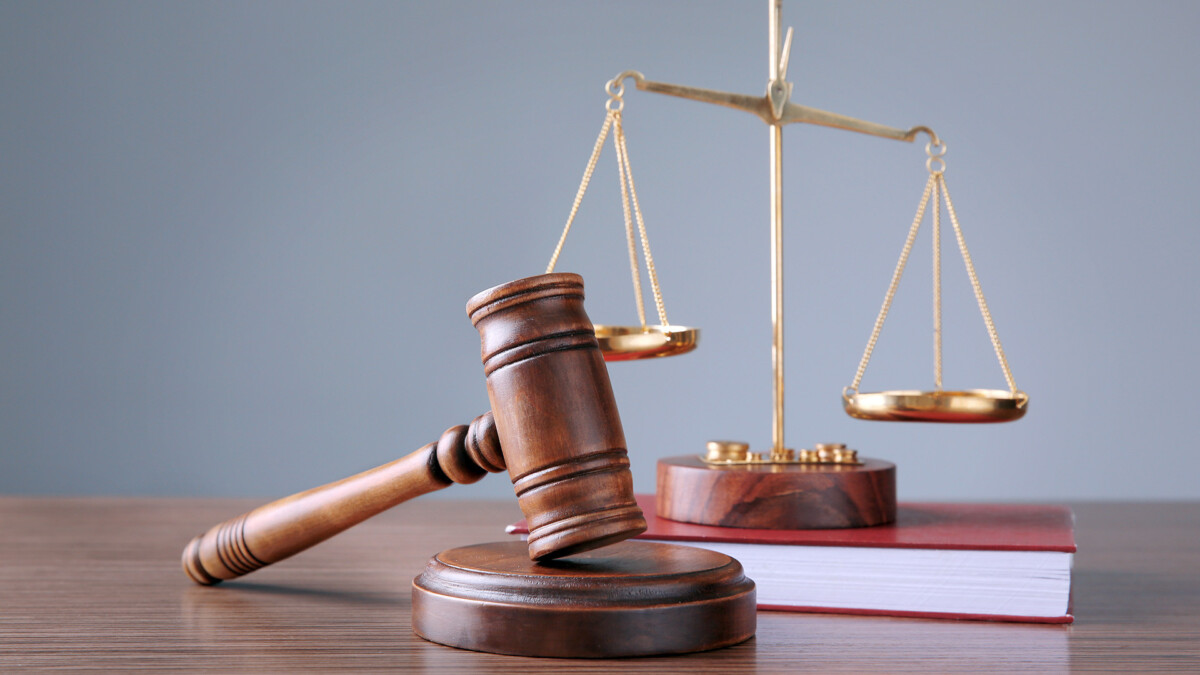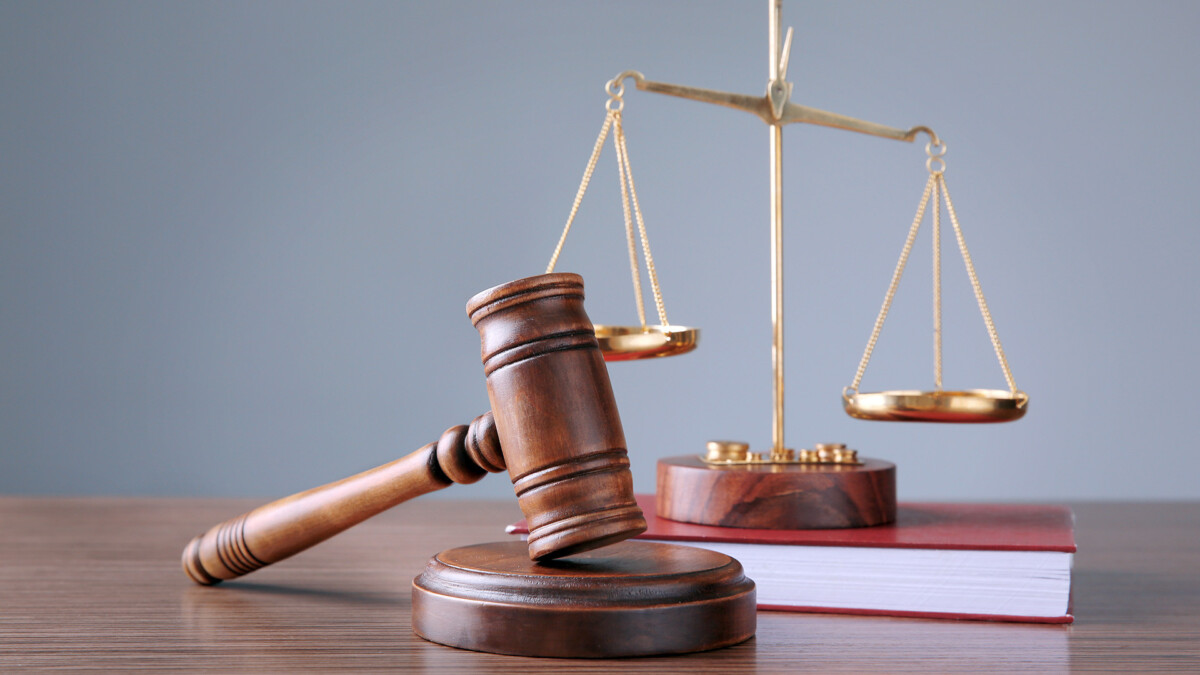 On April 21, the future of the Council of Justice was discussed at a meeting between G7 Ambassadors andAndrii Yermak, the Head of the Presidential Office, as well as Andrii Smyrnov and Yuliia Svyrydenko, his deputies.
According to an insignificant comment by Andrii Smirnov on the president's website, a disciplinary body distinct from the HCJ is to be created. The Council of Justice will be left only with some "minor powers."
At the same time, there are no specifics or official statements on this issue on the PO website, so it is currently impossible to analyze what exactly the president plans to do. 
However, the actions of government do not always follow their words. For example, the draft law No3711-d is currently being considered in the parliament, which, on the contrary, strengthens and cements the role of the HCJ, giving the Council of Justice control over the HQCJ. 
This year, in the recommendations for improving Ukraine's performance in the Corruption Perceptions Index, we have stressed the need for integrity of the newly appointed members of the HCJ and the engagement of international community and public experts. And this is not only our recommendation, but also the requirement of the IMF, recommendation of the Venice Commission and the public. 
In general, this will be the government's third attempt in less than two years to do something about the High Council of Justice. The question is, will it work this time? We'll see.
And we continue to monitor the course of events.