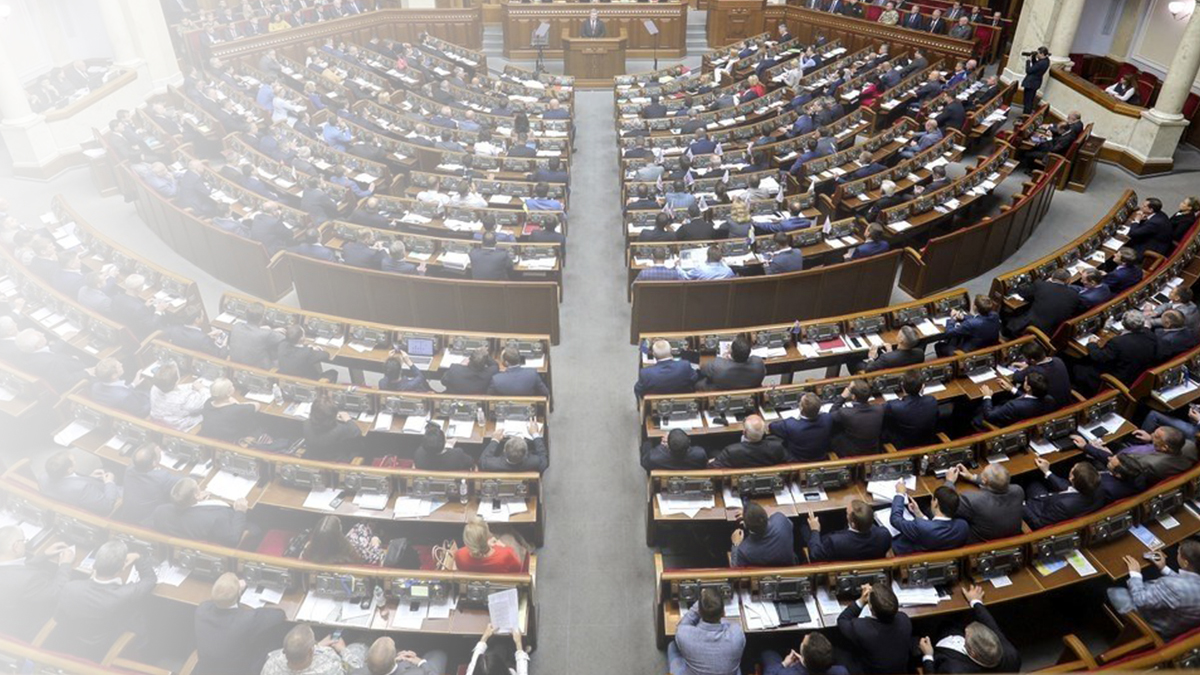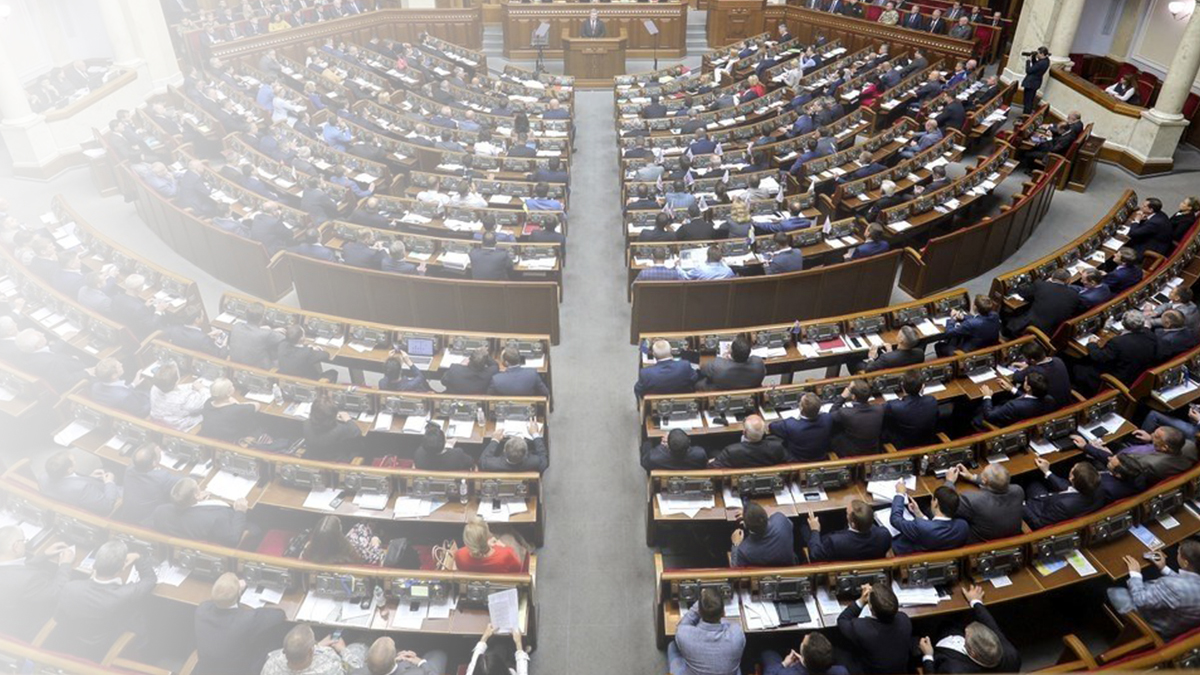 The latest decision of the Constitutional Court has shown that power in hands of dishonest judges threatens not only reforms and cooperation with Euro-Atlantic countries, but also our country's independence and security. This decision became possible because constitutional requirements regarding open competition and integrity of judges were ignored in practice. Therefore, representatives of judicial-lawyers clans, proteges of political parties and oligarchs seized power in the judiciary and the Constitutional Court.
It is not enough to select new judges according to old rules in order to break this vicious circle of dishonesty. Firstly, it is necessary to ensure integrity of those who appoint judges, namely members of the High Council of Justice (HCJ) and the High Qualification Commission of Judges (HQCJ), and to create special independent commission for the selection of judges to the Constitutional Court.
We welcome the decision of the Parliament to return for rework draft lawNo. 3711, which restarts the competitive selection of members to the HQCJ. The procedure of HQCJ relaunch should be finalized according to recommendations of the Venice Commission with the involvement of experts from the public and representatives of the international community, which is planned to be involved in formation of the competition commission of the HQCJ
At the same time, we are concerned that the draft law on ensuring integrity of the HCJ has not been proposed yet for consideration by the Verkhovna Rada. Experts of the Venice Commission also emphasize that this issue is urgent and needs to be resolved immediately. The draft law on ensuring integrity of the HCJ, which takes into account international commitments of Ukraine to the EU and the IMF, was developed by the Ministry of Justice.
In our opinion, the issues of integrity of HQCJ and GRP HCJ should be resolved by a single drafl law, which will consolidates the provisions suggested by the Ministry of Justice on updating the HCJ and finalized provisions on the competition for HQCJ. The process of drafting this law should be open to the public.
Finally, the procedure on formation of the Constitutional Court foreseen by the law must be changed. The provision of the Constitution on competitive selection of judges should be implemented in laws "On the Constitutional Court of Ukraine" and "On the Rules of Procedure of the Verkhovna Rada of Ukraine" so that only those candidates who have successfully been selected and evaluated by independent competition commission could apply for positions in this important body.
If these amendments are not implemented immediately, Ukrainians will continue to be held hostages by dishonest judges and their dishonest decisions. We call on Members of Parliament not to procrastinate and guarantee open and inclusive decision-making process.
All-Ukrainian civic association "Avtomaidan"
Transparency International Ukraine
DEJURE Foundation
Anti-corruption Action Centre
Center for Political and Legal Reforms
Translation by Anti-Corruption Action Centre