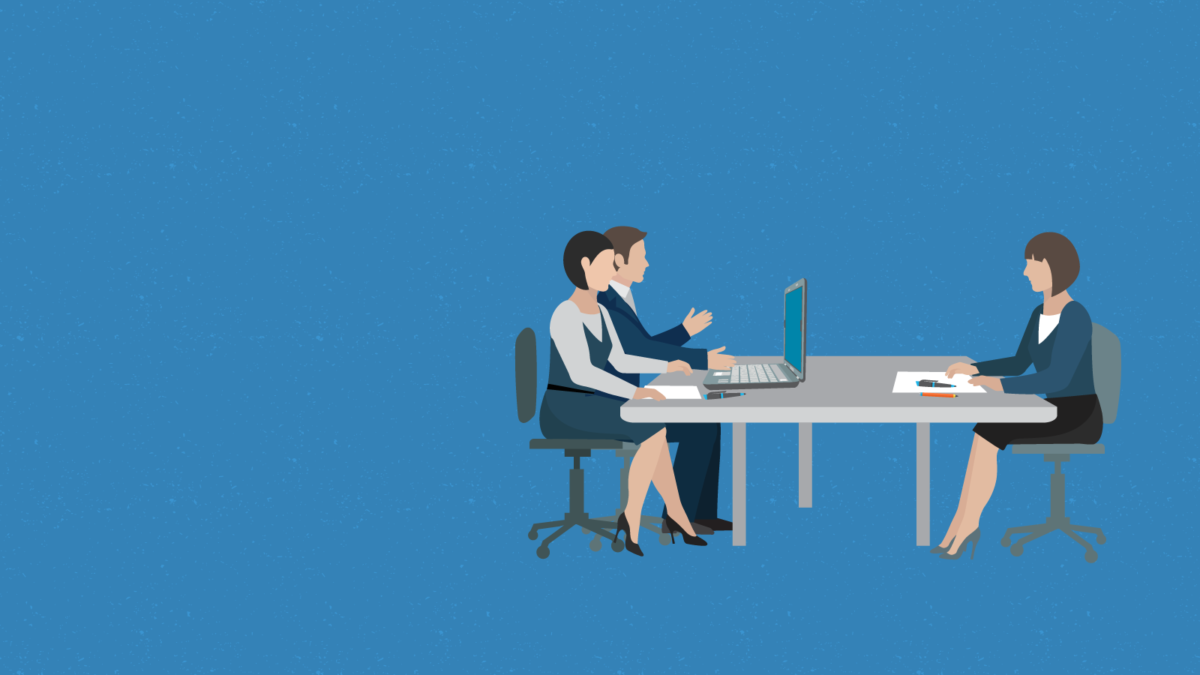 On 13 February, the High Qualification Commission of Judges finished interviewing Anti-Corruption Court candidates. This week, the HQCJ met with 17 candidates to the HACC, including 6 from the "unworthy list," created by civil society organizations.
For instance, Ternopilskyi Administrative Court judge Inna Bilous called judiciary her calling. During the Revolution of Dignity, this candidate made decisions to prohibit peaceful assembly. Inna Bilous was asked if she believed the only way to restrict peaceful meetings was to prohibit them. She said no. Yet, she insisted that the current law enforcement officers are better at maintaining public order than the ones serving in 2013, which is why it is possible to restrict peaceful assembly in other ways.
Judge of Zavodskyi rayon court of Mykolaiiv Andrii Bitsiuk had to explain where his retired mother found money to give him UAH 210,000, which he later used to buy a car. The candidate explained that the mother sold a garage and land.
Attorney Oksana Kadenko explained the fact that she had declared almost UAH 2 million of cash by her husban'd inheritance and her own savings over almost 20 years of work.
Judge of Oktyrskyi rayon court Okana Oliinyk had to explain the particulars of her title to the apartment.  Currently, her daughter is stated as the legal owner. However, in the past, the apartment was owned by the judge and her former husband together. Later, Oksana Oliinyk acquired full ownership of this apartment following her divorce, and in 2012, gave it to her daughter.
Judge of Dnipropetrovsk oblast Economic Court Volodymyr Voronko said that his assets included experience and communication skills. The commission was interested in the judge's experience, but did not ask anything about his asset declarations.
Judge of Dzerzhynskyi rayon court of Kryvyi Rih Olha Chaikina claimed that her non-residential facilities were purchased for the funds of her entrepreneur parents. She also bought two cars with their help. The third car she bought for the funds set aside together with her husband. Answering the question about her parents' income, Chaikina said that she does not have the full information on their business activity.
The number of points that the High Qualification Commission of Judges gives the candidates for professional ethics and integrity is essential. It is this score that will have the most value in the HQCJ assessment methodology and define the candidate's eventual spot on the recommended list sent to the High Council of Justice.