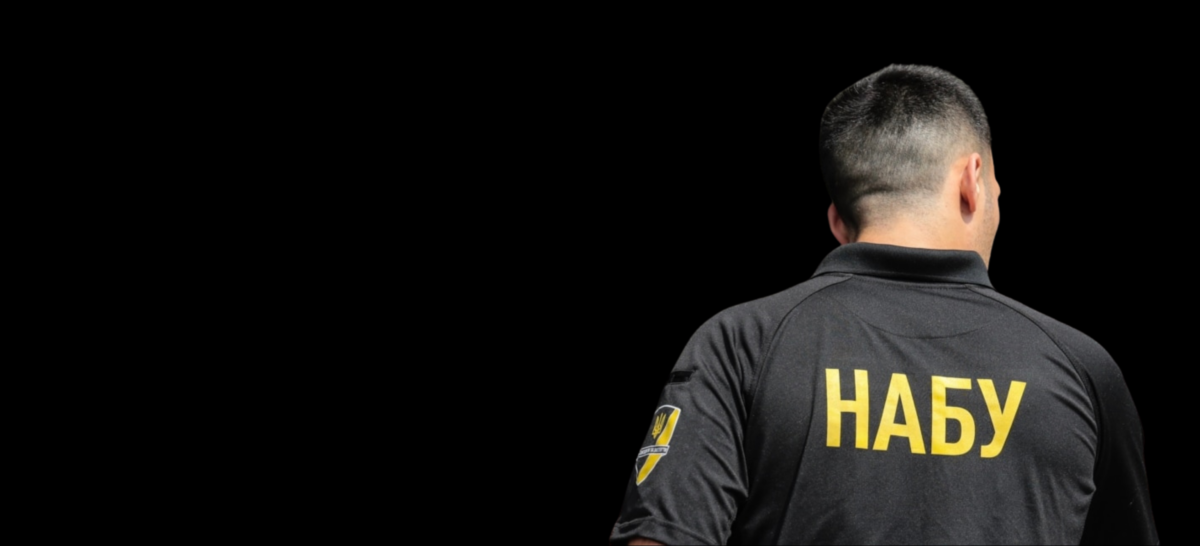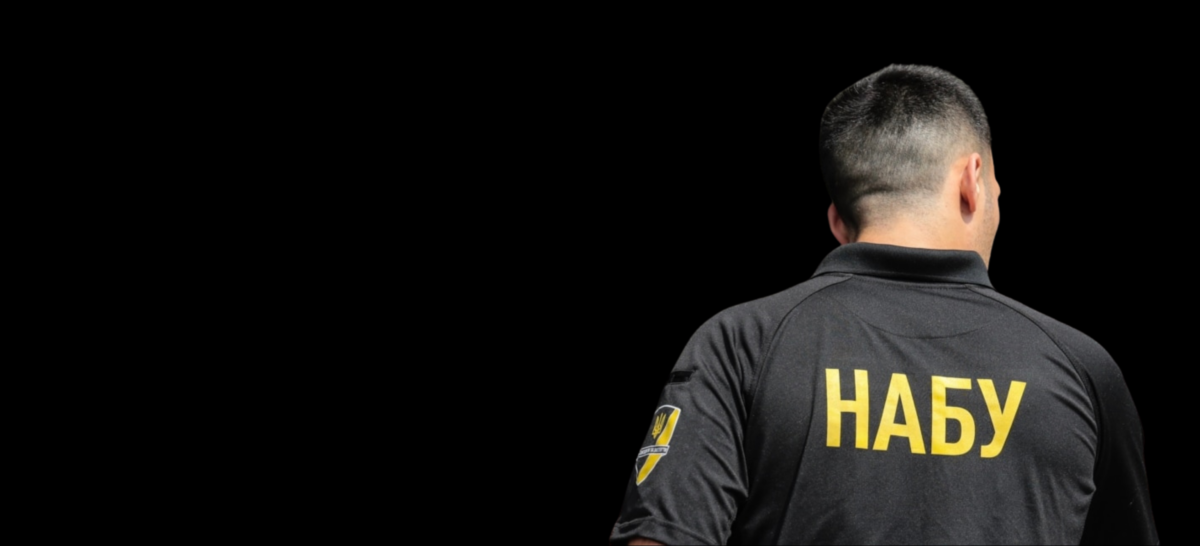 On September 7, MPs adopted the draft law on requirements to the director of the Anti-Corruption Bureau (No. 8003) as a basis and in general. 285 MPs voted "in favor." This draft law replaces the controversial "Klochko's draft law," which added new requirements for some heads of anti-corruption bodies, as well as grounds for their dismissal. 
After the public and international partners criticized the draft law, MPs David Arakhamia, Oleksandr Kornienko, Anastasiia Radina, and Oleksandra Ustinova registered a new draft law. They propose to prohibit lawyers who, after February 24, 2022, went abroad for personal reasons and stayed there for more than 21 days from participating in the competition for the NABU Director. Another question is why such a limitation applies exceptionally to the NABU.
Although this draft law looks more balanced in comparison with Klochko's draft law, such restrictions in advance artificially narrow the number of the candidates willing to apply. After all, in this case, for example, women who evacuated children abroad and may have already returned will not be able to apply. 
The exception concerns those citizens who left for treatment due to wounds, concussions, diseases related to military service, or on a business trip in the interests of national security and defense.
Considering that men of conscription age are banned from leaving the country (except for the above-mentioned reason), this initiative will mainly affect female lawyers, which can be considered gender discrimination. 
For a successful process of election of a truly worthy candidate for the position of the NABU director, strong competition and equal access for all professionals are necessary. In TI Ukraine's opinion, this law narrows the circle of potential candidates without critical grounds. We urge the President of Ukraine to veto this law.
Join our social networks
Transparency International Ukraine: Facebook | Instagram | Twitter