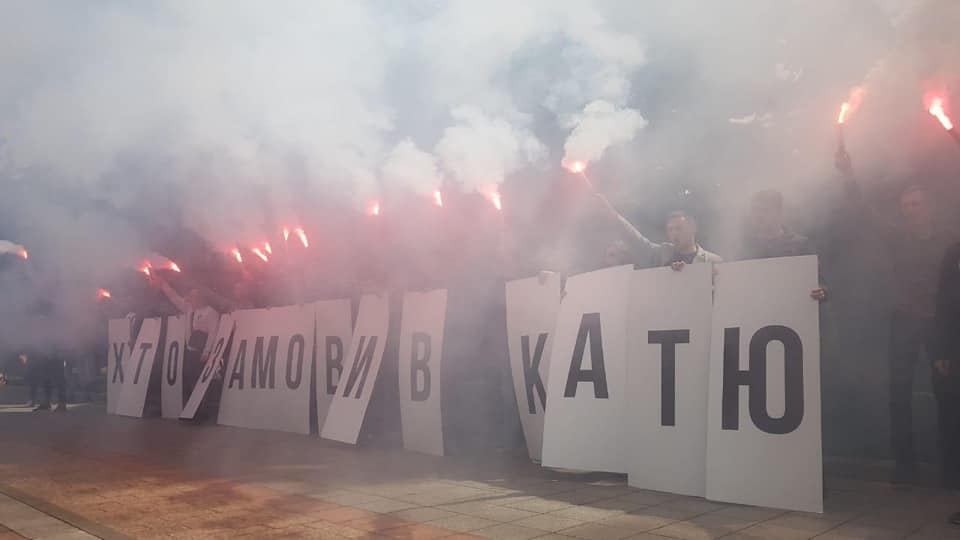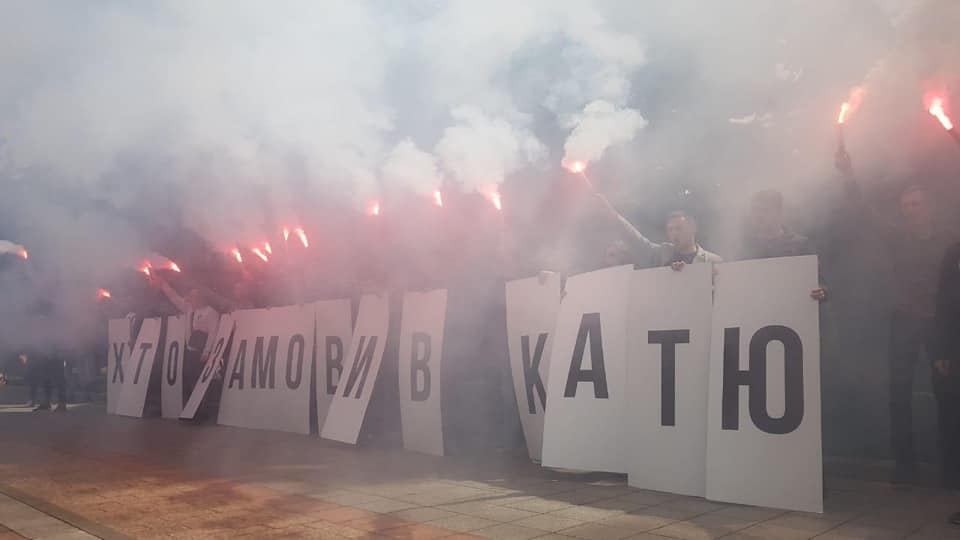 For half a year, MPs from the Temporary Investigative Commission investigated the circumstances of Kateryna Handziuk's murder and attacks against other civil society activists. In May, the Commission finished its work, and today, the Parliament approved its report.
Why Does It Matter?
Because sabotage of the investigation and other shortcomings will not just stay a fact. TIC's recommendations can lead to specific changes in regulatory acts and effective executive decisions. Moreover, it is obvious that the investigation will continue until everyone guilty of the attacks is identified and brought to justice.
What Are the Conclusions?
The attacks against activists are not a coincidence. The report says that in Odesa, these attacks are a targeted criminal activity designed to intimidate active local citizens who stand against illegal construction and separatism. Moreover, municipal authorities in different regions use communal law enforcement for intimidation.
Mistakes of law enforcement officers range from wrong classification of the case when a criminal proceeding is opened to loss of evidence and wrongly identified suspects. First, Kateryna Handziuk's case was classified as disorderly behavior, even though at the moment the ambulance arrived Kateryna was in shock from burns. Later, the case was classified as intentional homicide, and despite later testimony, it was never classified as a contract murder.
Inaction of the National Police. The sketch of Kateryna Handziuk's attacked was made and the chemical composition of the acid was identified only due to pressure from Kateryna's friends, and only a few days after the incident. Besides, as of the moment of the incident, the suspects were acting or former National Police staff members.
Constant stalling. This happened with serving with charges, putting on the wanted list and the period of the pre-trial investigation.
Disregard of numerous motions filed by victims.
Impunity of the attacks and inaction of the law enforcement lead to new crimes. This is why high-ranking officials should personally control these cases and do everything to identify the guilty and to send well-prepared case files to the court.
Municipal authorities in different regions use communal law enforcement for intimidation.