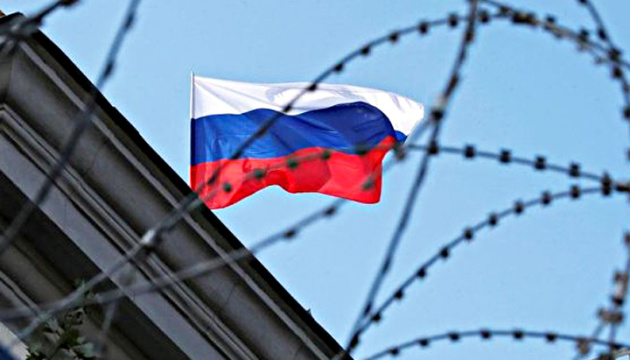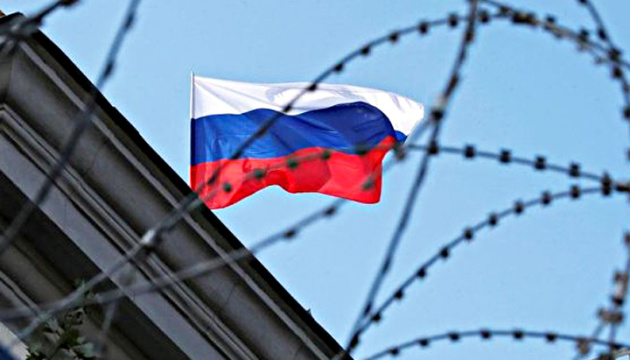 On May 8, the civilized world honors the victims of the fight against Nazism. This day is a reminder that wars must not be repeated and that international problems must not be solved by military means, annexation, and ruthless killings.
However, russia has completely devalued both the memory of World War II and the established system of international security. Today, as 80 years ago, Ukraine is at war with the aggressor – now with the russian federation. A full-scale war forced Ukrainians to rethink the linguistic, cultural, and political issues, as well as the "common" Soviet history.
The tectonic shift occurred in the perception of the date of May 9. If before 2022, the absolute majority of Ukrainians (80%) considered this holiday to have significant symbolism, in 2022, for 36% of respondents it became a relic of the past (according to the sociological group "Rating"). For 80% of respondents, May 9 is now the Remembrance Day.
However, in Russia, the cult of victory thrives. Every year since the 90's, on May 9, there is a pathetic parade with a demonstration of brutal military force. This obsession with victory led to russia's taking credit of winning the Second World War. Although no country can claim recognition of its unique role because it is the result of different states, hundreds of peoples, and millions of lives.
Another parade will take place in russia tomorrow. But russians have no moral right to celebrate the victory over Nazism, when in the 21st century they sometimes act even worse than nazists did. The World Congress of Ukrainians calls on the world community to declare May 9 "Russian Shame Day." In support of this idea, there was a call for a boycott of May 9 in New York in Times Square.
Join us! Post information about russian atrocities and crimes in Ukraine with the hashtag #RussianShameDay on your social networks.
The world must not forget and the empire must bear just punishment for the genocide of the Ukrainian people.
We have no right to lose because we are defending our homeland.
We remember, we win!