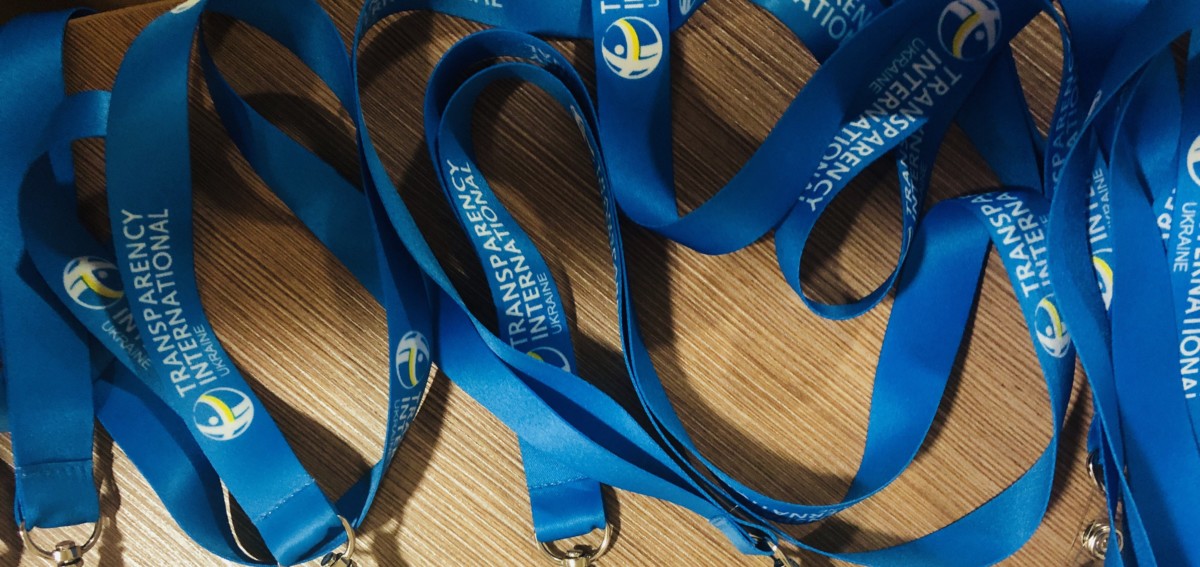 At the off-schedule Conference of Transparency International Ukraine on 22 June, two new Board members were elected: Andrii Rozhdestvenskyi and Oleksandr Banchuk.
On 17 May 2019, the accredited Ukrainian chapter of the global movement Transparency International announced an open call for two members of the Board, the governing body of the organization. Three candidates submitted their CVs and descriptions of how they envision TI Ukraine's development.
At the Conference of the Organization, the members elected two new Board members by secret vote. Andrii Rozhdestvenskyi received 34 votes, Oleksandr Banchuk received 28 votes. Andrii is the executive director of UCU Leadership Center, a teacher of Lviv UCU Business School and a business consultant. Oleksandr is an expert with the Center of Policy and Legal Reform and a fellow with V.N. Koretskyi State and Law Institute under the National Academy of Sciences of Ukraine. Their CVs and vision descriptions can be found here.
Now, the Board consists of Tomas Fiala, José Ugaz, Andrii Vyshnevskyi, Oleksandr Banchuk and Andrii Rozhdestvenskyi. At the next meeting, the Board will select its Chair.
The Board of TI Ukraine is a governing body of the organization that reviews and approves the organization's focus areas, anual budget and operational plan, as well as program documents (find out more in the Charter, section 6).