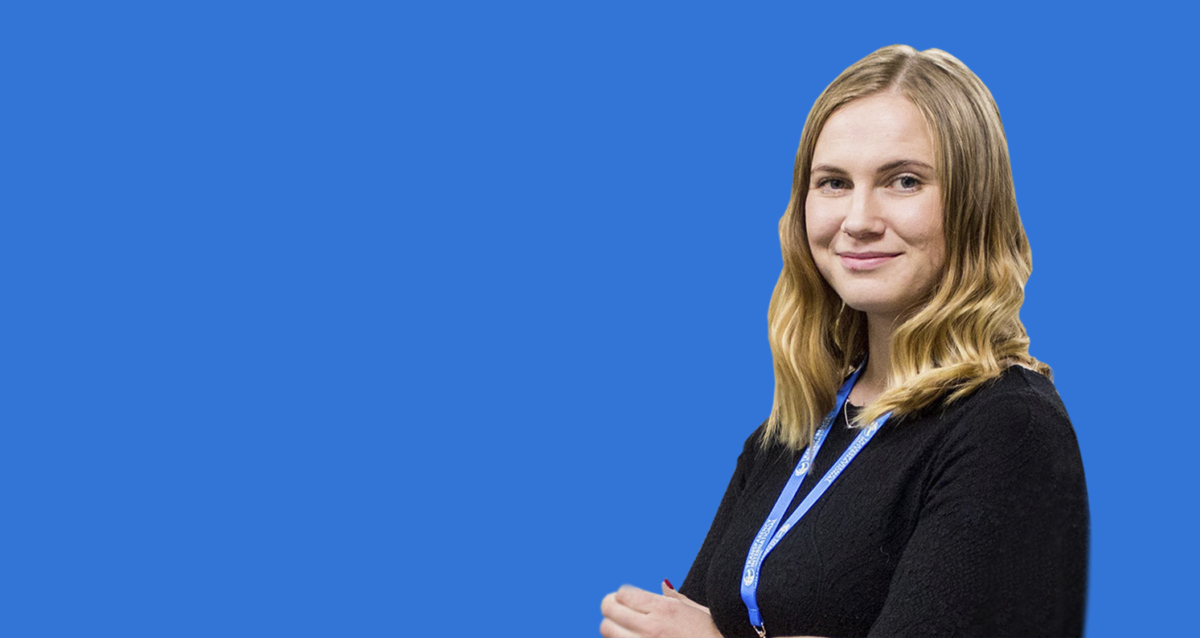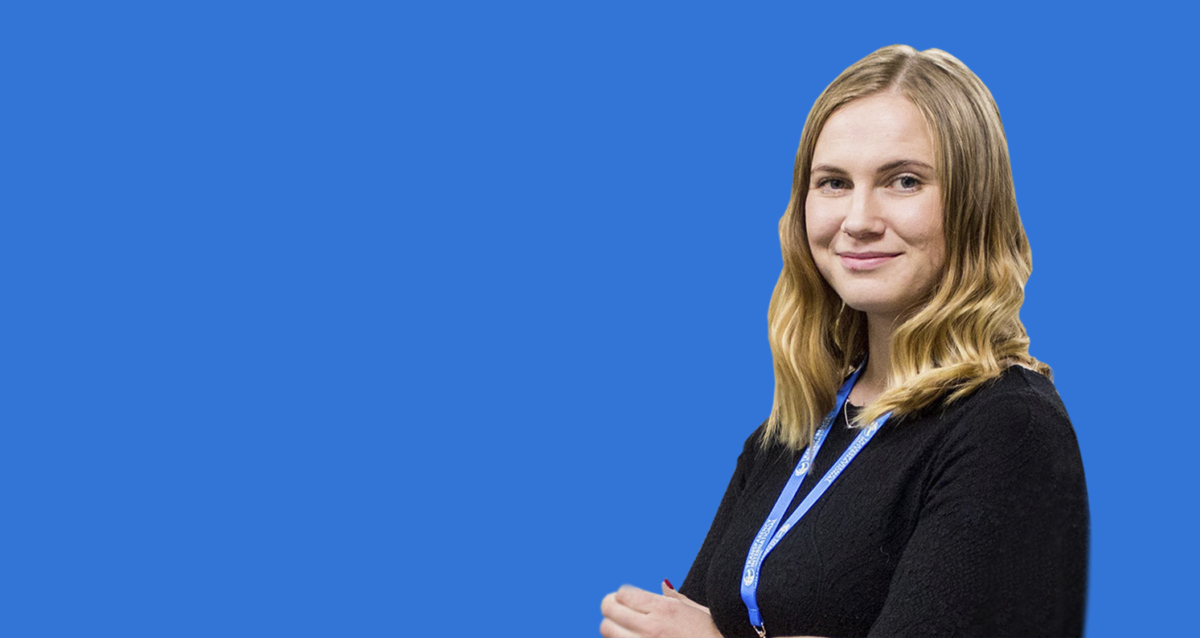 On July 3, an online conference of members of TI Ukraine was held, during which a new member of the Board was elected — Olena Kifenko.
During the meeting, the candidate presented her own vision of TI Ukraine's development and her personal contribution to the organization's progress. Members of the organization had the opportunity to get acquainted in advance with the CV and descriptions of the vision of the organization's development from candidates for members of the board.
Olena Kifenko previously cooperated with TI Ukraine as head and manager of a department, project coordinator of the International Department. She witnessed the development of TI Ukraine from a regional public organization — the Transparency International contact group, and grew professionally with it. She was involved in planning and launching those initiatives that now form the core of the organization.
Olena has almost a decade of experience working with the public and in the anti-corruption sphere, which gives her the opportunity to see a broader picture of democratic processes and the factors that affect them.
According to Olena, the Board has the potential to participate more actively in the life of the organization, offering it its intellectual resource and joining the areas of work where it is needed.
"TI Ukraine is an organization with great potential, and I hope that my knowledge of the public sector, as well as my ability to analyze and think strategically, will be a useful addition to the work of its Board," shared Olena Kifenko.
Let us remind you that on June 7, TI Ukraine announced a competition to elect one member of the Board. Two candidates sent their documents to participate in the competition.
The Board of TI Ukraine is the governing body of the organization, which is elected by the Conference of members of the civil society organization. The term of office of the current Board will expire at the end of 2022. According to the Charter of Transparency International Ukraine, the Board of the organization consists of five members.
The Board considers and approves the organization's focus areas, annual budget, and operational plan, approves program documents. The full powers and obligations of the Board of TI Ukraine are outlined in the Charter of the organization.