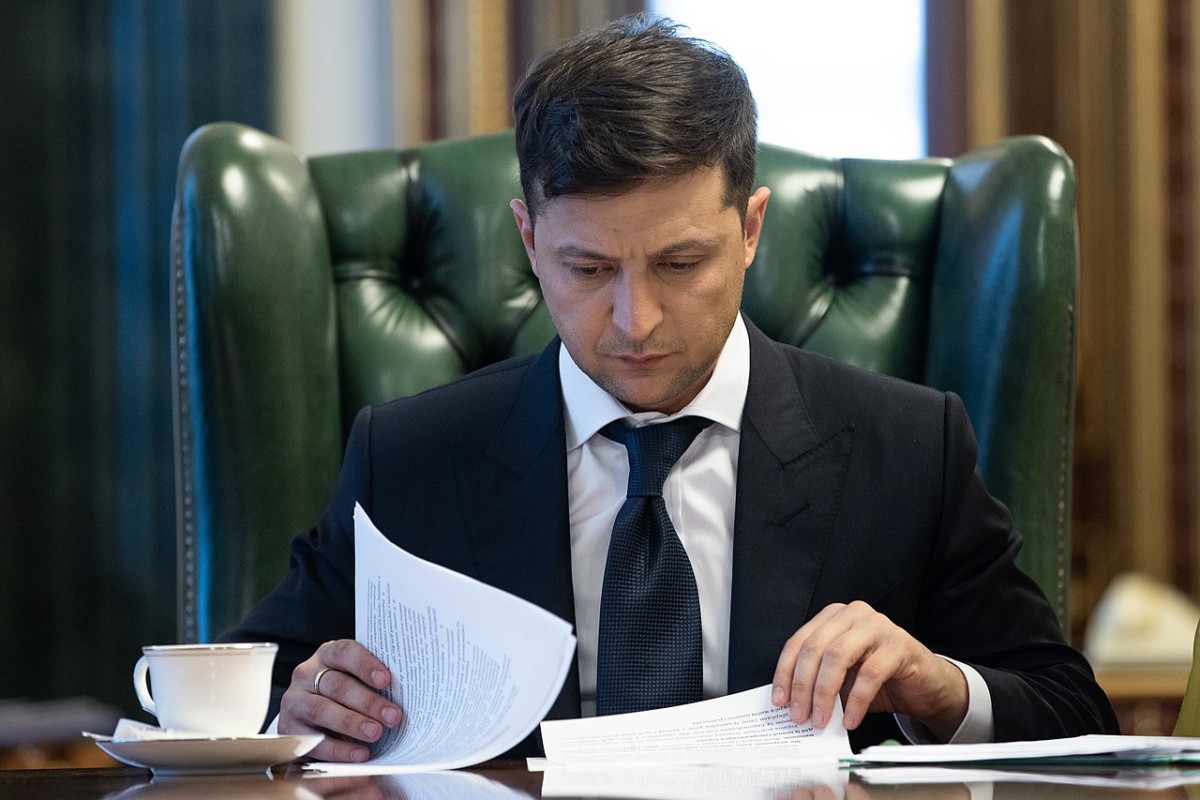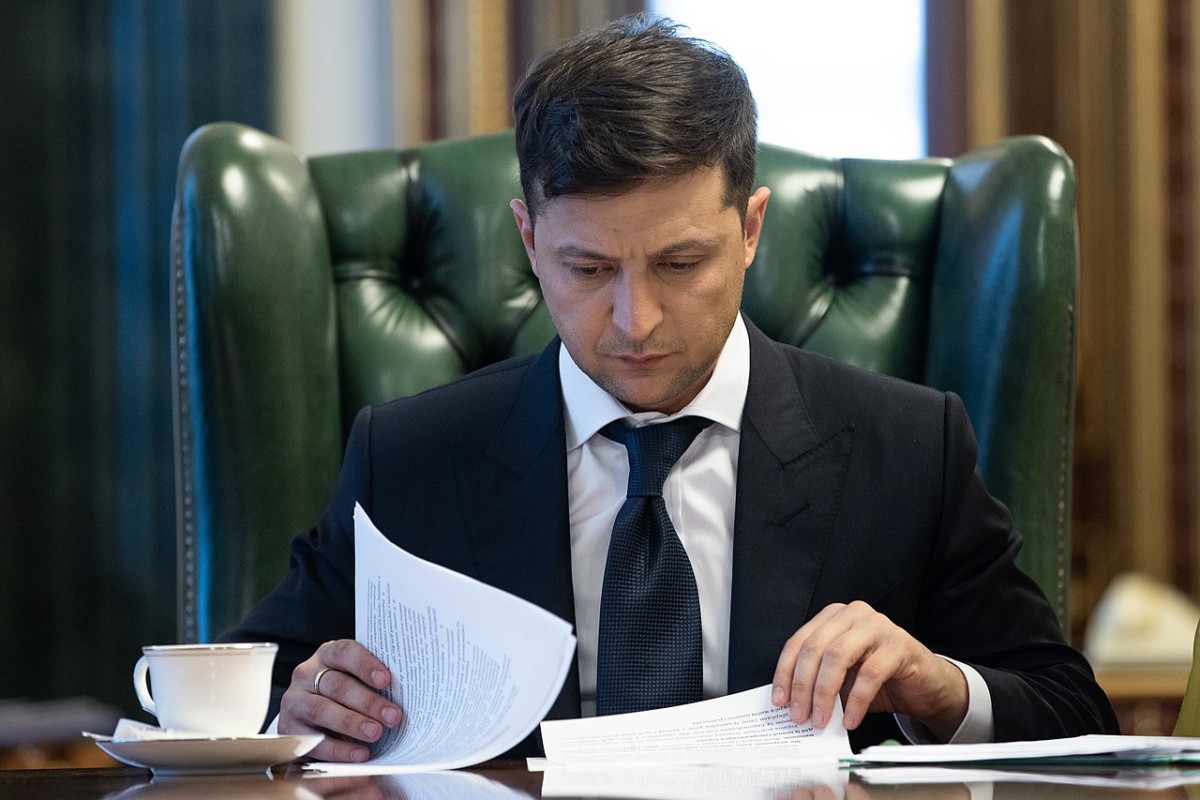 It's been an entire month since Volodymyr Zelenskyy's inauguration. Let's think back to what he's done and planned, who was "threatened" by the Presidential Administration, who is one step away from being fired and what can be expected in the anti-corruption reform.
☑ Without results, there will be a "reboot." Zelenskyy has threatened the NABU and the SAPO that they will be rebooted unless there are actual results within three months. What results, you may ask? Such that can "meet people's expectations for justice" and "bring corrupt officials to justice." Hmm. The Anti-Corruption Court is set to start operating on 5 September, and that's the optimistic scenario.
☑ After the parliamentary elections, the NABU can expect an audit. The Administration would probably want to get it done sooner, but it's impossible: there is one auditor to be appointed by the parliament and one by the government. Almost a year ago, selection of auditors didn't lead to an actual audit, but there was still a scandal: auditor Zhebrivskyi, appointed by the former President, did not have sufficient qualifications and reputation to inspect the agency.
☑ The attempt to reestablish liability for illicit enrichment. Zelenskyy's draft law was eventually ignored in the Verkhovna Rada, even though it was written with consideration of the Constitutional Court's remarks and included civil forfeiture.
☑ Motion to dismiss Prosecutor General Yurii Lutsenko. The main reason specified in the rationale was no degree in Law or sufficient experience in the legal sector. During his term of office, Lutsenko was more willing to fight against civil society rather than contribute to justice in Maidan cases. Yet, the motion was dismissed by the designated committee of the Verkhovna Rada.
☑ Zelenskyy appointed Ruslan Riaboshapka deputy head of the Presidential Administration. Riaboshapka used to be a member of the NACP, worked in the Cabinet of Ministers secretariat and in TI Ukraine.
☑ The new delegation to GRECO includes Mykhailo Buromenskyi (member of the National Council on Anti-Corruption Policy), Ruslan Riaboshapka (deputy head of the PA) and Anastasiia Krasnosilska (expert of the Anti-Corruption Action Center).
☑ "Government in your smartphone." Experts have finally gotten together to discuss this buzz-phrase. TI Ukraine's Ivan Lakhtionov participated in the meeting.
☑ Zelenskyy also had a meeting with the head of the High Anti-Corruption Court Olena Tanasevych. Among other things, they discussed possible obstacles to the HACC coming into operation in September. Those include problems with buildings, which are not safe to work in and do not have enough space either for the entire administrative staff or for the numerous case files.
☑ The Security Service of Ukraine got "anti-corruption assignments" from President Zelenskyy. They are supposed to be rigid and confident in their anti-corruption activity. For two years now, TI Ukraine has been recommending to strip the SBU of the authority to fight against economic crimes, which allows the special service to pressure businesses, and to create a Financial Investigation Service instead.
☑ The pro-presidential "People's Servant" party has presented a step-by-step anti-corruption plan. It includes a national system of electronic governance, "cleansing" of prosecution, independence of anti-corruption agencies and mandatory confiscation of corrupt officials' wealth.
Zelenskyy has threatened the NABU and the SAPO that they will be rebooted unless there are actual results within three months. What results, you may ask? Such that can "meet people's expectations for justice" and "bring corrupt officials to justice."