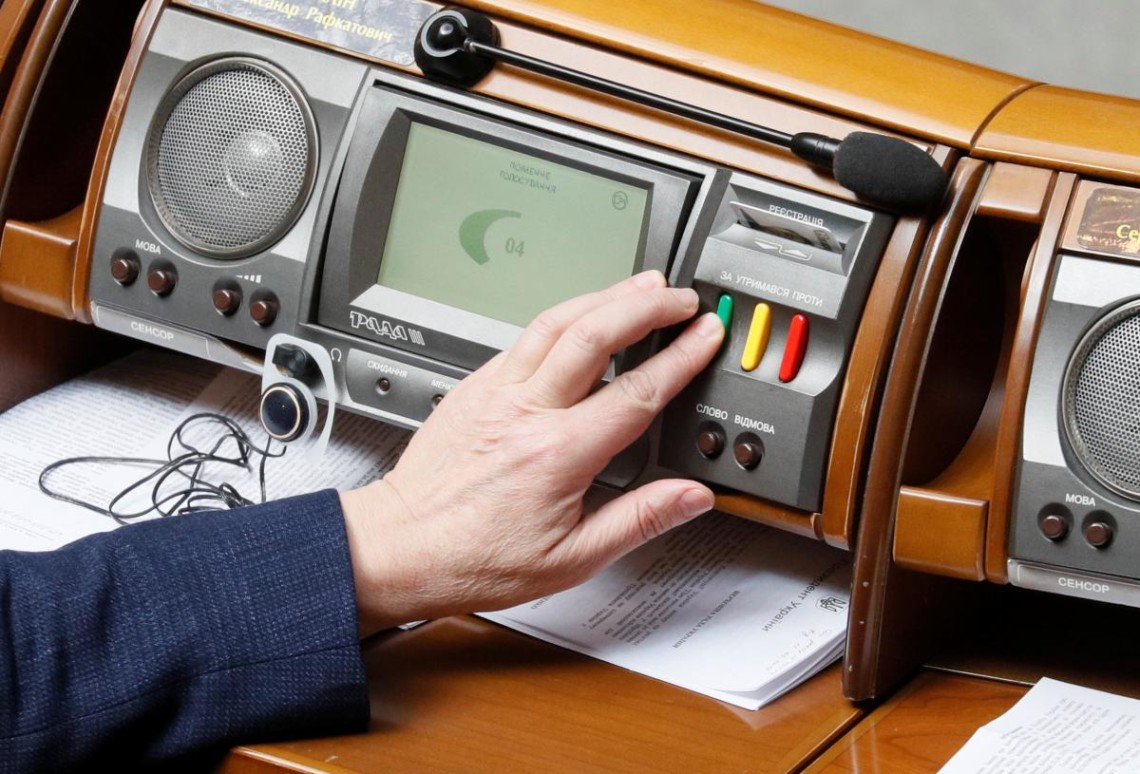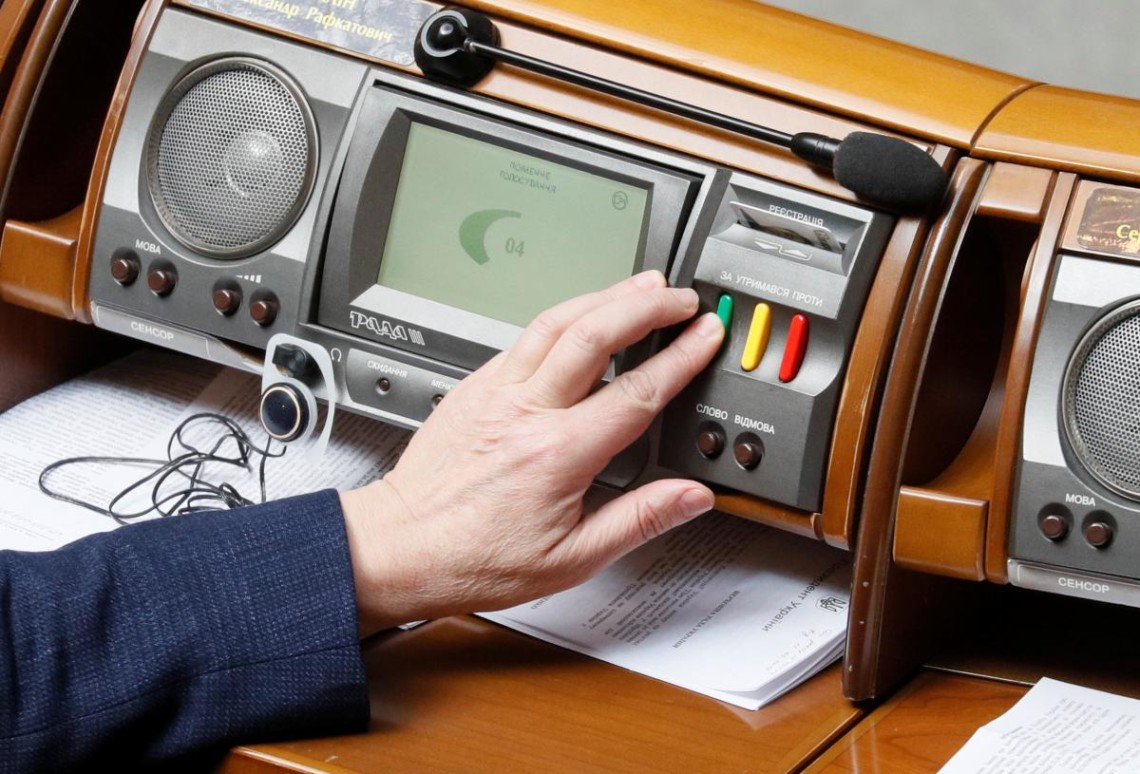 On December 18, 2019, the Parliament effectively enhanced MPs immunity instead of abolishing it without taking into account civil society's opinion.  Therefore, since January 1, 2020, there has been a formal procedural mechanism of bringing MPs to liability, but its practical implementation is almost impossible. And a year later, we can now see it clearly.
Under the law, MPs still have immunity, but the decision-making center has changed. If earlier Parliament reviewed the issue of lifting immunity, from 2020 the Prosecutor General has performed this function. Only Prosecutor General will have the right to register a criminal proceeding concerning an MP, and the right to serve MPs with charges is reserved to the Prosecutor General and the head of the SAPO.
However, was this mechanism effective? Let us have a closer look at specific examples.
Prosecutor General served MPs with charges only twice in the last year. So, Prosecutor General of Ukraine Ruslan Riaboshapka was the first one who exercised this right. On February 12, the State Investigation Bureau served MP Sofia Fedina with charges of allegedly threatening Volodymyr Zelenskyy. An indictment has already been served in this case.
The second case was even more scandalous because it was MP Oleksandr Yurchenko who tried to solicit a bribe. On September 13, the NABU caught him with a bribe but Iryna Venediktova needed 4 days to sign a report on suspicion. And she did it only after the President called the MP a "corrupt official."
Finally, Yurchenko was detained, and the HACC decided on the interim measure for him, which was then reviewed and "commuted" by the Appeal Chamber.
However, these are not all cases when the Prosecutor General could have exercised her right but did not initiate a case against MPs.
So, the Prosecutor General's Office refused to open a criminal proceeding at the request of the Anti-Corruption Action Center concerning MPs Andrii Derkach and Oleksandr Dubinskyi's possible high treason. Venediktova did not sign the report on suspicion, arguing that the AntAC allegedly "did not provide evidence-based information on the crime," although the court decided that she had to do it on time.
Furthermore, on November 5, the CHESNO movement caught MP Andrii Ivanchuk on multiple voting. Under the Criminal Code, non-personal voting shall be punishable by a fine from UAH 51 to UAH 85 thousand and with the deprivation of the right to occupy certain positions or engage in certain activities.
However, Prosecutor General Iryna Venedyktova refused to initiate criminal proceedings. She explained to public activists that there was no legal basis for opening criminal proceedings because allegedly the requirements "concerning the procedure for filing a report" were not met. Which is not true.
It is most likely not the only case when the Prosecutor General does not exercise her right, but we may not be aware of such cases because they are not covered enough by the media and preliminary investigations are often secret as well.
To sum up, the process of lifting immunity both a year ago and now is very complex and lengthy. Under these circumstances, the Prosecutor General can easily be unable or unwilling to notice MPs' violations but put her signature only at a request of the third parties or after she gets permission "from above."
Immunity is still abolished just on paper.