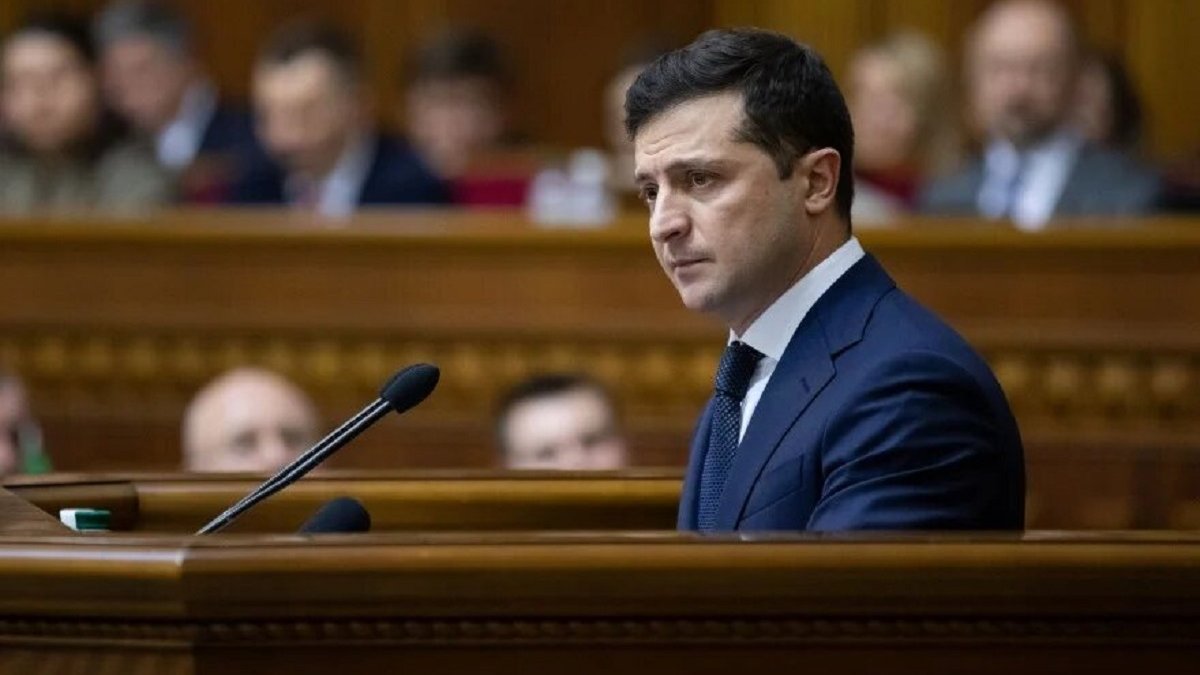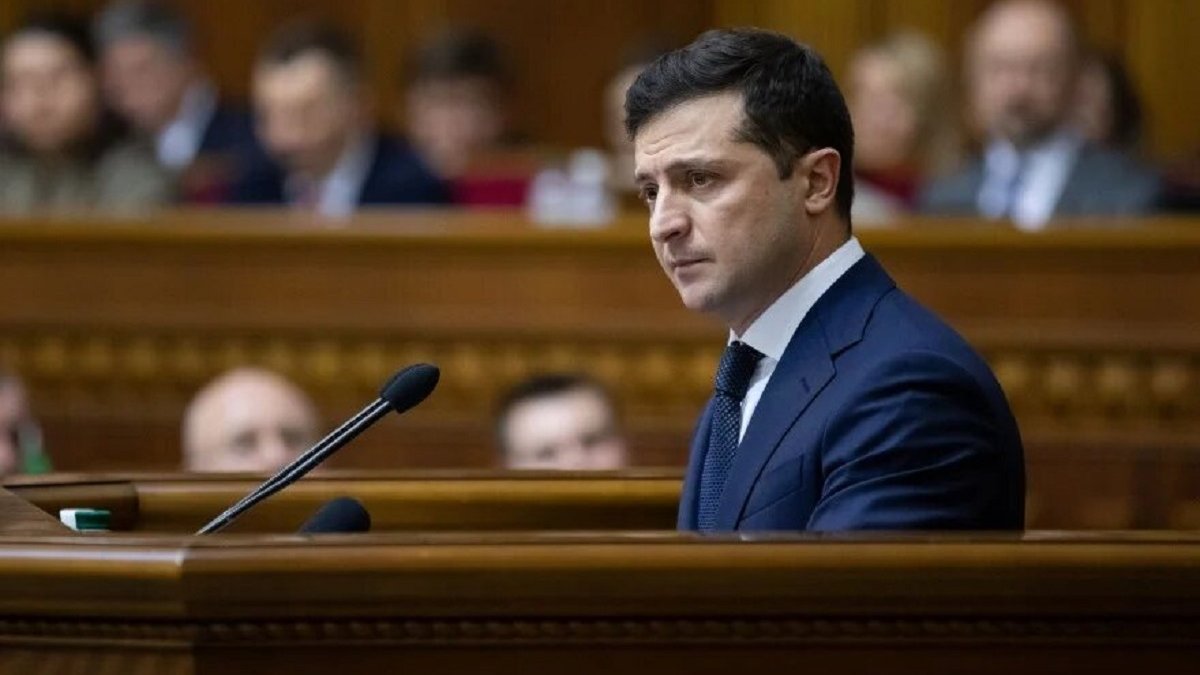 Volodymyr Zelensky called on the Chairman of the Verkhovna Rada Dmytro Razumkov and Prime Minister Denys Shmyhal to adhere to Ukraine's international obligations when amending the legislation in the field of public procurement.
Although the text of the statement on the official website does not mention specific names of initiatives, it is clear from the context that this is a draft law 3739 regarding machine-building procurement.
This draft law was actively criticized by the international institutions and public organizations, experts, and government agencies, as it contradicts the current Law on Public Procurement, violates international obligations in the field of public procurement, and contains corruption risks. The President supported this view:
"This contradicts the main purpose and principles of the law and may create a basis for corruption, which will negatively impact the state of international relations of Ukraine, including with financial institutions."
The President also expressed his attitude to the current law, particularly emphasizing that it is aimed at adapting the legislation of Ukraine to the legislation of the European Union in the implementation of the Association Agreement between Ukraine and the EU.
"Today, the main provisions of the law comply with the rules of public procurement established by EU directives, and therefore all changes that will be made should not contradict European legislation in the field of procurement," the President said.
Interestingly, even Prime Minister Denys Shmyhal admitted that the localization draft law contradicts the Association Agreement with the EU.
In December, during consideration of the draft law at the VRU committee concerning economic development, MPs proposed to expand the list of products that will be covered by localization.
Transparency International Ukraine repeatedly suggested giving up the idea of localization in procurement.