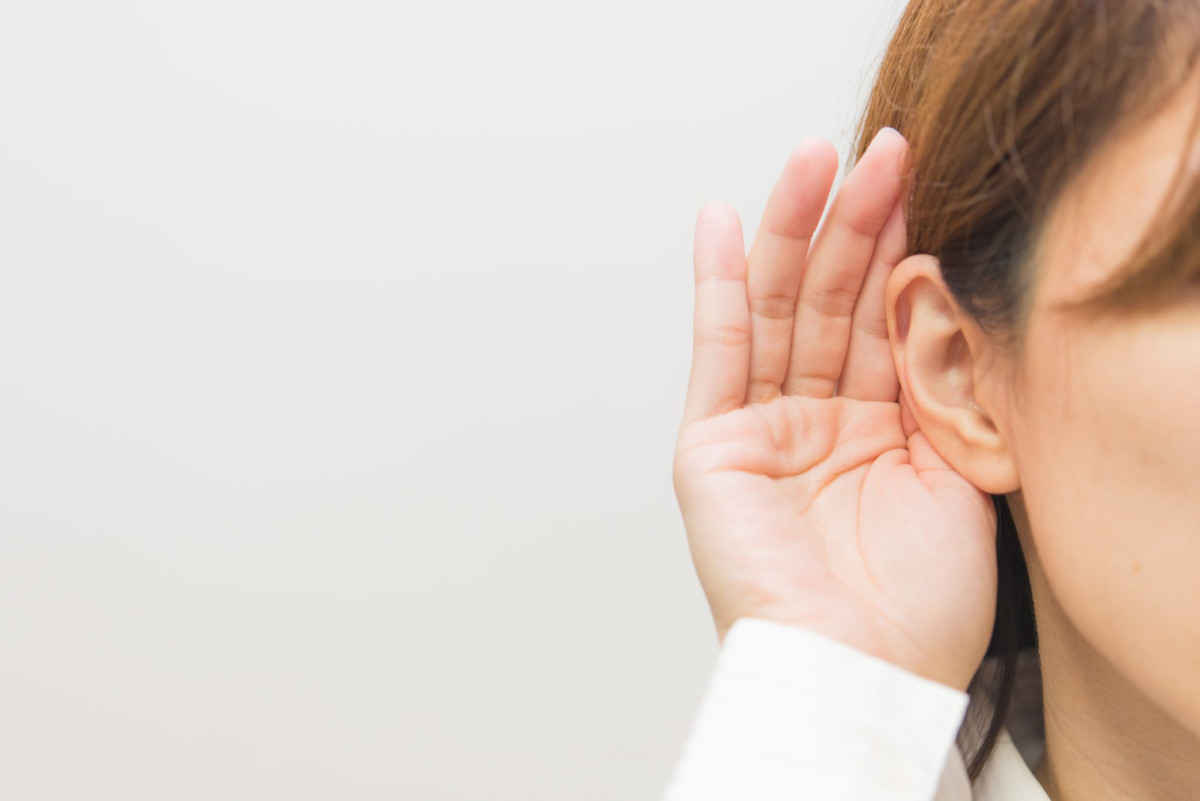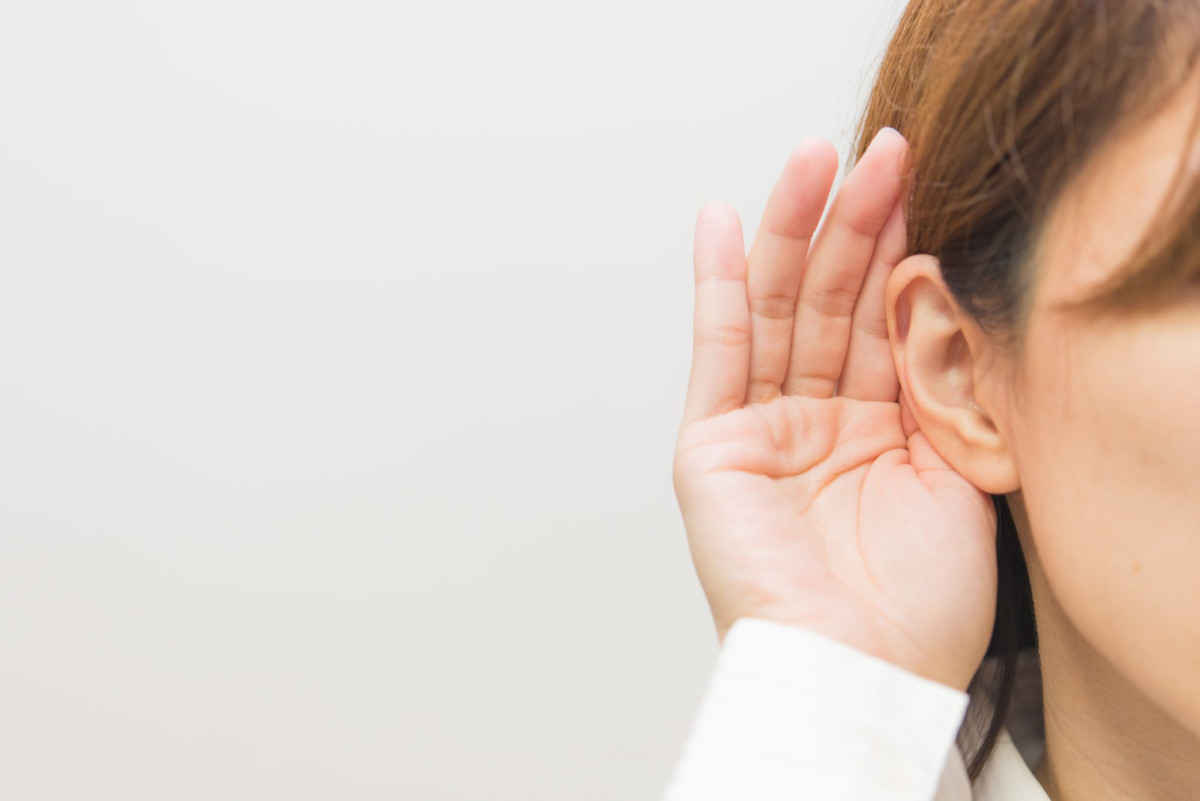 Volodymyr Zelenskyy has signed the law allowing the NABU and the SIB to intercept telecom networks independently without involvement of the Security Service of Ukraine.
International partners and Ukrainian CSOs have been insisting on it for several years. Transparency International Ukraine, for one, provided this recommendation based on Corruption Perceptions Index back in 2017. But this aspect was ignored by the previous administration.
The law also stipulates the following:
the Prosecutor General, his Deputy, heads of regional prosecutions will be able to delegate serving with charges to other special subjects;
the NABU will have the official right to have undeclared staff members;
public institutions will lose monopoly over forensics.
As a reminder, on October 4, the Parliamet upheld most of the so-called "Lozovyi's amendment." This includes the procedure for calculation of the pretrial investigation period (since the moment when the data are entered into the Unified State Register) and the option to dispute serving with charges.
For reference:
Transparency International Ukraine (TI Ukraine) is an accredited chapter of the global movement Transparency International, taking a comprehensive approach to the development and implementation of reforms to reduce corruption.
TI Ukraine has administered and provided the government such electronic systems as ProZorro, ProZorro.Sale, eHealth, and E-Data. Our other ongoing projects include the Transparent Cities Ranking and development of the DOZORRO community for control over public procurement.
For media inquiries: Olesia Koval, [email protected], +38 093-808-82-78.