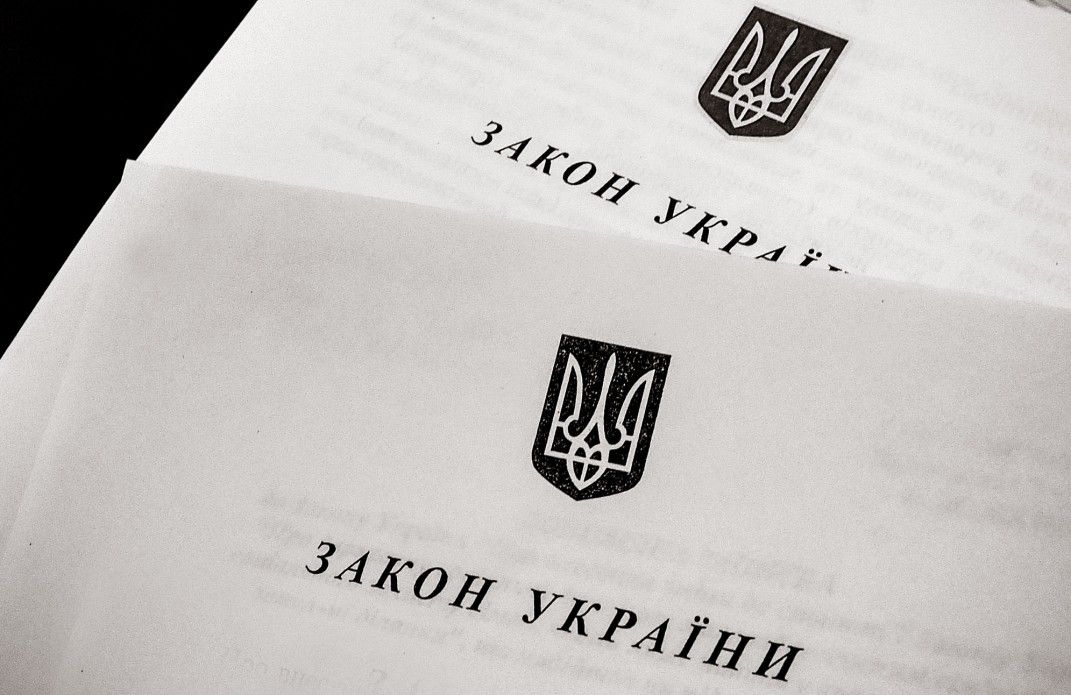 On April 14, a group of MPs has filed draft law No. 3335, which stipulates changes in the work of the Asset Recovery and Management Agency.
Among other things, the document proposes:
to improve the asset sale mechanism to preserve the economic value of the assets;

to make it impossible to block the ARMA's work through the use of the judicial system for one's personal benefit;
to coordinate the interaction between law enforcement agencies and the ARMA;
to improve the asset management function.
"Currently, the Agency works based on the law which was passed by the Parliament on the post-Maidan wave in 2015, without an effective mechanism and the legislative framework in this sector. These and other legislative initiatives are designed to regulate the ARMA's work and make it more effective. Draft law No. 3335 is a long-awaited bill which has finally made it to the parliament and tackles some of the challenges faced by the ARMA," said TI Ukraine's Head of Legal Kateryna Ryzhenko.
Asset Recovery and Management Agency is a relatively new institution, which received its first assets for management as recently as in the fall of 2017.
At the end of 2019, TI Ukraine presented a study on asset management as the ARMA's function. The study found that seized asset management does not interfere with one's right to peaceful enjoyment of property, as guaranteed by the Convention for Protection of Human Rights and Fundamental Freedoms and by the Constitution of Ukraine.