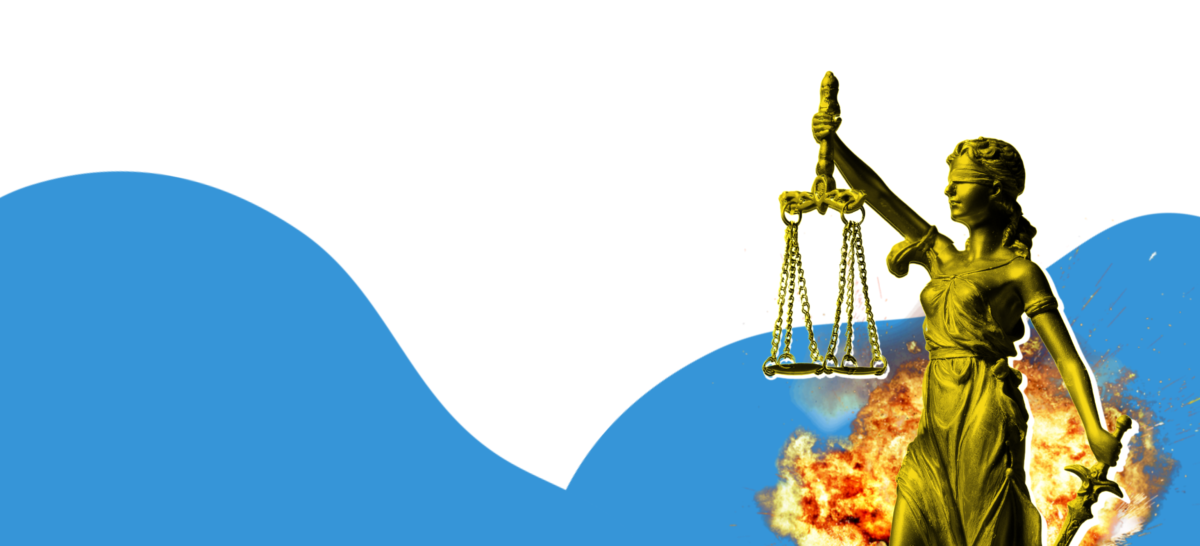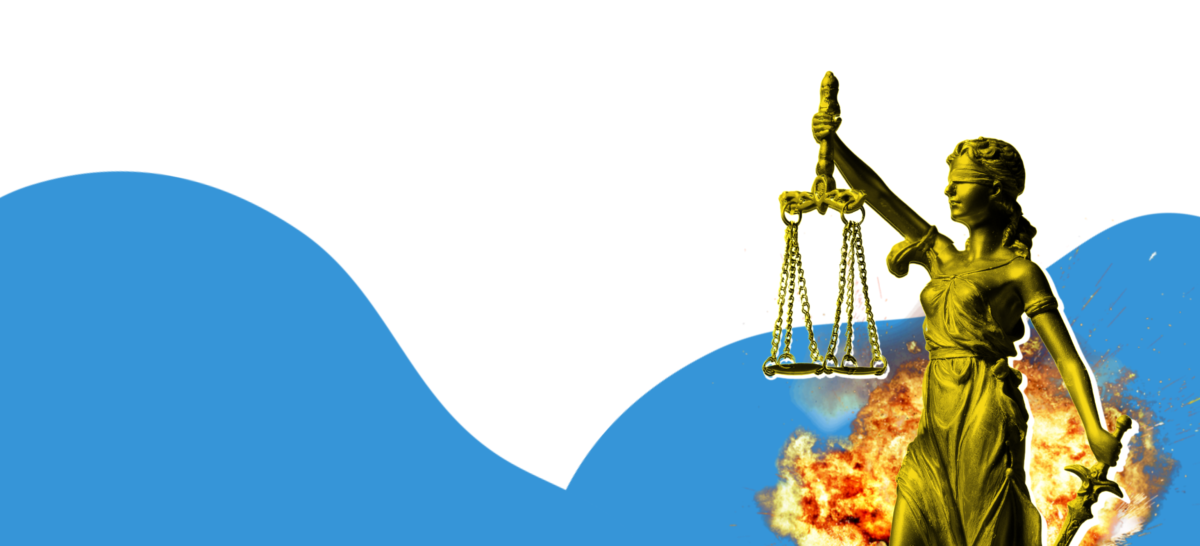 On January 27, 2022, the Grand Chamber of the Supreme Court reviewed and granted the complaint of the HACC judge Tymur Khamzin against the decision of the High Council of Justice.
Let us remind you that on January 13, 2021, the Third Disciplinary Chamber of the High Council of Justice brought Tymur Khamzin, investigating judge of the Anti-Corruption Court, to disciplinary liability for giving permission to search the premises of Volodymyr Keleberda, judge of the Kyiv Administrative Court.
According to the HCJ, there were no sufficient grounds for the search, but the High Council of Justice saw the grounds for punishing Khamzin. The judge of the HACC, on the contrary, was of the opinion that the case file testified to the necessity of the search because other than that, it was impossible to obtain information about the alleged crime.
This case and many others clearly illustrated that the HCJ is corrupt officials' convenient tool for influence. Civil society organizations have repeatedly stressed: instead of bringing those responsible to justice, members of the High Council of Justice seek disciplinary offenses with the judge of the HACC. This is especially flagrant because we are talking about a scandalous case against KAC judges.
However, justice still prevailed!