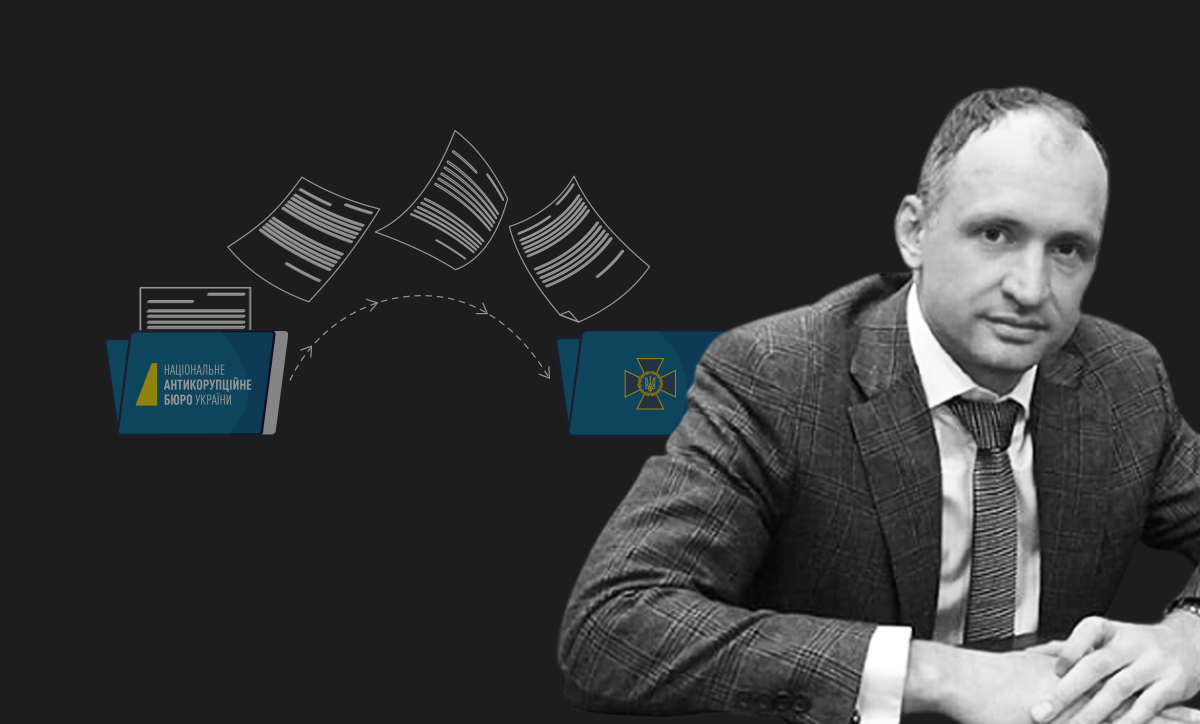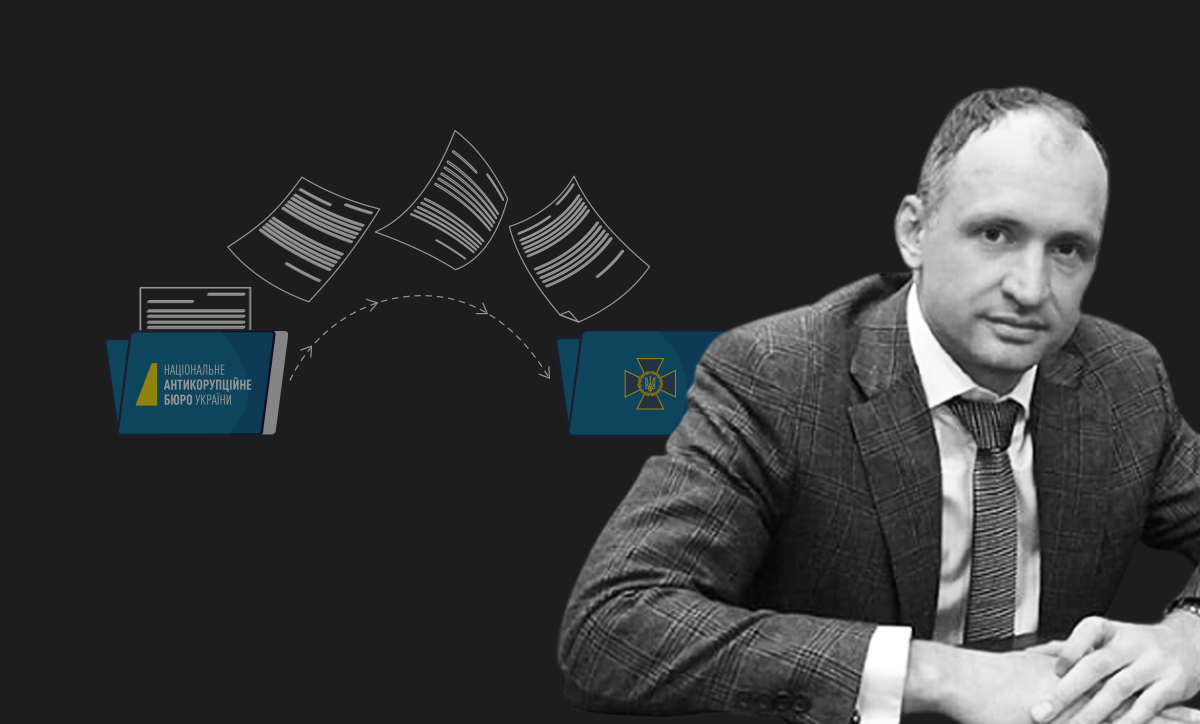 The Prosecutor General's Office is interfering in the NABU investigation in an unprecedented manner in Ukraine's history, reports NABU.
Yesterday, Deputy Prosecutor General Oleksiy Symonenko transferred criminal proceedings on suspicion of Deputy Head of the Presidential Office Oleh Tatarov from NABU to the Security Service of Ukraine. Today, the HACC was supposed to select interim measures for him, and the investigation requested an arrest with bail set at UAH 10 million. To make it impossible to choose the interim measure, SAPO prosecutors were informed about the transfer of the case to the SBU at 9 a.m.
The NABU report makes it clear that the decision was made in secrecy, without consulting the NABU and the SAPO, effectively in the middle of the night: the note in the Unified Register of Pre-Trial Investigations was made at 11:42 p.m.
The law prohibits the transfer of cases under the investigative jurisdiction of the NABU to other pre-trial investigation agencies. Thus, the Prosecutor General's Office made an unlawful decision, which grossly contradicts the requirements of the Criminal Procedural Code of Ukraine.
NABU detectives have evidence that the deputy head of the President's Office, formerly a top official of the state-owned Ukrbud company, was involved in providing an illegal benefit for securing an untruthful written opinion of a forensic expert in the case of seizing UAH 81 million from the National Guard of Ukraine.
On December 1, on the eve of his notification of suspicion, the Prosecutor General, without notifying the procedural supervisors themselves, changed the group of prosecutors, which postponed the notification of suspicion to the official for 17 days.
"Instead of protecting the interests of the state, which suffered losses due to the actions of the suspect, the Prosecutor General's Office actually stood up for his personal defense. Such actions completely discredit the public authority, whose activities should be based on the rule of law, legality and justice, impartiality and objectivity. The PGO neglected all of this to protect an official suspected of corruption," says the NABU.
TI Ukraine considers such interference in the NABU's work inadmissible, especially in such high-profile cases as investigations of high-ranking officials.
In this case, such interference can already be considered systematic. The change of the investigative jurisdiction by the Prosecutor General based on pseudo-legal reasons to benefit the suspect is truly outrageous.