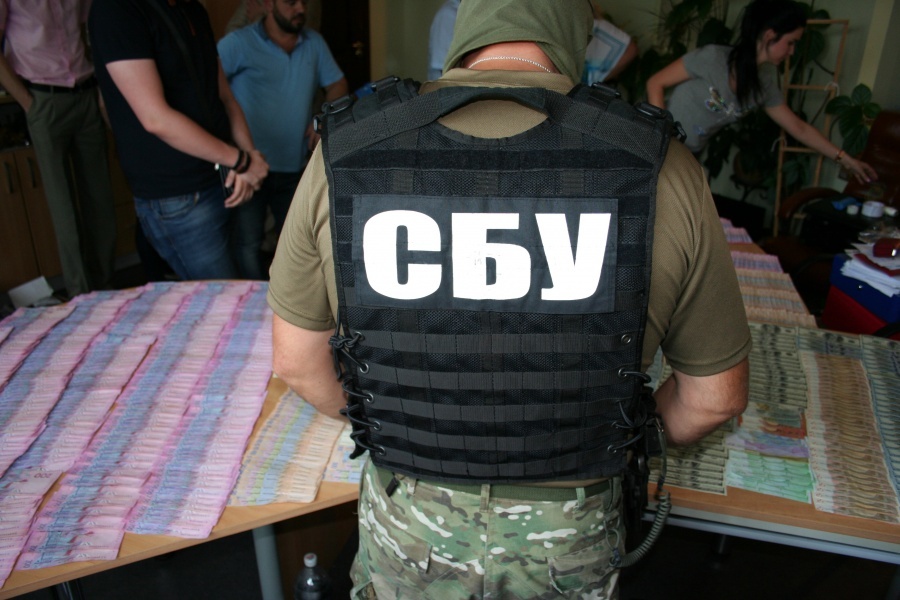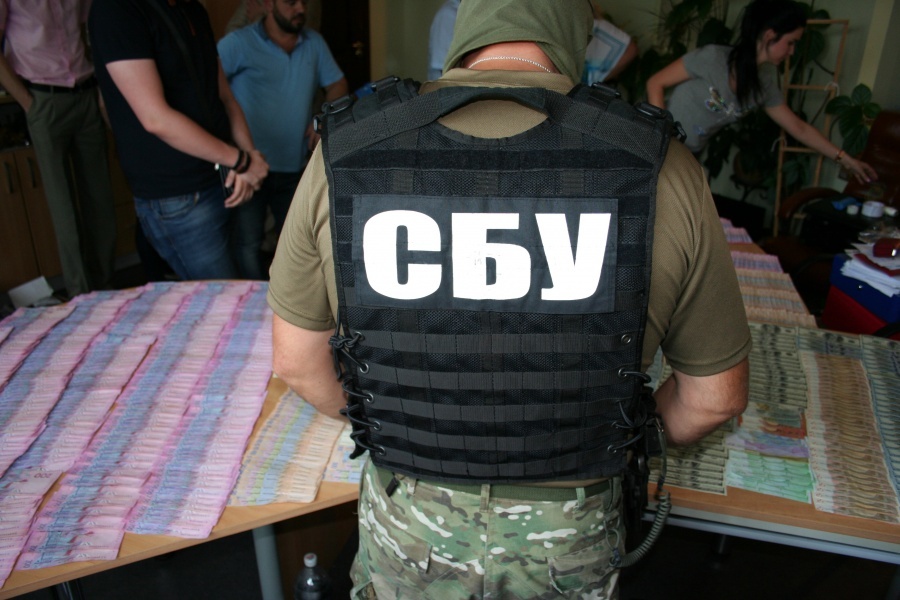 Transparency International Ukraine supports the reform of the Security Service of Ukraine (Sluzhba Bezpeky Ukraiiny, "SBU") in accordance with NATO standards. The chapter of the global anti-corruption network believes that SBU needs to be stripped of powers and tasks to prevent, identify, fight and solve crimes in the sectors of economy and anti-corruption. TI Ukraine supports amendments to draft law 8068 "On the National Security of Ukraine" that will stipulate such changes.
Transparency International Ukraine urges the Verkhovna Rada to strip SBU of powers and obligations in the area of counteraction to economic and corruption-related offenses. It will allow the special service to allocate personnel and other resources for effective fight against threats to the national security and focus on counterintelligence and fighting terrorism. Such changes will also allow to avoid the situation when the same functions are assigned to different law enforcement agencies.
The activity of departments of the Security Service of Ukraine that specialize in fighting against economic crimes and corruption constantly brings about complaints from business. There are reasons to believe that individual officials, using the powers granted by the special service, impede the entrepreneurs' work for personal gain. The lack of correspondence between their lifestyle (luxury cars and property they use) and the reasonable income of military servants and SBU employees (which are impossible to assess objectively because their declarations are classified) only reinforces such suspicions. Such facts have been documented and published by investigative journalists numerous times. This situation demoralizes those SBU officials who are involved in actual counteraction to the Russian aggression.
We urge MPs to support the amendments to draft law No. 8068 "On the National Security of Ukraine" which eliminate counteraction to economic and corruption-related crimes from the list of SBU's tasks. We regret that the Committee on National Security and Defense ignored the respective proposals when the draft law was prepared for the second reading and count on MPs supporting these provisions in the voting process. We would like to emphasize that the suggested changes correspond to the standards of NATO member countries.
Contact for media: Oleksandr Argat

Head of Communication Department

Transparency International Ukraine

Phone: + 38 093 844 24 81

E-mail: [email protected]

Transparency International Ukraine is a national chapter of Transparency International, an anti-corruption NGO which operates in more than 100 countries. TI Ukraine's mission is to limit the increase of corruption in Ukraine by promoting transparency, accountability, and integrity in both the public authorities and civil society. You can learn more about the organization's activity on the website www.ti-ukraine.org