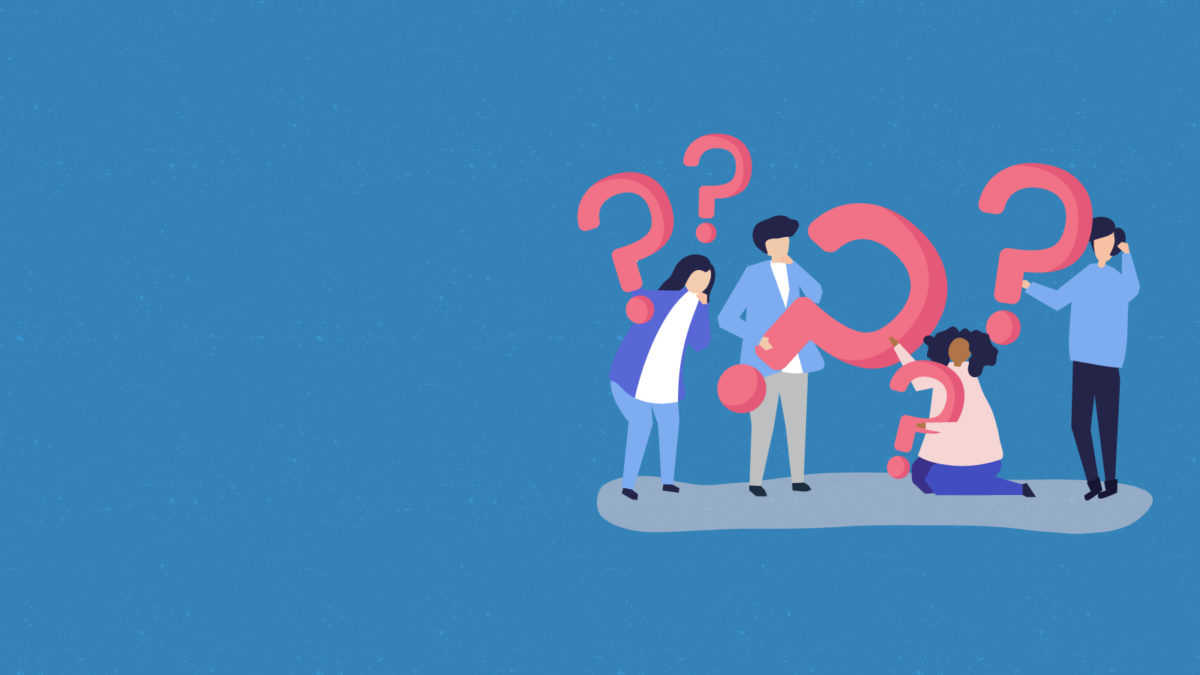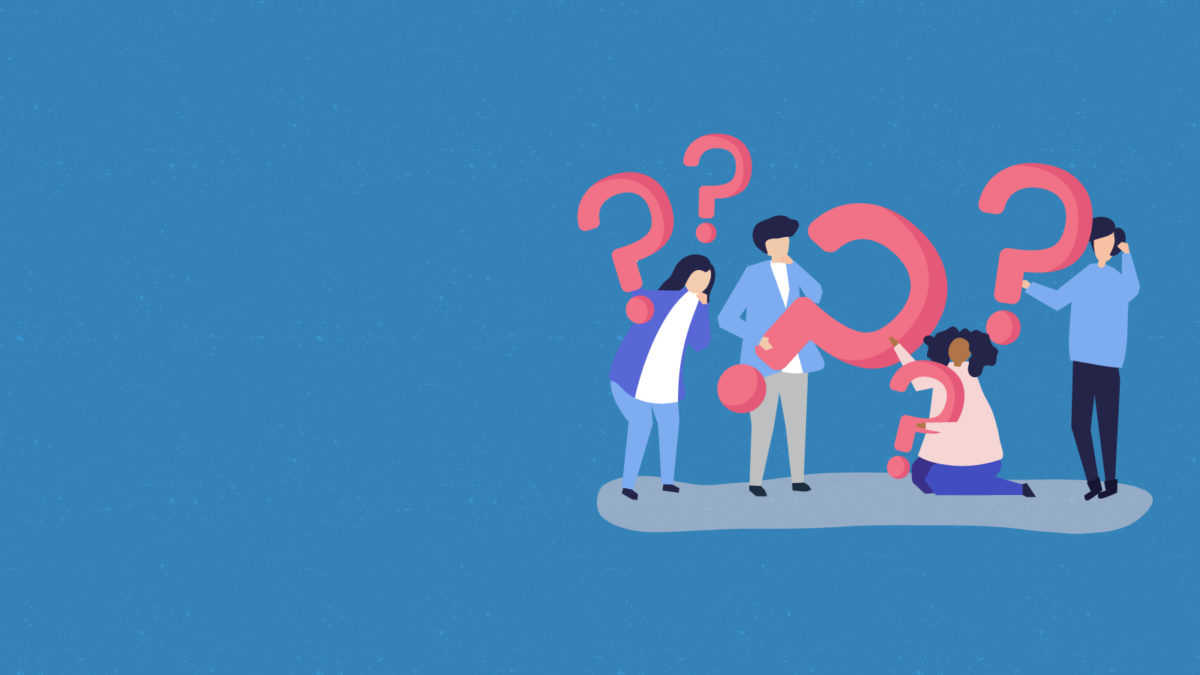 On 9 January, civil society organizations Transparency International Ukraine, Anti-Corruption Action Center, DEJURE Foundation and AutoMaidan presented a list of candidates whose integrity has been found questionable and who are thus unworthy of positions in the High Anti-Corruption Court. 
The anti-corruption organizations have analyzed the candidates' property, business and political ties of the candidates themselves and their family members, as well as their history of court decisions.
The total list of candidates whose reputation is questionable contains 55 people out of the 113 candidates who already passed the written test to the High Anti-Corruption Court.
In response to the list, Transparency International Ukraine was approached by several candidates with responses to questions concerning controversial issues. TI Ukraine is not to be held liable for truthfulness of the information provided by the candidates and their responses are provided on the TI Ukraine website in full.
The candidates who responded are Dmytro Yahunov, Oksana Kadenko and Viktoriia Zhovtovaniuk. Scanned full responses are published in the Ukrainian version of the page with commentary by TI Ukraine. The conclusions on all three cases remain that, while the candidates did provide satisfactory explanation concerning part of the controversial issues, none of them has fully explained all the questions that occurred in the course of analysis and thus they remain on the list of candidates whose integrity is doubtful.
On 23 Jan, four more responses were published – from judge Andrii Malieyev, lawyer Anna Nadtochyieva, judge Roman Militsianov and lawyer Serhii Moisak. The full responses can still be found in the Ukrainian version of the page. The short conclusion is that, while Malieyev, Nadtochyieva and Militsianov have not convinced TI Ukraine of their integrity, with information required to verify Nadtochyieva's statement being currently unavailable to the public, Serhii Moisak provided a satisfactory explanation of the situation due to which he was previously marked as questionable. TI Ukraine considers his explanation reasonable.
If the candidates have additional information they would like to share or if they have any information concerning other candidates, we encourage them to send it to [email protected]