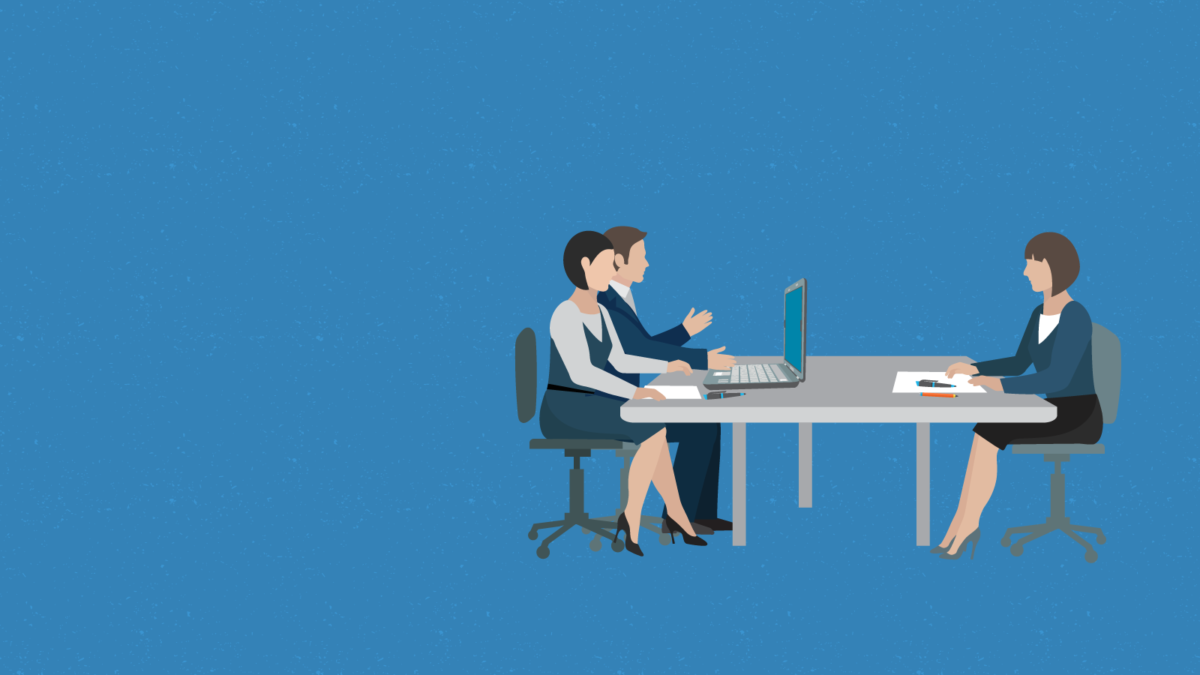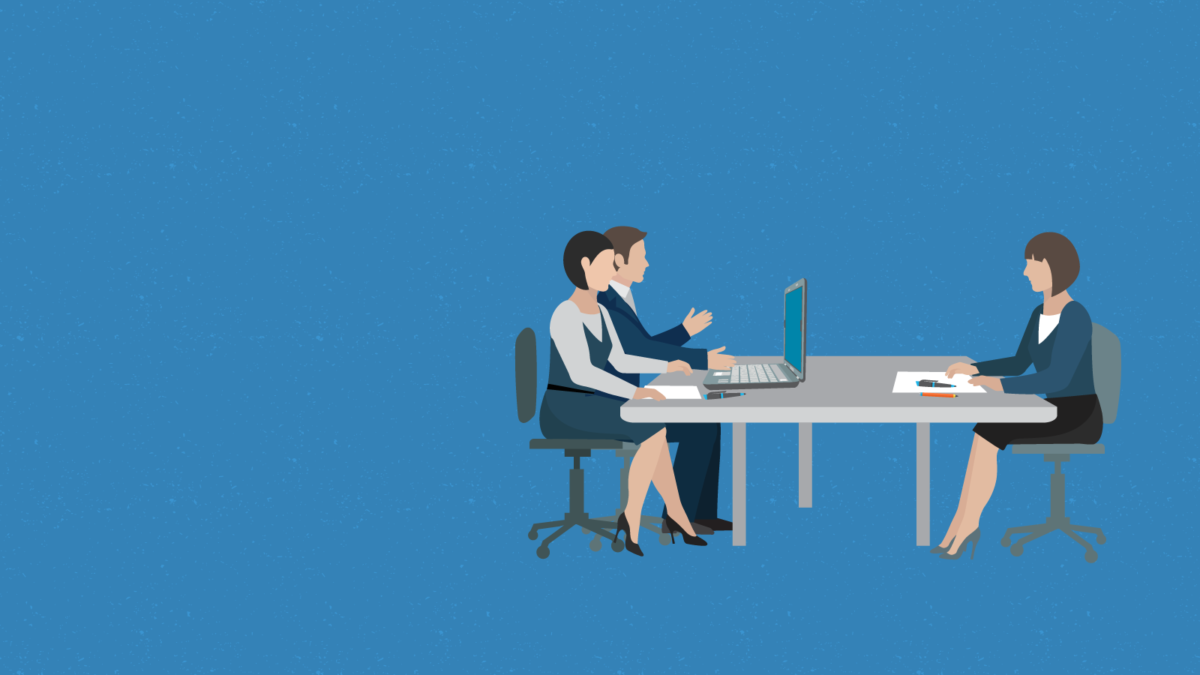 The High Qualification Commission of Judges has interviewed 20 more candidates. Starting from Monday, the HQCJ will interview 17 more lawyers Following interviews with all the candidates, the Commission will form a list of candidates recommended for appointment and send it to the High Council of Justice.
TI Ukraine has been following interviews with the candidates from the "unworthy list" presented by anti-corruption organizations at the beginning of January.
For instance, Dnipro administrative court judge Valeriia Chorna has already managed to proceed through the filter of the Public Council of International Experts.. Like then, judge Chorna had to explain how she made judicial decisions while away on professional training. The candidate said she participated in the round table only until 3 p.m., and then went back to the office. Judge Chorna also had to explain the origin of her family's assets and her relatives travelling to the Russian Federation. The judge ended up on the unworthy list for failing to state the exact price of her mother's house and her father's apartment in Dnipro.
On Tuesday, judge of Vinnytsia oblast Economic Court Roman Militsianov called his participation in the HACC competition his "duty before the country and before the society to joint he fight against corruption." As for the fact that he failed to declare his rights to ownership or use of real estate in Sumy, where the candidate lived in 2012-2016, it was all legal. He said that on December 31, he was always in Kharkiv, and the NACP explanation allowed him to leave the information on the housing in Sumy off the declaration.
Attorney Serhii Moisak confirmed that the State Registry of Real-Estate Property Rights contained information about him owning an apartment that he sold back in 2014. It happened because notaries have been obliged to make changes to the previous registers only since 2018. At the same time, this apartment is still stated as his attorney office, according to the Unified Register of Ukrainian Attorneys.
PhD in Law, Kyrylo Lehkykh talked about the property of his father, who invested in construction and later had property rights issued to several apartments which are "not adequate for living." He was not ready to answer questions about the expenses on this construction. The interviewers were also interested in the political connections of the candidate's father.
As a reminder, on 30 January, the HQCJ started the interview stage to talk to the candidates verified by the Public Council of International Experts. Overall, the commission is supposed to interview 71 candidates.