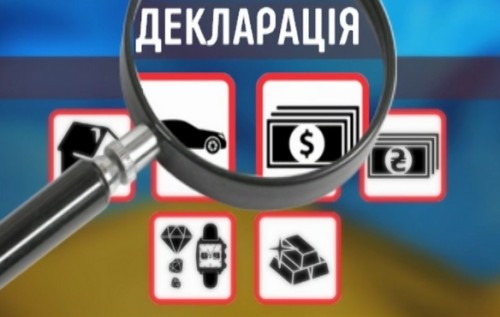 On December 20, the Ukrainian Verkhovna Rada voted for the amendments to the law 'On Corruption Prevention', that reduced officials' number for e-declarations filing. The anti-corruption organization, Тransparency Іnternational Ukraine considers such change to be logical and reasonable as it excludes those with lower corruption risks. However, a non-transparent way of adoption the amendments causes concern.
Most officials from in the healthcare, education, scientific, cultural, sport, social services sectors do not need to file e-declarations anymore due to their insignificant values.
Prior to that, the law covered a wide range of officials who fulfilled organizational and regulatory or administrative functions.For example, valuable personal property valued at one hundred times the minimum wages (UAH 137,800.00), or cash more than fifty times the minimum wages (UAH 68,900.00). However, excluding the directors of such establishments in some spheres causes concern,' said Yaroslav Yurchyshyn, the Executive Director of Transparency International Ukraine.
The positive thing is that they will deprive the National Agency on Corruption Prevention and other anti-corruption authorities of a temptation to hide behind cases against teachers and doctors on the level of petty corruption as results of their own activity instead of fishing for "big fish".
The cause for concern mainly lies in the way the adoption of such an amendment is being implemented, mainly 'behind doors' and without public discussions.
'Unfortunately, practices exist where full legal statements in the аnti-corruption legislation provide an opportunity to hide private incomes. This was demonstrated by the Security Service of Ukraine, whose declarations were absent in the public e-declaration system. The Security Service of Ukraine is not an intelligence agency, and workers are,' stated Yaroslav Yurchyshyn.
Transparency International Ukraine urges the Parliament to refute the practice of taking such proposals in the unofficial non-transparent regime, which lowers the level of social confidence to really important decisions. We are ready to engage in open development decisions to improve efficiency of the e-declaration system in particular, and the corruption fight in general.