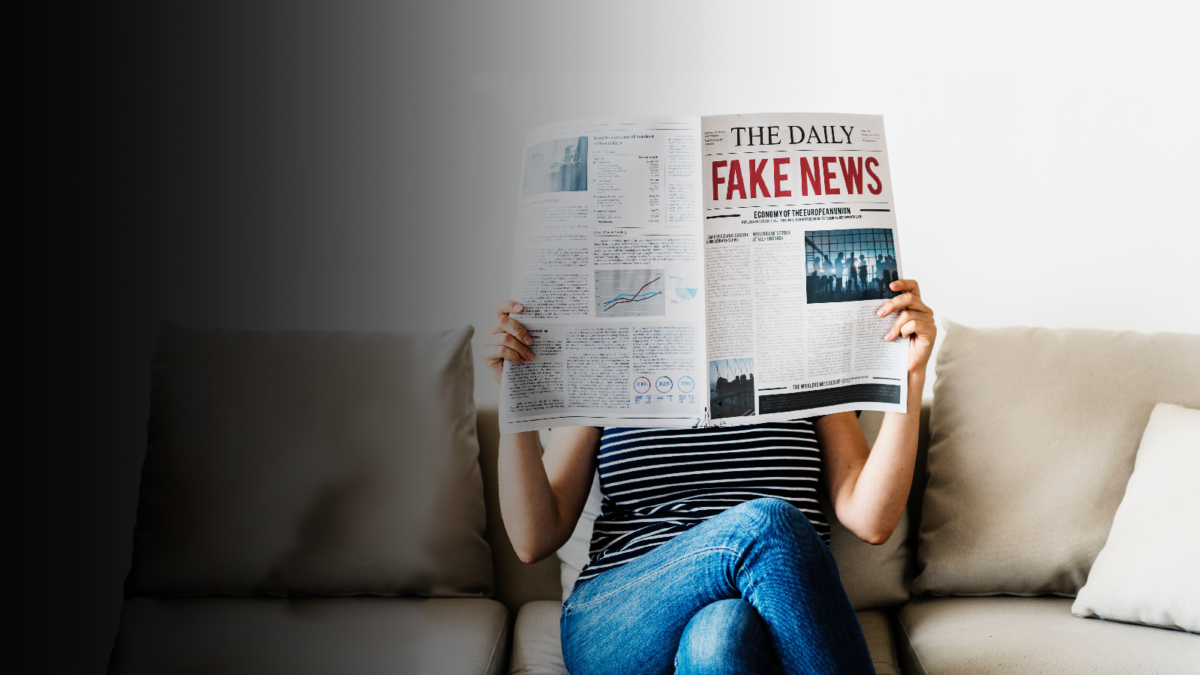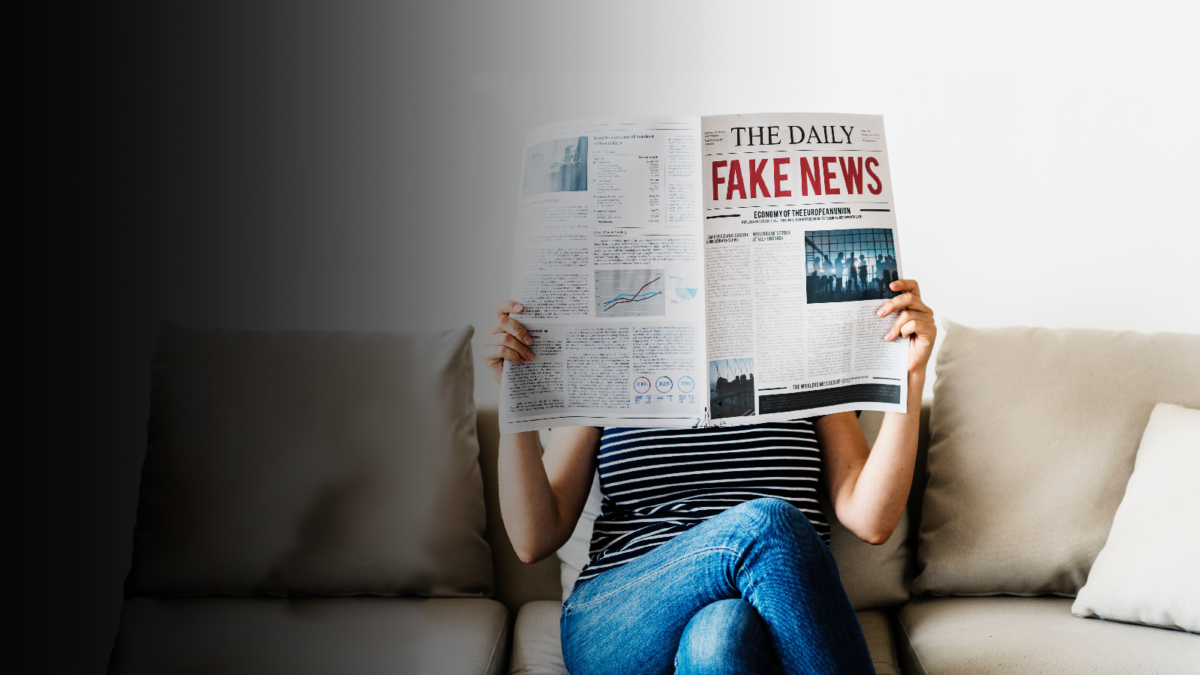 The journalists of the Hroshi project manipulate facts and invalidate the anti-corruption movement overall. Former Chair of the Board of TI Ukraine Andrii Marusov came to this conclusion after watching their story.
One of the programs on the 1+1 channel offered a slanted perspective of head of the civil society organization Together Against Corruption Oksana Velychko. The media created the impression that Velychko, like other activists, made quite a lot of money on anti-corruption activity.
"It was the first time I personally witnessed this kind of 'journalism.' I was invited to comment on one story, and then a different one came out in the end. I know Oksana Velychko. She is an active investigator of the so-called "tender mafia" activity. I personally gave her some advice on these issues multiple times. I suspect that this story was commissioned by one of the MPs involved in the corrupt enrichment schemes in this sector," said Marusov.
The reputation of anti-corruption activists is attacked again and again. It affects not only their personal lives and reputation, but also the success of reforms they help to implement.
Transparency International Ukraine urges media resources to be more responsible about fact checking and tone of their stories and avoid third party influence. It is important to understand that the work of media is about competence and trust. Media should not represent opinions beneficial to certain individuals or twist facts. Especially now that there is a great need for high-quality, deep investigations of abuses in the public sector.
As a reminder, the coalition Reanimation Package of Reforms published its statement the day before, demanding to refute the "facts" about Velychko. The RPR also said that CSO Together Against Corruption worked on destruction of a corrupt scheme on the property assessment market: "Through this scheme, every Ukrainian had to pay an extra UAH 1.5 thousand to four private intermediaries when selling real estate. In the scope of the whole country, it is UAH 1 billion every year."
As a reminder, on Monday, 4 February, Ukrainian Crisis Media Center will host a presentation of the draft law developed by activists, members of Parliament and experts that is supposed to undermine the corrupt scheme in the sector of property assessment.