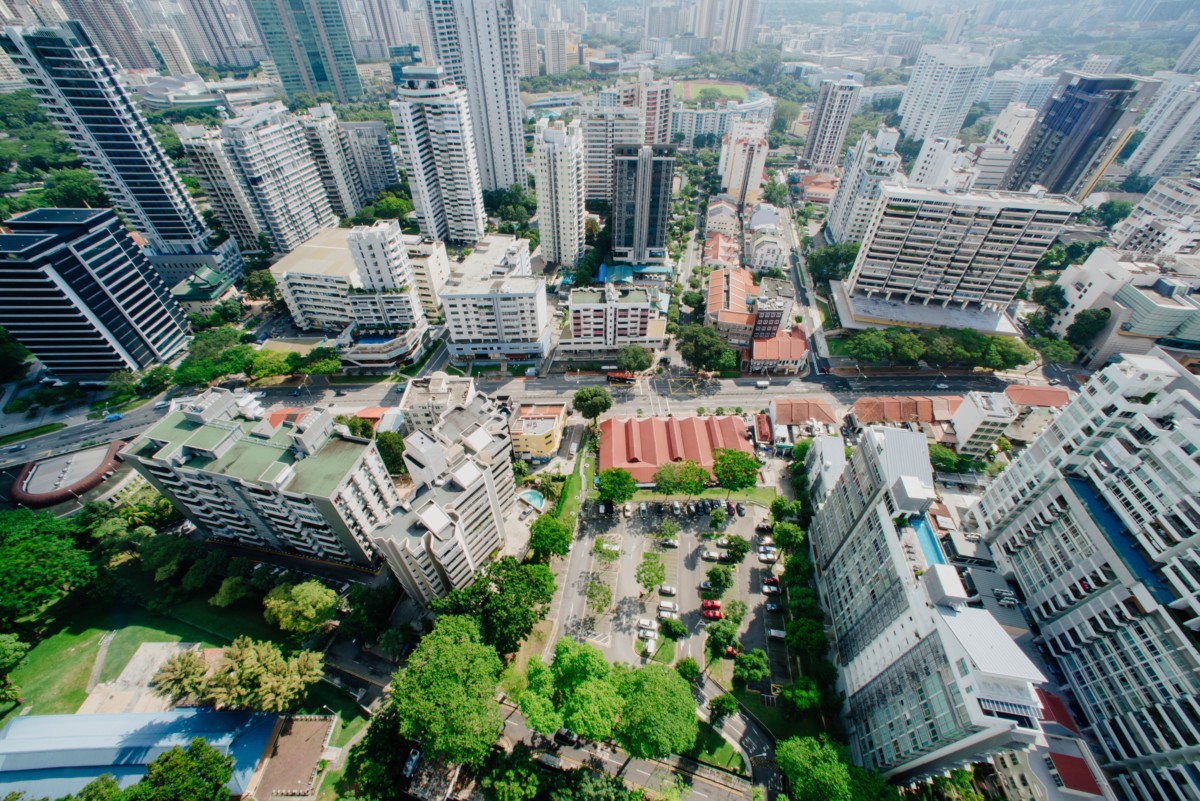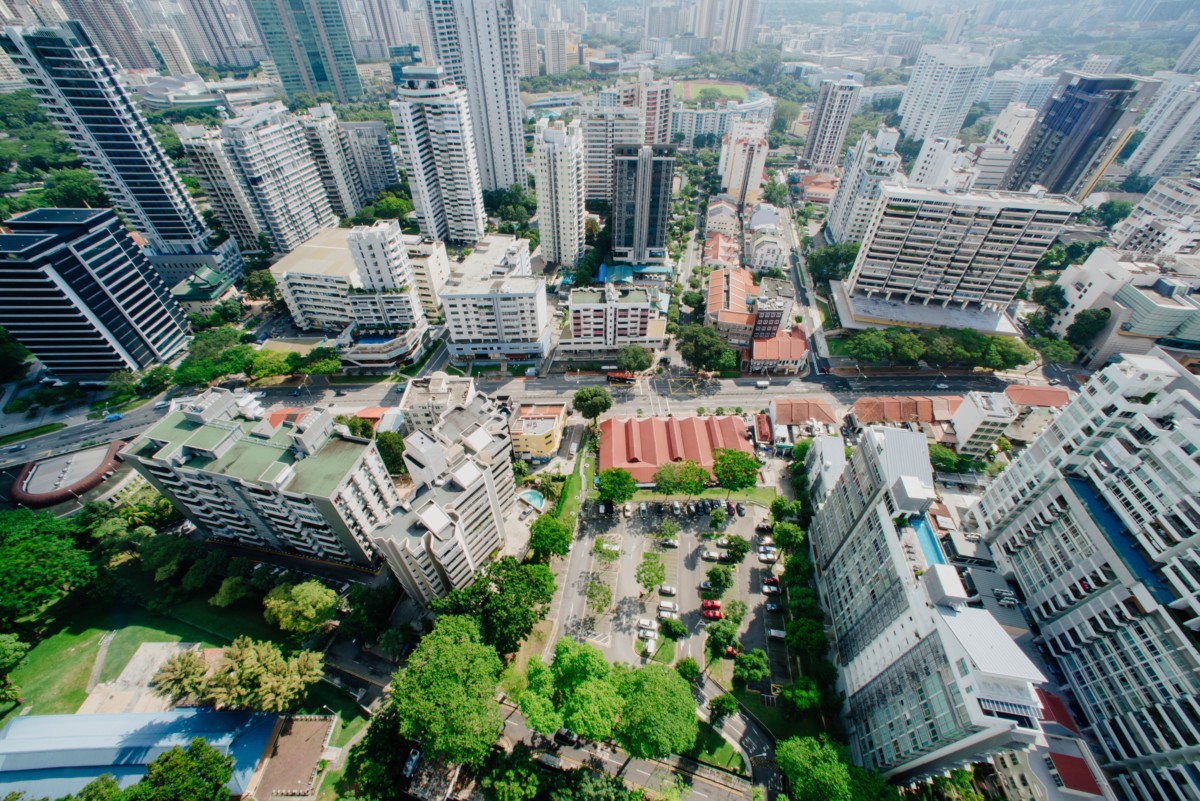 On May 27, the Cabinet of Ministers failed to pass the Directive which was supposed to provide for the lease procedure of national and municipal property. As of now, the document has not been published, only the fact itself is known, says manager of Innovation Projects Program Khrystyna Zelinska.
In March, Honcharuk's government supported a similar document; however, the Prime Minister resigned and failed to sign it. The expert community was supportive of the prospective document back then.
"The long-awaited and positive reform of municipal and national property lease cannot fully launch because of the delays. Thus, public agencies or local councils cannot lease out their property properly, while it should be necessary in the situation of an economic crisis," said Khrystyna Zelinska.
TI Ukraine urges the Ministry of Economic Development to hold a meeting with key experts in the sphere and present a new version of the lease regulation for the consideration of the Cabinet of Ministers.
Recall that the Law on the Lease came into effect on February 1. The law stipulates that the list of property to be leased out will be available online. Every citizen will be able to see how much property communities actually have, who the lessees are and how much revenue the communities and the national budget receive from this or that property. Moreover, high price will be the primary criterion of lease award at an open auction.