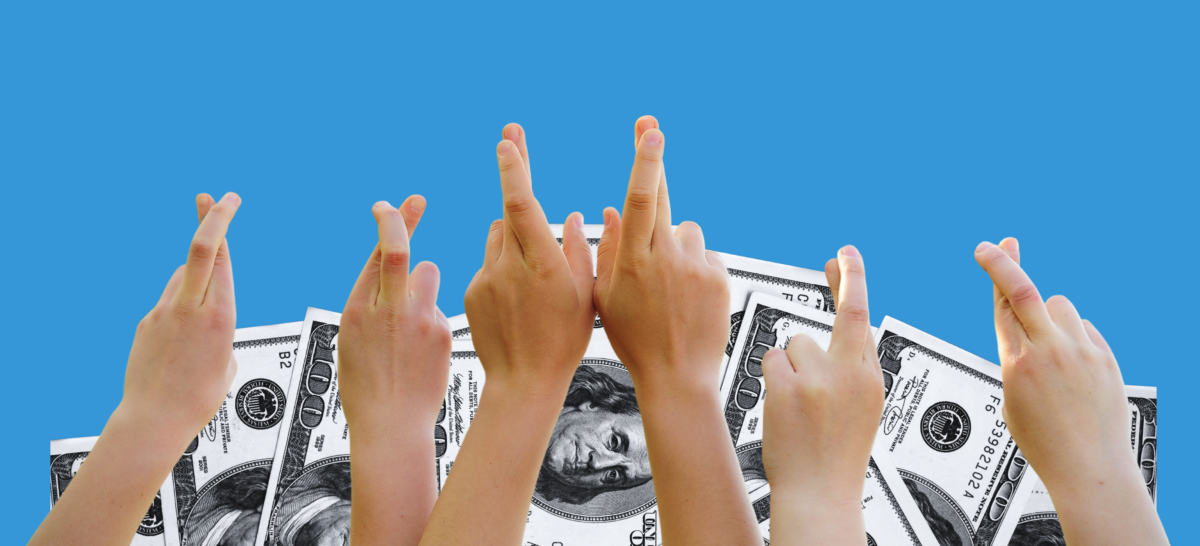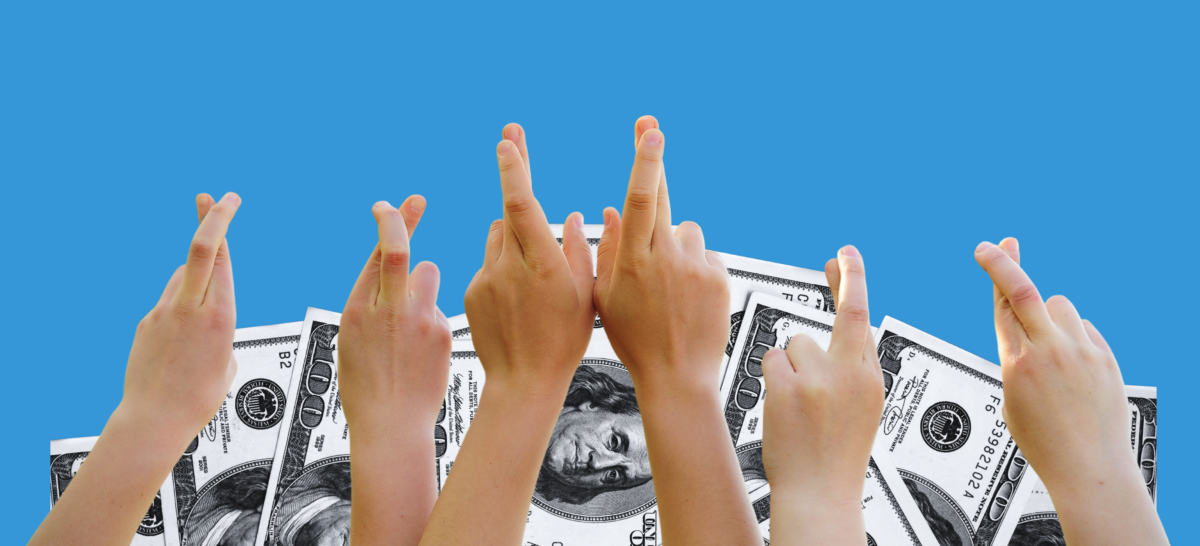 Yesterday, on November 24, Ukraine received a new tranche of USD 700 mln from the International Monetary Fund. In the evening, a Memorandum was published on the Fund's website, which contained all the promises and obligations that our country assumed to receive such financial assistance.
TI Ukraine analyzed this document and identified the most important points on the fight against corruption, which Ukraine must fulfill in exchange for financial support.
First of all, it is worth mentioning the promises regarding the SAPO competition. To complete the competition and select the head for the institution, as well as legally provide for the procedure of external audit of the SAPO by the end of November. Moreover, by the end of March, Ukraine commits to changing the legislation on the election of the SAPO head, improving the procedure, and giving in it a significant role to independent experts with international experience. It appears that the IMF has read all our calls to the authorities over the past year and a half on this issue.
To deprive the KAC of the opportunity to consider certain categories of cases of the national level. This will be done by the Supreme Court as the court of first instance and the Grand Chamber of the Supreme Court as the court of appeal. Experts, including those from Ukraine, have been urging the authorities to do this for many years. The Kyiv Administrative Court is known both for its decisions and for the number of criminal proceedings against judges who work there. So far, when it comes to the KAC, no promises of the authorities have led to real results.
By the end of March 2022, Ukraine commits to improving and providing open access to information about beneficial property to counteract money laundering.
The authorities also undertake to conduct an audit of the Anti-COVID-19 Fund. Auditors must check road contruction expenses from the Anti-COVID-19 Fund by the end of December. We are talking about a fair amount — UAH 13.3 bln. Such a check was discussed back in 2020, but we did not see any reports. We'd really like to.
We hope that the Ukrainian side will keep its promises. Some of them we hear not for the first time, but perhaps this time it will go as it should. We keep our fingers crossed.